The crazy late-night vote that legalized fracking in North Carolina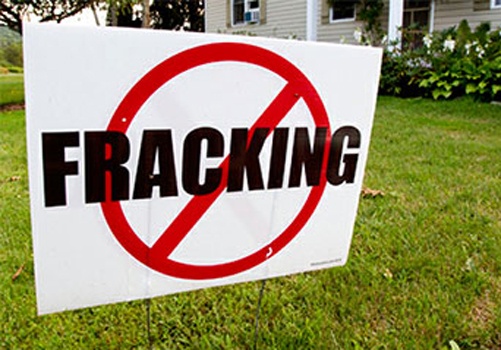 The controversial practice of fracking -- heavily pushed by energy interests and most Republicans, staunchly opposed by environmentalists and most Democrats -- had been debated for months in North Carolina.
But when it came to the final vote on fracking's future in the state's General Assembly, the decision to legalize the practice ended up being the result of a botched vote.
Late at night, the N.C. House was trying to override a veto Democratic Gov. Beverly Perdue had used to block a bill that would give the green light to fracking. The Republican leadership needed 72 votes -- exactly the number they ended up getting.
One of those votes came from Rep. Becky Carney, a Democrat from Mecklenburg County. Carney had voted against fracking in the past, and had spent the day lobbying Democrats to uphold the veto. But when it came time to vote, she pushed the wrong button.
She said her "yes" vote was "very accidental." She immediately went up to talk to Republican House Speaker Thom Tillis about changing her vote, but he wouldn't recognize her. (House rules prevent changing votes if it would alter the outcome.)
Another surprising vote came from Rep. Susi Hamilton, a Democrat from coastal New Hanover county. Hamilton had been recognized by the League of Conservation Voters as a 2012 "Rising Star." She had also co-authored a letter to Gov. Perdue asking her to veto the fracking legislation.
But Hamilton voted in favor of overriding the governor's fracking veto -- and later recanted on her letter to the governor, saying she "did not read the letter before it was released."
Hours before the fracking vote, Republicans slipped in a "technical correction" to their budget bill that steered $60 million in tax breaks to the film industry, based in Hamilton's district in the Wilmington area.
The irony: Republicans and conservatives have long bashed the incentives programs to lure film companies to North Carolina.
In the 2010 elections, Real Jobs NC -- a conservative group backed by Art Pope and other Republican donors -- spent $1.5 million in election attacks, including a mailers that attacked Democrats for the exact same film incentives. One against Rep. Hugh Holliman (D-Davidson) lambasted him for ""rolling out the red carpet for Hollywood fat cats while NC taxpayers pay the bill."
The Civitas Institute, a think tank largely backed by Pope, has similarly ranted against the incentives in their attacks on Democrats. In a typical piece last January -- entitled "Gov. Perdue Favors Hollywood Millionaires Over Struggling North Carolinians" -- Civitas writer Brian Balfour said "such tax incentives are merely another example of government's attempt to centrally plan the economy, while dispensing special privileges to targeted industries and companies."
But apparently everything's fair game when a big vote is at stake.
Tags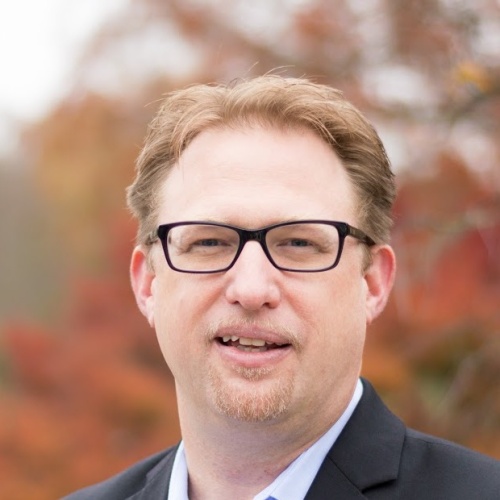 Chris Kromm is executive director of the Institute for Southern Studies and publisher of the Institute's online magazine, Facing South.