NC isn't a swing state? Somebody tell the Big Money donors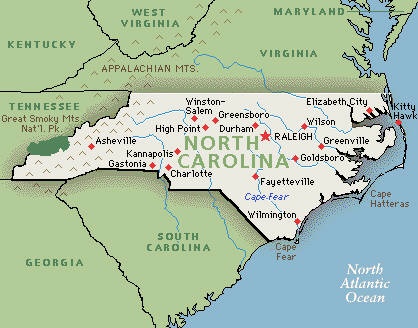 Lately, North Carolina's status as a battleground state has been called into question. After President Obama's narrow victory in 2008 put it on the swing state map, a series of polls showing Mitt Romney with up to a five-point lead there led analysts like those at The New York Times' election blog FiveThirtyEight to suggest a downgrade, ranking it only 12th among states most likely to tip the 2012 presidential election.
Apparently, big campaign donors -- and the presidential campaigns themselves -- haven't gotten the message.
According to recent election spending data, North Carolina is one of the biggest magnets for campaign cash. According to the ad-tracking firm SMG Delta, $56.5 million has flooded into North Carolina for TV and radio ads for the 2012 presidential race -- the fourth-highest amount in the country, behind Florida, Ohio and Virginia (which, to be fair, are the top states on FiveThirtyEight's and others' battleground lists).
About $34.5 million -- or just over 60 percent of the total presidential ad money coming into N.C. -- has benefited Gov. Romney, although most of it has come from sources outside the Romney campaign. While Romney headquarters has spent $10.3 million, the bulk of ad dollars have flowed from independent groups including American Crossroads and Crossroads GPS (about $5.5 million each), the Super PAC Restore America ($4.9 million) and Americans for Prosperity ($4.7 million).
By contrast, nearly all of the money to help President Obama in N.C. has come from within the his campaign itself: Remarkably, the SMG Delta data only shows a meager $55,560 spent by two groups, MoveOn and the ACLU, on Obama's behalf -- or .3 percent of the total pro-Obama money in North Carolina.
Of course, the presidential race is only part of the 2012 electoral equation. Money that boosts turnout and votes at the top of the ticket can have a big impact on Congressional and state-level races, as the Obama campaign's investment in 2008 did for Gov. Beverly Perdue and Sen. Kay Hagan.
According to the Sunlight Foundation, nearly $4.2 million in outside spending has come in for North Carolina's Congressional races, $3.4 million of that for just two contests in the bitterly-contested NC-7 and NC-8 districts. That's on top of $3.7 million raised so far by the Democratic and Republican campaigns in those districts for 2012.
Outside money has also figured prominently in the N.C. governor's race: The Republican Governor's Association and N.C. Citizens for Progress (backed by the Democratic Governor's Association) are poised to unleash around $3 million in a governor's race that narrowly favors Republican Pat McCrory.
Do Democrats think North Carolina should stay solidly in the tossup category for Obama? Or are they merely forcing the Romney campaign to spend money and time in N.C. while they focus on Florida, Ohio and Virginia? Do Romney and his supporting groups fear that Obama could surge in N.C. -- or that the Obama organizing machine could hurt Republicans in the races for Congress and governor?
Only those inside the campaigns -- and outside spending groups -- know for sure. But if money talks, the message is that North Carolina is still a fight to the finish.
Tags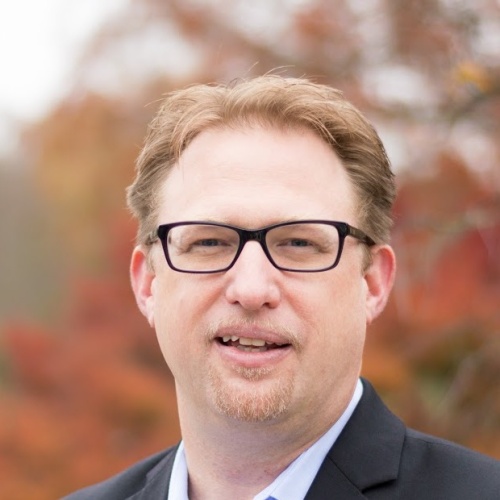 Chris Kromm is executive director of the Institute for Southern Studies and publisher of the Institute's online magazine, Facing South.