Raleigh businessman, Art Pope ally a key backer of group spending on NC Supreme Court race (updated)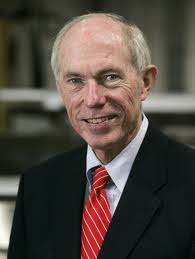 Details about a big money player in North Carolina's closely-watched election for a state Supreme Court justice have been brought to light after months of his operating in the shadows.
The N.C. Judicial Coalition, a so-called super PAC, was launched by prominent Republicans in April 2012 to support the re-election of conservative justice Paul Newby.
But the group has been skimpy in its campaign finance disclosures: The coalition's second-quarter filing wasn't received by the State Board of Elections until Oct. 9, and it reported zero income and expenses.
But a new filing with the Internal Revenue Service this week [pdf] has revealed several new details about the Coalition:
* As of Sept. 29, 2012, the N.C. Judicial Coalition reports having raised $35,100.
* By far the biggest contributor is Raleigh businessman and GOP donor Robert Luddy, whose $25,000 contribution in July represents over 70 percent of the group's reported income.
* Other leading contributors include Garland S. Tucker III of Raleigh ($5,000), Stephen F. Kenney of Raleigh ($2,500) and the Union County Republican Party ($1,000).
* The only reported expenditures as of Sept. 29 were for $2,015 in legal fees paid to Roger Knight, a lawyer who is at the center of many of the conservative spending groups in North Carolina this year. Knight is also connected to the Carolina Business Coalition and its sister group, the Carolina Business Coalition Education Fund; Real Jobs NC and the Constitution Trust.
Luddy is a well-known backer of Republicans and conservative causes. He sits on the board of two groups -- the Civitas Institute and John Locke Foundation -- largely backed by GOP donor Art Pope's family foundation. The president and CEO of Captive-Aire Systems, Inc. in Raleigh, N.C., he was also involved in the battles over Wake County's school board and its diversity policy.
At least two other groups are working to re-elect Newby, whose seat is viewed as pivotal in maintaining a 5-4 conservative majority on the N.C. Supreme Court. Civitas Action, another Pope-backed group, and the N.C. Chamber are backing Newby in his race against Sam Ervin.
Newby, like his opponent Ervin, has also received $240,100 from North Carolina's publicly-funded Judicial Campaign Fund, a program which Civitas in other contexts has called "immoral ... welfare for politicians."
UPDATE: The N.C. Judicial Coalition's official campaign finance filings only capture a sliver of their spending to date in the 2012 race. For example, the Raleigh News & Observer reports that filings at nine N.C. TV stations show more than $440,000 spent by the N.C. Judicial Coalition. Jonathan Kappler of the N.C. FreeEnterprise Foundation said in an October 18 Tweet that the figure is closer to $510,000.
Tags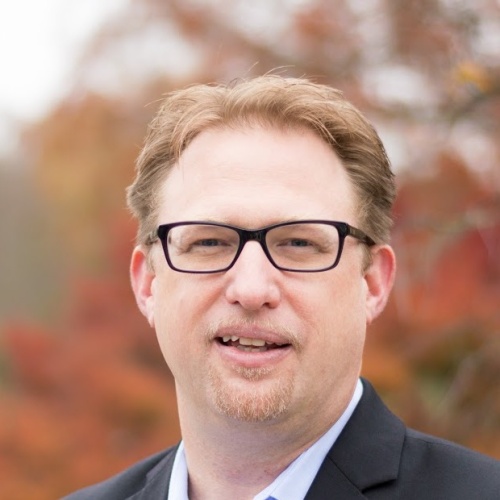 Chris Kromm is executive director of the Institute for Southern Studies and publisher of the Institute's online magazine, Facing South.