They're back: Real Jobs NC unleashes money in North Carolina state races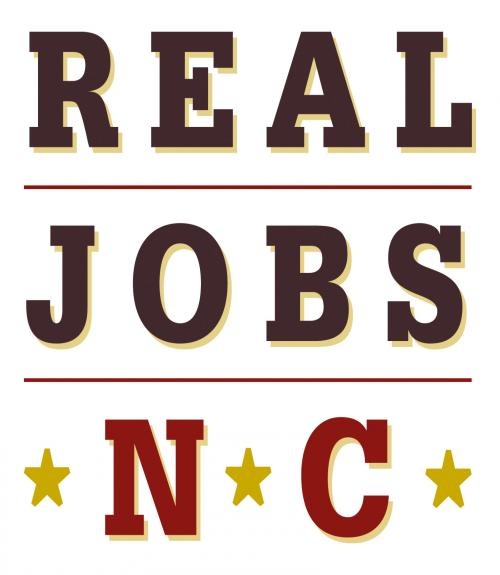 They're back.
Real Jobs NC, one of the key groups that spent money to help Republicans win over the North Carolina legislature in 2010, filed campaign reports over the last week that show they're hoping big money can again translate into political victories.
A so-called 527 political group, Real Jobs NC earned notoriety in 2010 as the biggest outside spending group in North Carolina state-level races, pumping $1.5 million into 19 legislative contests.
The new reports filed with the Internal Revenue Service and N.C. State Board of Elections show Real Jobs NC had raised more than $850,000 by the end of September 2012 to help state GOP candidates this election cycle.
The top contributor to Real Jobs NC is a familiar player: the Republican Governors Association, based in Washington, D.C., which has reportedly raised $88 million nationally -- compared to $23.6 million for its Democratic counterpart -- and has run a series of ads attacking Democratic gubernatorial candidate Walter Dalton.
On top of its direct spending in the N.C. governor's race, the latest filings show RGA has also funneled $275,000 into Real Jobs NC. The governor's race is clearly a priority for Real Jobs NC this year: As of the end of September, Real Jobs NC had spent just over $364,000 on electioneering communications benefiting GOP candidate Pat McCrory. That's more than half the $686,491.33 total Real Jobs reports having spent on all races in 2012.
Another big backer of Real Jobs NC is the Republican State Leadership Committee, a Washington, D.C.-based group which is also a 527. In 2010, the RSLC steered $1.25 million into Real Jobs as part of their REDMAP campaign to "flip" state legislatures in time for redistricting.
The most recent campaign finance records show that the RSLC had given Real Jobs $200,000 for 2011-2012 as of Sept. 29.
Other leading backers of Real Jobs NC this election cycle include:
* RAI Services, the nation's second-largest tobacco company and owner of the R.J. Reynolds brand based in Winston-Salem, N.C. RAI Services has given $200,000 to Real Jobs NC in 2011-2012.
* Variety Stores, the discount retail chain run by GOP donor Art Pope. Variety has given $100,000 to Real Jobs NC. Variety gave $200,000 to Real Jobs for the 2010 elections.
* Glen Raven, Inc., the textile company based in Burlington, N.C. and run by Republican contributor Allen Gant, Jr. Glen Raven has given $50,000 to Real Jobs so far for 2012; the company gave Real Jobs NC $75,000 in 2010. Gant is also the leader of the Carolina Business Coalition, and Glen Raven has also contributed to its sister political group, the Carolina Business Coalition Education Fund, which has reported $347,000 in expenditures on behalf of Republican candidates.
Here's a chart with the major contributors to Real Jobs NC:
Raleigh lawyer Roger Knight was listed as the executive director of Real Jobs NC in their IRS filings. Knight is involved in several GOP-leaning spending groups this year, including the Carolina Business Coalition Education Fund, the Constitution Trust and the NC Judicial Coalition.
Aside from the governor's race, Real Jobs NC has focused their electioneering communications in N.C. House districts 3, 9, 45, 63, 93 and 115, and Senate districts 18, 25 and 46.
In 2010, the $1.5 million spent by Real Jobs accounted for more than half of all independent spending directed at N.C. legislative races and gave Republicans a 10-to-1 money advantage in support from independent groups. Republicans won all but three of the races. Real Jobs' ads in 2010 drew criticism for being inaccurate.
MORE INFORMATION:
Visit FollowNCMoney.org, the Institute's searchable database of independent spending in North Carolina state races.
Real Jobs NC filing with N.C. State Board of Elections 10-17-12 [pdf]
Tags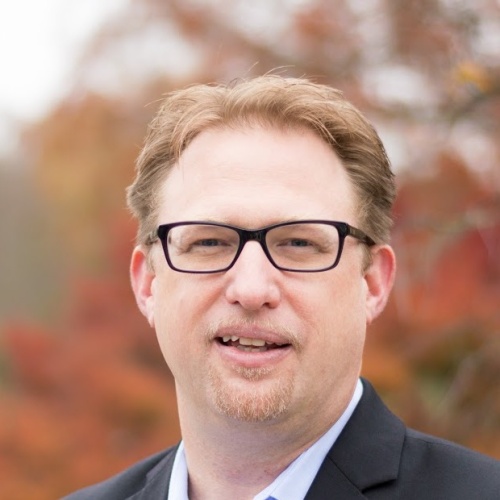 Chris Kromm is executive director of the Institute for Southern Studies and publisher of the Institute's online magazine, Facing South.