Gas drilling drags down home values in communities that depend on well water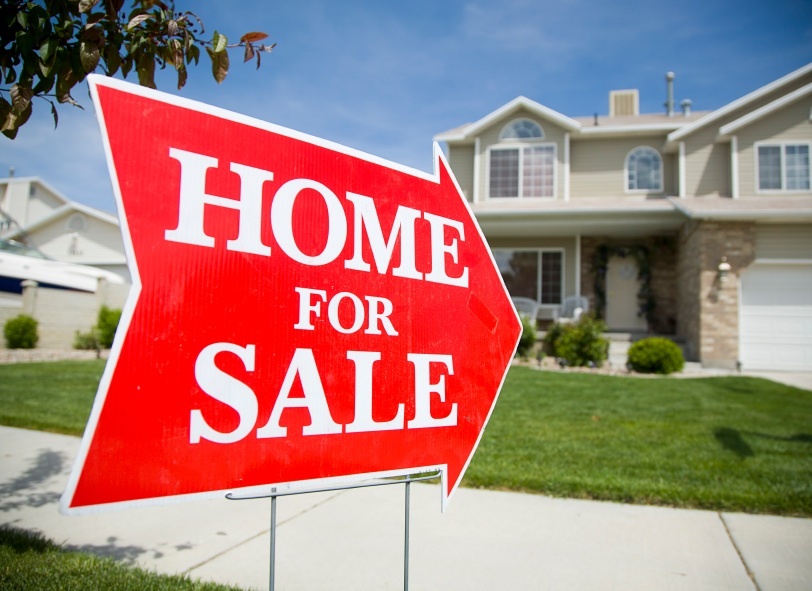 A study that examined the impact of shale gas development on housing values in a county at the center of the U.S. drilling boom found that energy extraction can present a mixed bag for homeowners.

While natural gas development generally increases the value of nearby properties through leasing potential, worries about groundwater pollution from drilling cancels out those gains for homes that rely on drinking-water wells -- and may even lead to a net drop in home prices. The findings hold for properties as far as a mile away from gas drilling sites.

"By itself, concern about groundwater contamination reduces property values by up to 24 percent," the authors found.

The study, titled "Shale Gas Development and Property Values: Differences Across Drinking Water Sources," looked at more than 19,000 homes sold over a five-year period in southwestern Pennsylvania's Washington County, in the booming Marcellus Shale. It was carried out by researchers with the economics department at Duke University in Durham, N.C. and with Resources for the Future, a Washington, D.C. nonprofit that researches environmental and energy issues.

The authors note that natural gas development creates jobs and generates income for local residents through land leasing. The study found that nearby properties which are connected to public drinking-water supplies saw an increase in value of over 10 percent, most likely due to lease payments.

But gas development present problems for homeowners who rely on groundwater for drinking. The researchers run down the list of known concerns:
One risk associated with shale gas development is the potential for groundwater contamination caused by faulty well casings or cement [SEAB, 2011]. Another arises if hydraulic fracturing occurs too close to a drinking water aquifer [EPA, 2011] or if there are naturally occurring hydraulic pathways between the formation and the drinking water aquifer [Warner et al., 2012]. Osborn et al. [2011] find evidence of methane in drinking water wells near shale gas wells in Pennsylvania and New York, although they do not demonstrate causality.2 Even if shale gas operations did not contaminate groundwater in the short run, the possibility of future groundwater contamination may be capitalized negatively into the property value, resulting in important long-term consequences for the homeowner.
The authors also raise concerns about a possible increase in home foreclosures in areas experiencing rapid gas development -- and federal regulators' failure so far to do anything to address the potential problem:
The U.S. government acknowledged the possible negative consequences of allowing leasing on mortgaged land in March 2012 when it began discussing a regulation requiring an environmental review of any property with an oil and gas lease before issuing a mortgage.29 However, this proposed regulation was rejected within a week.30
The authors say their findings should spur regulators to take action to protect groundwater around gas drilling sites, and motivate the industry to take action to reduce water contamination concerns.

The study's findings hold important implications for North Carolina, where lawmakers lifted the state ban on fracking earlier this year. A commission appointed by the legislature and governor is now working on drawing up regulations to govern the practice, which could begin in the state as soon as 2014.

According to the Water System Council, more than half of North Carolina's total population depends on groundwater for drinking -- and more than 90 percent of its rural population.

There are 14 North Carolina counties sitting atop shale gas reserves: Anson, Chatham, Davie, Durham, Granville, Lee, Montgomery, Moore, Orange, Richmond, Rockingham, Stokes, Wake and Yadkin. Of those, all but three -- Durham, Orange and Wake -- are classified as rural.

The study suggests that extending the reach of public water service is one way governments could protect homeowners from the negative effects of shale gas development. But in North Carolina, connecting to a public water system isn't necessarily bulletproof protection against fracking-contaminated groundwater, since many of the state's municipal water systems draw from underground aquifers.

In shale-rich Moore County, for example, the public water supply for the internationally-renowned golf resort of Pinehurst relies in part on groundwater, while the public supply for the nearby community of Seven Lakes draws solely from groundwater.
Tags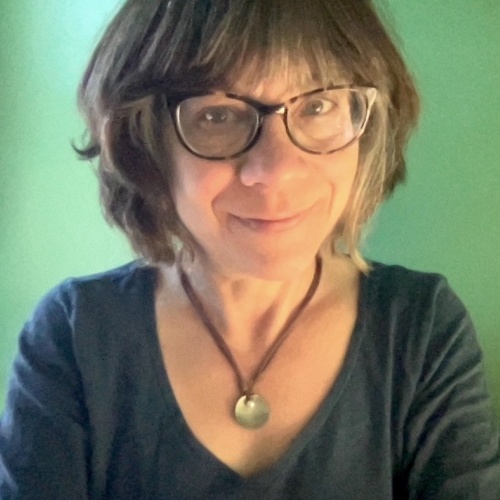 Sue is the editorial director of Facing South and the Institute for Southern Studies.