Private equity firm selling NC maker of assault rifle used in Sandy Hook massacre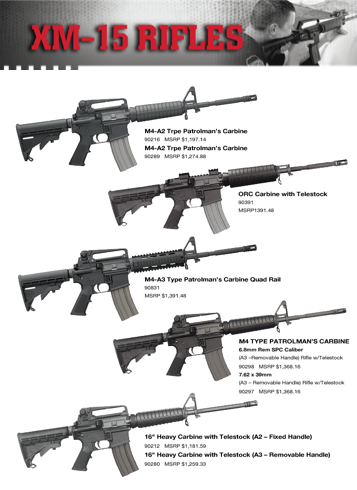 The military-style assault weapon used to kill most of the victims in last week's Sandy Hook elementary school massacre in Connecticut was a Bushmaster XM-15 .223 caliber rifle, manufactured by Bushmaster Firearms International LLC, which is owned by the Freedom Group of Madison, N.C.

In the wake of the tragedy, Cerberus Capital Management -- the private equity firm that owns the Freedom Group -- has announced plans to sell the company. The announcement came shortly after the California State Teachers' Retirement System said it was reviewing its relationship with Cerberus, the New York Times reports.

According to a press release issued today by Cerberus:
It is apparent that the Sandy Hook tragedy was a watershed event that has raised the national debate on gun control to an unprecedented level. The debate essentially focuses on the balance between public safety and the scope of the Constitutional rights under the Second Amendment. As a Firm, we are investors, not statesmen or policy makers. Our role is to make investments on behalf of our clients who are comprised of the pension plans of firemen, teachers, policemen and other municipal workers and unions, endowments, and other institutions and individuals. It is not our role to take positions, or attempt to shape or influence the gun control policy debate. That is the job of our federal and state legislators.

There are, however, actions that we as a firm can take. Accordingly, we have determined to immediately engage in a formal process to sell our investment in Freedom Group. We will retain a financial advisor to design and execute a process to sell our interests in Freedom Group, and we will then return that capital to our investors. We believe that this decision allows us to meet our obligations to the investors whose interests we are entrusted to protect without being drawn into the national debate that is more properly pursued by those with the formal charter and public responsibility to do so.
Based in New York City, Cerberus is owned by billionaire financier Stephen A. Feinberg. His father lives in Newtown, Conn., where the massacre took place, the New York Times reports.

Freedom Group is the world's largest manufacturer of commercial firearms, ammunition and accessories, owning brands that in addition to Bushmaster include Remington, DPMS/Panther Arms, Marlin, H&R, The Parker Gun, Advanced Armament Corp., Dakota Arms, Para USA, Barnes Bullets and TAPCO. It also owns the Mountain Khakis clothing company.

In a profile of the Freedom Group published last year, the New York Times described it as "the most powerful and mysterious force in the American commercial gun industry today." That mystery has spawned conspiracy theories -- including one that posited billionaire liberal financier George Soros was behind its takeover of so many gun companies in order to destroy the industry.

Despite the sluggish economy, the Freedom Group has been doing well, with sales up 20 percent in the third quarter of this year compared to the same period last year, according to its third-quarter financial report. Sales made to Arkansas-based Wal-Mart accounts for a substantial portion of the company's total sales at about 13 percent.

George Kollitides, the chair and interim CEO of the Freedom Group, is a major Republican donor. A former managing director for Cerberus, he contributed $10,000 to the Republican National Committee in October and $2,500 to Mitt Romney's presidential campaign in May, according to the Center for Responsive Politics' OpenSecrets.org database.

In 2009, Kollitides ran for president of the NRA but lost.
Tags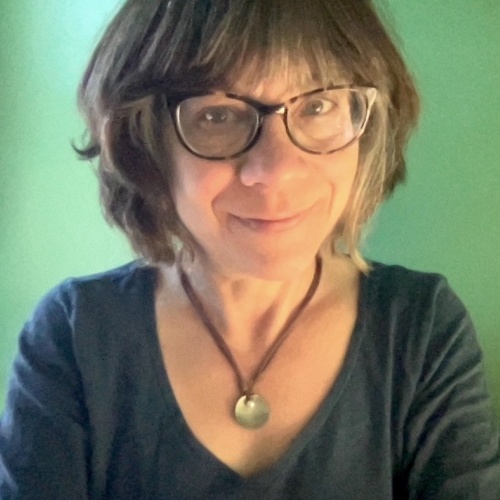 Sue is the editorial director of Facing South and the Institute for Southern Studies.