Should Congress name a Southern post office after a segregationist, vote-suppressing senator?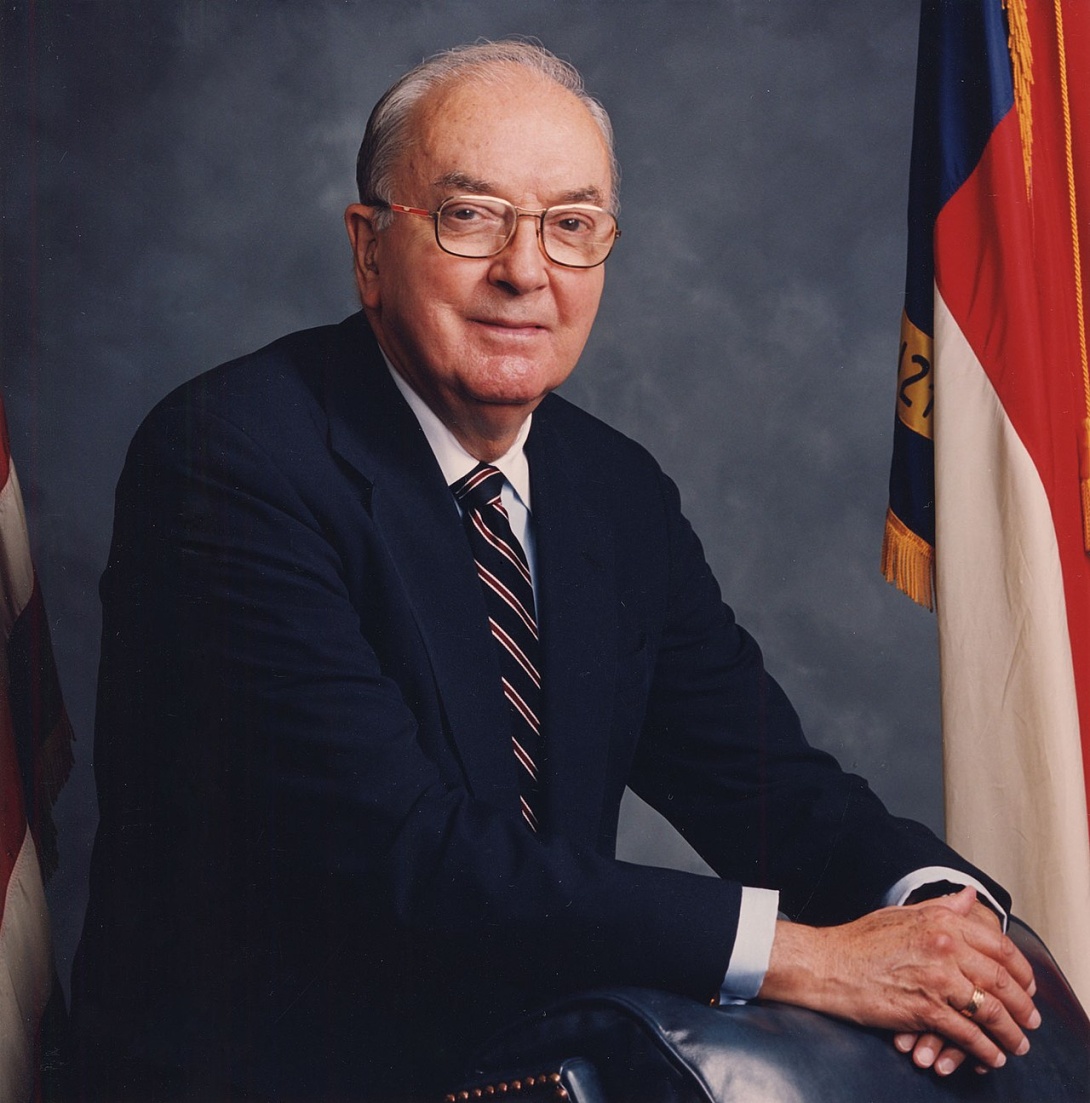 U.S. Rep. Renee Ellmers (R-N.C.) has introduced a bill to name the historic Century Post Office in Raleigh, N.C. after one of the capital city's political legends, U.S. Sen. Jesse Helms. It would be the first federal building named after Helms, who died in 2008 after serving 30 years in the U.S. Senate.

"This bill will ensure that the work he accomplished for the people of North Carolina will live on and invite future generations to learn about the important work he accomplished for our state and I am proud to sponsor it here in the House of Representatives," Ellmers said in a statement. Helms had an office in the building, which the bill would rename as the Jesse Helms Federal Building and United States Courthouse.

But the proposal is proving as divisive as Helms, a conservative Republican who passed away without ever disavowing his segregationist views. A longtime chair of the Senate Foreign Relations Commiittee, Helms supported Chilean dictator Augusto Pinochet, right-wing Salvadoran death squad founder Roberto D'Aubuisson, and South Africa's apartheid regime. At home, he opposed civil rights, voting rights, women's rights, and gay rights.

Though his office was renowned for providing excellent constituent services, Helms could be personally nasty to those with whom he disagreed politically. He called gay people "weak, morally sick wretches." He taunted former Sen. Carol Moseley Braun (D-Ill.) — the first African-American woman senator — by whistling the minstrel song "Dixie" to her while riding in a Senate elevator. He once told a newspaper that Democratic President Bill Clinton "better have a bodyguard" if he visited North Carolina.

The liberal advocacy group Progress North Carolina has already collected over 3,700 names on a petition calling on Congress to reject Ellmers' bill.

"To name a building after him would be a slap in the face to all North Carolinians, but particularly those who are African-American, women or gay," the petition states. "We refuse to endorse an act that would insult our family, friends, neighbors, co-workers and loved ones."

But in a way, there's something apropos about naming a post office after Helms, since the U.S. Postal Service was so important to his political success. While politicians have been using direct mail to solicit campaign funds since the 1960s, Helms took the tactic to new levels, raising millions from conservatives nationally and using the money to run inflammatory ads back home.

He also turned to the postal service to try to suppress the African-American vote.

Helms' use of direct mail in his racially charged 1990 re-election campaign against Harvey Gantt, the African-American former mayor of Charlotte, landed the senator in trouble with the Department of Justice. The Helms campaign and the N.C. Republican Party mailed 125,000 postcards to households in predominantly black precincts warning citizens — falsely — that they could face prison if they had moved but failed to update their address with elections officials.

The mailing was an example of an illegal voter suppression tactic known as "vote caging," which involves sending direct mail to addresses on voter rolls, compiling a list of addresses from which the mail is returned as undeliverable, and then using that list to purge or challenge voter registrations on the grounds that the voters don't legally reside at the registered addresses.

The DOJ under Republican President George H.W. Bush filed a lawsuit over the mailing, and Helms' campaign signed a consent judgment agreeing to halt the illegal activity.

These are probably not the memories Ellmers hopes to evoke with her bill. But they are what history should not forget about who Helms was and the type of politics he promoted.
Tags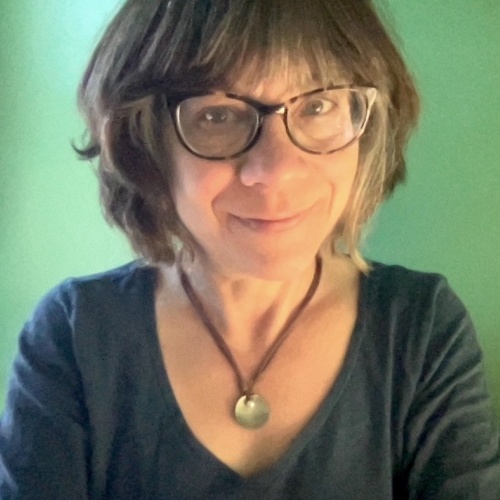 Sue is the editorial director of Facing South and the Institute for Southern Studies.