Thousands march for economic justice in North Carolina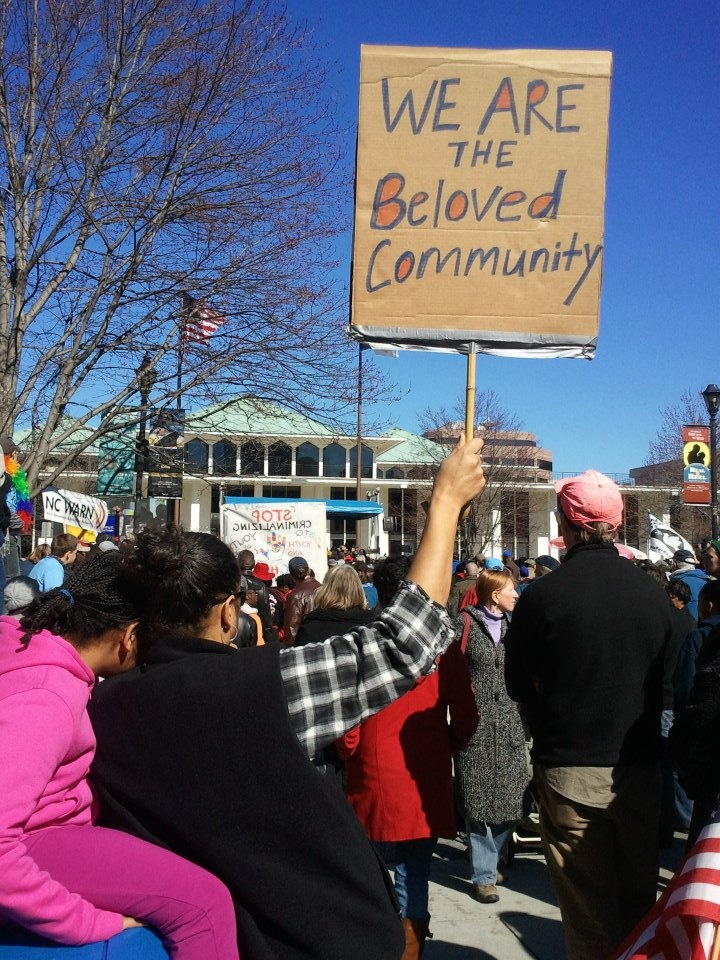 On Saturday, Feb. 9, thousands of people from across North Carolina gathered in the state capital of Raleigh to rally for economic and social justice. The event was the seventh annual Historic Thousands on Jones Street march -- known popularly as HKonJ -- organized by the state NAACP.

This year's march took place against the backdrop of a legislature where the new Republican super-majority is pursuing an agenda of economic austerity, moving quickly to cut unemployment benefits and to block expanding Medicaid health insurance access to more poor North Carolinians.

The marchers gathered in downtown Raleigh at Shaw University, the nation's oldest historically black college that in 1960 was the birthplace of the Student Nonviolent Coordinating Committee, and made their way to the legislature where Rev. Dr. William J. Barber II, president of the NC NAACP, addressed the crowd.

"Our purpose here is we mourn the grim realities of so many North Carolinians in poverty," he said. "The gap between the rich and poor is wider than it was in the Great Depression. One percent of Americans own 40 percent of the wealth. There are 1.7 million North Carolinians living in poverty, 700,000 in deep poverty, 600,000 children, 130,000 Latinos, 200,000 whites, 11,000 American Indians. These are not black or white children -- they're our children."

You can see a photo album from the march at the Institute for Southern Studies/Facing South's Facebook page. And you can watch Rev. Barber's full speech, courtesy of WRAL TV, here:

Tags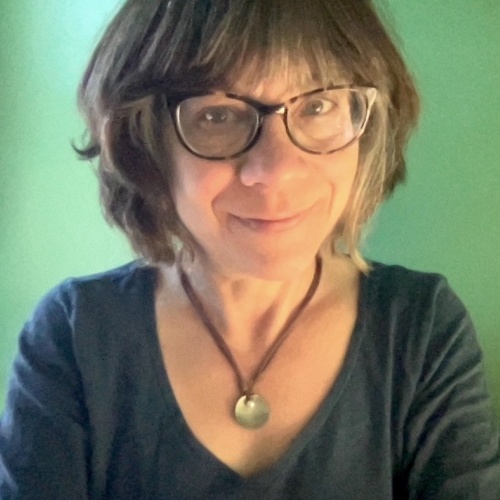 Sue is the editorial director of Facing South and the Institute for Southern Studies.