Bank of America makes 'dirty dozen' list of criminal financial institutions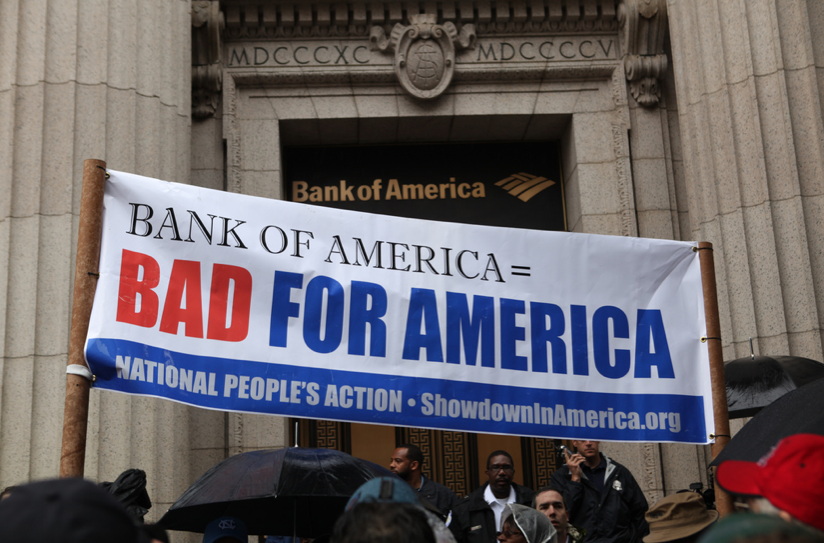 A watchdog group has compiled a list of banking's "dirty dozen" corporate criminals, and Charlotte, N.C.-based Bank of America makes the cut.

Dirt Diggers Digest, a blog by Phil Mattera of the Corporate Research Project, has assembled what it calls "Corporate Rap Sheets" on major financial institutions whose track records amount "to one of the most brazen crime waves in the entire history of capitalism."

In addition to Bank of America, one of the largest beneficiaries of the federal bank bailout, the list includes five institutions based in New York City (Citigroup, Goldman Sachs, JP Morgan Chase, Morgan Stanley, and Wells Fargo), three in the United Kingdom (Barclays, HSBC, and the Royal Bank of Scotland), two in Switzerland (Credit Suisse and UBS), and one in Germany (Deutsche Bank).

Mattera looked at criminal "megacases" in which there was a penalty or settlement of $100 million or more -- and found that the recoveries from the "dirty dozen" banks added up to $82 billion. That amount includes mandated repurchases of securities and mortgage modifications.

Some of the megacases involving Bank of America related to its own actions, while others involved two troubled companies -- California-based Countrywide Financial and New York's Merrill Lynch -- that it acquired in 2008.

Those cases involved:

Deceiving investors

* Re: securities sold to Fannie Mae: $10.3 billion (2013)

* Class actions re: Merrill Lynch: $2.7 billion (2011 and 2012)

* Securities and Exchange Commission cases re: Merrill Lynch: $183 million (2009 and 2010)

Mortgage and foreclosure abuses

* Bank of America along with Citigroup, JPMorgan Chase, Wells Fargo and six others: $8.5 billion (2013)

* Bank of America along with Citigroup, JPMorgan Chase, Wells Fargo and Ally Financial: $25 billion (2012)

* Re: Countrywide Financial: $463 million (2010 and 2011)

Municipal bond bid rigging and illegal payments

* $137 million (2010)

Mattera observes that while the penalties are substantial compared to those imposed in the past, they don't appear to be serving as a deterrent to crime. He suggests possible solutions including larger penalties, tax-code changes to prevent banks and other corporations from deducting penalties, criminal prosecutions of both banks and their executives, and corporate charter revocation.

"One way or another," he concludes, "the banking crime wave needs to be brought to an end."
Tags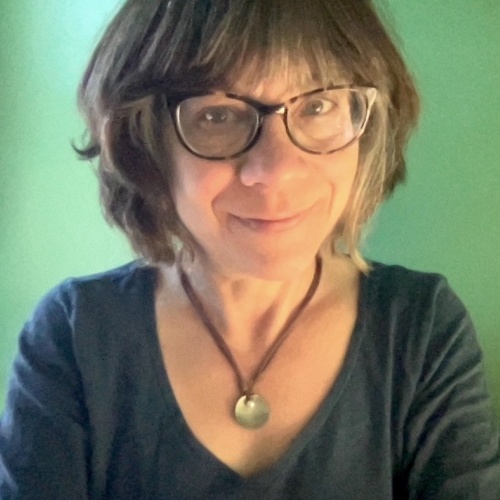 Sue is the editorial director of Facing South and the Institute for Southern Studies.