NC environmentalists look to state House to slow rush to fracking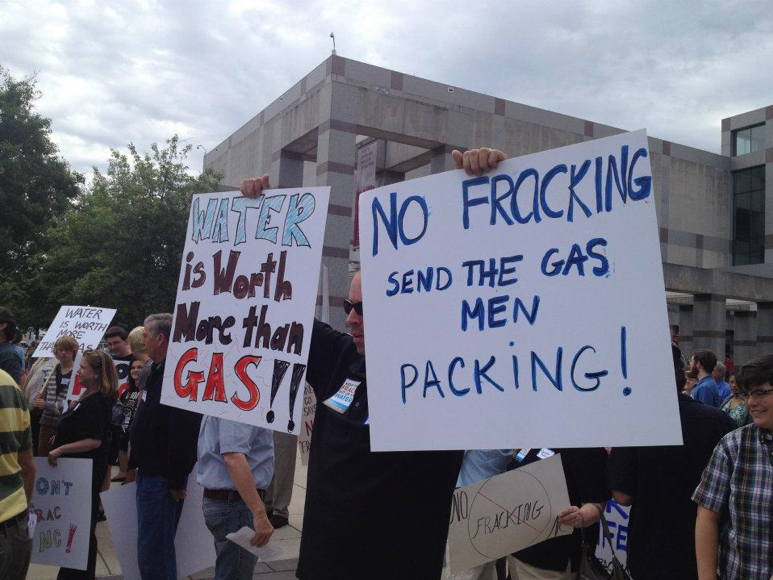 A proposal to speed up North Carolina's timetable for the controversial gas drilling practice known as fracking passed the Republican-controlled state Senate this week and now heads to the Republican-led House, where environmental advocates are focusing efforts to stop what they say would amount to a betrayal of public health and safety.

Senate Bill 76 would lift the current moratorium on fracking permits on March 1, 2015. The move alters last year's law legalizing fracking by taking away the legislature's right to approve the permitting rules before they take effect. Those rules are due by the end of next year.

"With early 2015 as a definite date for frack permitting to be allowed, with no further legislative vote after regulations are drafted, our communities will be left in the path of an oncoming train with no brakes," says Denise Lee of Pee Dee Water, Air, Land and Lives in Anson, Richmond and Montgomery counties, part of the area targeted for fracking.

The bill's sponsors have said they want to avoid a situation like New York's, where state lawmakers imposed a moratorium on fracking in 2010 and are now considering extending it another year amid growing public concern over environmental impacts.

Given final approval by the state Senate on Feb. 27 in a 39 to 7 vote, North Carolina's bill would also:

* remove the state geologist from the Mining & Energy Commission that's in charge of writing the fracking regulations;

* legalize deep injection disposal for gas and oil drilling waste, a practice that has been linked to both drinking water contamination and earthquakes;

* repeal the registry the state created last year to track landmen, energy company representatives who sign drilling leases with landowners;

* require environmental regulators to promote business opportunities for energy companies they oversee;

* ban local governments from taxing energy companies; and

* call on Gov. Pat McCrory to also take steps toward offshore energy exploration.

Environmental groups are asking citizens to contact their House representatives and register their thoughts about the bill.

The measure's opponents might find a receptive audience in the House, where Speaker Thom Tillis (R-Mecklenburg) has expressed reservations about undoing last year's fracking law. In order to pass, that legislation required extensive negotiations and survived a gubernatorial veto by only one vote, which was made in error, and which the House leadership would not allow to be corrected.

Furthermore, the House showed this week that it was willing to act independently of the Senate. A House committee made big changes to a contentious Senate bill revamping the membership of various state regulatory boards and commissions, sparking an angry reaction from the sponsor, state Sen. Tom Apodaca (R-Henderson), who stormed out of the hearing room.

Environmental advocates are hoping for another show of independence from the House.

"We urge Speaker Tillis and the House of Representatives to reject this damaging proposal," says Elizabeth Ouzts, director of Environment North Carolina. "Last year, the General Assembly left the door open to protect our waters from gas drilling. Why slam it shut now?"
Tags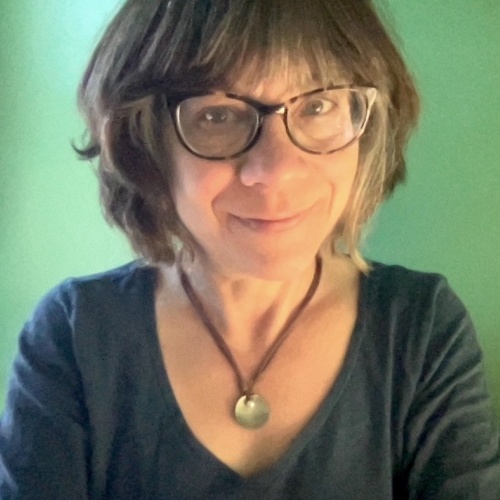 Sue is the editorial director of Facing South and the Institute for Southern Studies.