Southeast leads in creating clean-energy manufacturing jobs, but will politicians kill the momentum?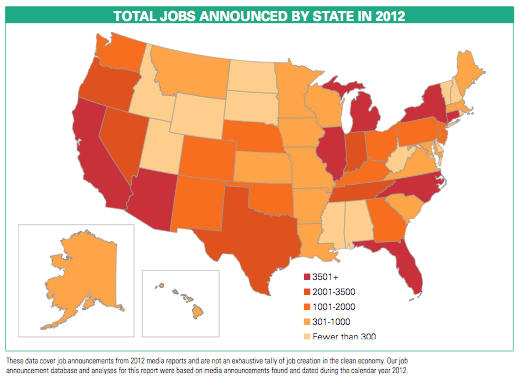 Clean energy and clean transportation projects are helping drive the U.S. economic recovery, and green business is particularly booming in the Southeast.

But will politicians kill the momentum?

That's the question raised by a report released last week by Environmental Entrepreneurs (E2), which found that in 2012 companies and communities nationwide announced more than 300 clean energy and clean transportation projects expected to create 110,000 jobs. E2 is a coalition of environmental-minded business leaders that's affliliated with the Natural Resources Defense Council.

The Southeast led the country in manufacturing-related clean energy job announcements, E2 reported. There were more than 13,700 such jobs announced last year -- about 80 percent of the nation's total. Most of those were related to the solar, advanced vehicles and wind energy industries.

California led the nation in clean energy project announcements, followed by North Carolina and Florida. Texas was the other Southern state among the top 10.

Noting that state policies have helped drive the clean-energy industry's growth, E2 Executive Director Judith Albert raised concerns about efforts to derail those policies.

"If lawmakers care about creating good, clean energy jobs in their neighborhoods, they should continue supporting those policies," she said. "If not, they can sit back and watch these good-paying jobs go elsewhere."

Albert pointed to efforts by groups and lobbyists backed by the fossil fuel industry to repeal state renewable energy portfolio standards (REPS), which require utilities to generate a certain percentage of power from clean sources.

The American Legislative Exchange Council (ALEC), an influential group that brings together state legislators and corporate representatives to draft model legislation promoting conservative policies, has launched an initiative to repeal REPS through its model "Electricity Freedom Act." ALEC is working alongside other fossil fuel-funded groups including the Heartland Institute, the American Tradition Institute, Americans for Prosperity, and Americans for Tax Reform, and the Kansas REPS law was their first target.

In 2007, North Carolina became the first state in the Southeast to establish a REPS and is now one of 29 states with such laws. But state Rep. Mike Hager (R-Rutherford), chair of the House Public Utilities Committees and an ALEC member, has said he intends to introduce a bill during the legislative session now underway to repeal North Carolina's law, which requires a modest 12.5 percent of all electricity sold in the state by 2025 to come from renewable sources.

It's unclear how North Carolina Gov. Pat McCrory (R) would react if such a bill were to make its way to his desk. McCrory spent 28 years working for Duke Energy, which says it generally supports renewable energy standards as a way to "help our country transition to a cleaner and more sustainable energy future." McCrory continues to hold substantial investments in the company.

McCrory has also been supportive of the wind energy industry, promoting it as part of his "all of the above" energy policy.

"There is a lot of interest in North Carolina right now for clean energy," said E2 member John Robbins, president of Greathorn Development Corporation in Concord, N.C., which is working with airports to cuts energy costs with solar power. "For all the right reasons, clean energy is growing in North Carolina -- and it's creating jobs and boosting our economy along the way."

(For a larger version of the map from the E2 report, click here.)
Tags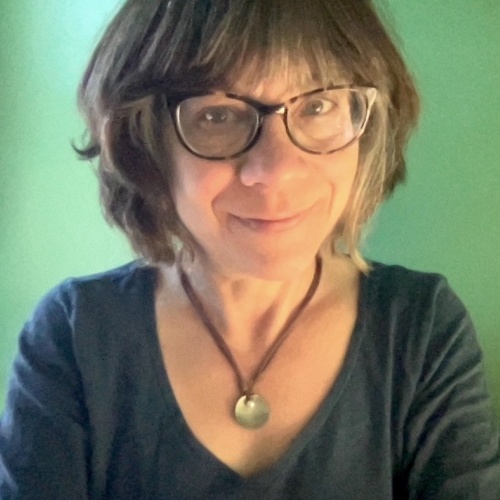 Sue is the editorial director of Facing South and the Institute for Southern Studies.