INSTITUTE INDEX: Buying the courts in North Carolina?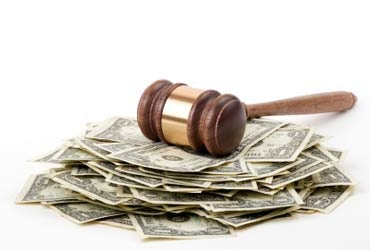 Year in which North Carolina launched a voluntary public financing program for judicial elections: 2004

Percent of candidates for the N.C. Supreme Court and Court of Appeals who have taken part in the program: 80

Percent of non-family campaign money raised by judicial candidates in North Carolina's 2002 election, before the program began, that came from attorneys, special-interest PACs, and political committees: 73

That figure for the dozen judicial candidates who participated in the program in 2004: 14

Year in which the John Locke Foundation, a conservative think tank founded and largely funded by leading GOP donor Art Pope, called for ending North Carolina's judicial public financing program: 2011

Month in which N.C. Gov. Pat McCrory (R) released a budget plan -- drawn up with the help of Pope, who now serves as state budget director -- that proposes eliminating the program: 3/2013

Cost of the program for the 2013-2014 election: $4 million

Annual fee paid by attorneys in the state bar to finance the program, one of its primary funding sources: $50

Amount of the voluntary check-off on the North Carolina tax form, which is another one of the program's main funding sources: $3

Amount spent in the 2012 election by outside groups funded in part by Pope to help N.C. Supreme Court Justice Paul Newby defeat Democrat Sam Ervin and maintain a conservative majority on the court, which will have the final say on Republican redistricting plans: more than $2 million

Number of other states that have used North Carolina's judicial elections financing program as a model for their own: 3*

Date on which former N.C. Govs. Jim Hunt, a Democrat, and Jim Holshouser, a Republican, wrote a letter protesting the effort to kill the program, saying the courts "must be protected from the corrosive influence of special-interest campaign money": 4/14/2013

Year in which conservative lawmakers in Wisconsin, one of the states that had a judicial public financing program modeled after North Carolina's, repealed it: 2011

Date on which the state House in West Virginia, another of the states that followed North Carolina's lead and established a pilot judicial public financing initiative, approved a bill to make its  program permanent: 4/3/2013

* New Mexico, West Virginia and Wisconsin

(Click on figure to go to source.)
Tags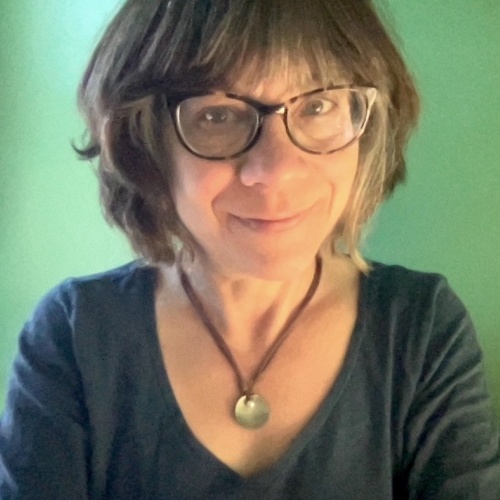 Sue is the editorial director of Facing South and the Institute for Southern Studies.