NC gets warning from WV on ending judicial public financing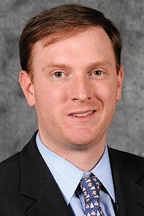 With its trailblazing public financing program for judicial elections targeted for elimination by Republican state leaders, North Carolina got a visit this week from two prominent West Virginia conservatives who made a case for why such programs benefit a state's people and economy.

Former West Virginia Supreme Court of Appeals Justice John F. McCuskey and his son, state House Delegate John B. McCuskey, both Republicans, spoke at a press conference in Raleigh, N.C. Wednesday organized by the nonpartisan N.C. Center for Voter Education. They also testified before a special meeting of the N.C. House Elections Committee.

Justice McCuskey served on West Virginia's bipartisan Independent Commission on Judicial Reform, which in 2009 began grappling with what to do about the public perception that the state's high court judges were being bought by monied interests.

The commission was formed amid the scandal that ensued when Don Blankenship, the former CEO of the now-defunct Massey Energy coal company, contributed an eye-popping $3 million to the campaign of Brent Benjamin for state appeals court. Benjamin went on to win and become chief justice -- and then declined to recuse himself from a case in which he cast the deciding vote to overturn a $50 million civil verdict against Massey.

The matter eventually made its way to the U.S. Supreme Court, which in 2009 ruled that Benjamin should have stepped aside.

"Just as no man is allowed to be a judge in his own cause," Justice Anthony Kennedy wrote for the high court, "similar fears of bias can arise when -- without the consent of the other parties -- a man chooses the judge in his own cause."

Looking for a way to prevent similar problems from recurring, West Virginia's judicial commission turned an eye toward North Carolina.

"The irony is that our system was created solely from your experience," Justice McCuskey said during the press conference.

In 2004, North Carolina became the first state in the nation to launch a voluntary public financing program for statewide judicial candidates. Candidates participating in the N.C. Public Campaign Fund who raise a specified number of small donations from voters and agree to strict spending limits receive a public grant for their campaign. Additional funds are available if a privately financed opponent or outside group exceeds the spending limit. The money for the program comes from voluntary tax check-offs and annual fees paid by attorneys.

Eighty percent of candidates for the N.C. Supreme Court and N.C. Court of Appeals have participated in the program since it began -- Democrats and Republicans, incumbents and challengers, blacks and whites, men and women. It's also popular with the public, with 68 percent of the state's voters supporting it, according to a recent poll by the N.C. Center for Voter Education.

West Virginia's legislature permanently adopted the program last month, but the model that inspired it is now in jeopardy: Both the budget submitted by N.C. Gov. Pat McCrory (R) and the spending plan crafted by the Republican-controlled state Senate would end North Carolina's program. The same day the McCuskeys spoke in Raleigh, the state Senate voted to kill it.

Good-government advocates are working hard to save North Carolina's program. Three former governors from both major parties and more than 200 business leaders have signed a letter calling on lawmakers to preserve it.

Meanwhile, Del. McCuskey, who was recently named a rising young conservative star by the American Conservative Union, said there's also an economic case to be made for public financing of judicial races.

"As a protector of the state's tax dollars, I believe this is a good expenditure of the people's money, to ensure that they believe that the judges that have been elected to fairly adjudicate every matter, be it criminal or civil, are doing so in an impartial manner," he said. "And I believe that in doing that we will enhance the business climate in our state in such a way that businesses will want to move to West Virginia, knowing that in West Virginia you're going to get a fair shake regardless of which judge you get or what side of the issue you're on."
 
Tags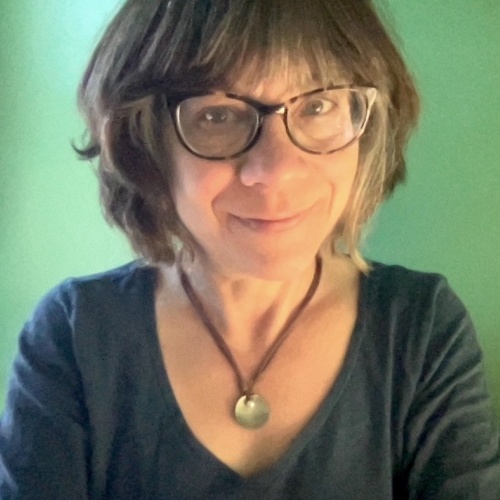 Sue is the editorial director of Facing South and the Institute for Southern Studies.