Duke Energy caught making illegal charges to customers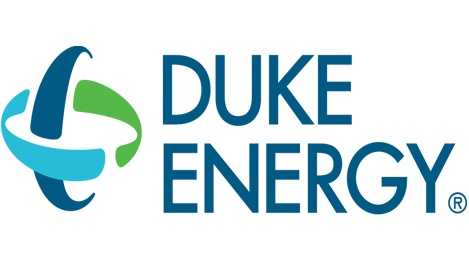 A watchdog group is calling on North Carolina utility regulators to assess at least $5 million in penalties against Charlotte-based Duke Energy for making tens of millions of dollars in illegal charges to its customers -- including charges for political contributions and sponsoring a professional basketball team.

NC WARN filed preliminary testimony this week from economist Bill Marcus of the Sacramento, Calif.-based consulting firm JBS Energy Inc. in the power giant's current rate hike case before the N.C. Utilities Commission (NCUC.) Marcus details numerous improper charges made by Duke. They include:

* More than $270,000 in campaign contributions to both Democratic and Republican groups, including more than $168,000 to the Democratic Governors Association, $27,000 to the Congressional Black Caucus Foundation, and $25,000 to the Republican State Leadership Committee;

* $165,000 in contributions to other political groups that engage in lobbying, including the Carolina Business Coalition, and that draft model legislation, such as the conservative American Legislative Exchange Council;

* $250,000 for sponsorship of the Charlotte Bobcats basketball team;

* $4,827 for a luncheon at the NASCAR Hall of Fame; and

* $2,715 for country club dues for a former Duke Energy Carolinas CEO.

"There are scores of expenditures that have nothing to do with Duke providing utility service to its customers," said NC WARN Executive Director Jim Warren. "How much did Duke get away with in the past three rate cases?"

All of the expenditures listed above except for the Bobcats sponsorship came from either the company's governmental affairs office or the office of CEO Jim Rogers, who will retire at year's end. Duke announced this week that Rogers will be replaced by the company's finance chief, Lynn Good.

Marcus noted the existence of one Duke Energy account through which the company improperly made donations to think tanks focusing on strategic and international relations. "[Duke Energy Carolinas] ratepayers are expected to bear a portion of those costs so that Duke Energy can have a foreign policy," he observed in his testimony.

Marcus estimates that of the over $900,000 that Duke Energy charged customers for sponsorship and political contributions, over $871,000 was improper -- 96 percent of the money requested.

North Carolina law allows the NCUC to bring legal action for monetary penalties for such violations of the Public Utilities Act.

In February, Duke Energy Carolinas asked for a $446 million annual rate increase, which means an average 9.7 percent hike for its customers. In a settlement reached last week with the NCUC Public Staff, which represents consumers, the company will take a $205 million rate increase for two years and $235 million in the third year. The deal would offer a 10.2 percent return on shareholders' equity, as opposed to the 11.25 percent Duke originally sought.

NC WARN, Greenpeace, and AARP NC issued a statement blasting the deal.

"By agreeing to settle for $211 million less than it had requested, Duke has made clear that it had originally sought to overcharge customers by that much year after year," it said. "We have no confidence that Duke isn't getting away with millions more in unallowable expenses that would be locked in each year if the settlement is approved by the Commission."

The advocacy groups accused Duke of "gaming the system" by asking for millions of dollars in inappropriate charges and then reaching a deal with regulators in which it gets half of what it asked for. The pattern "undermines the public's confidence that rates are determined in a fair and transparent way," they said. NC WARN and Greenpeace are interveners in the current rate hike case.

The groups also charged that issuing the settlement before evidentiary hearings begin July 8 "prejudices the case" since the commission usually sides with the Public Staff. "The Public Staff is essentially saying 'we don't need to hear from the consumers, nor their experts, nor await cross examination of Duke witnesses,'" they said.

The utilities commission recently approved a 7.5 percent average rate increase over two years for customers of the former Progress Energy, which is now a subsidiary of Duke Energy. North Carolina Attorney General Roy Cooper is fighting that rate hike, which will cost the average household $88 a year. In April, the N.C. Supreme Court ruled in a case brought by Cooper that the commission must reconsider a 7.2 percent rate hike that it granted to Duke Energy Carolinas in January 2012.

The NCUC is holding a series of public hearings on Duke Energy's requested rate hike. The remaining ones will be held June 19 in Winston-Salem, June 26 in Charlotte, July 2 in Hillsborough, and July 8 in Raleigh.

Last month Duke Energy announced that it more than doubled its profits in the first quarter of 2013, which it attributed in part to higher rates for its Duke Energy Carolinas customers and the Progress Energy merger.
Tags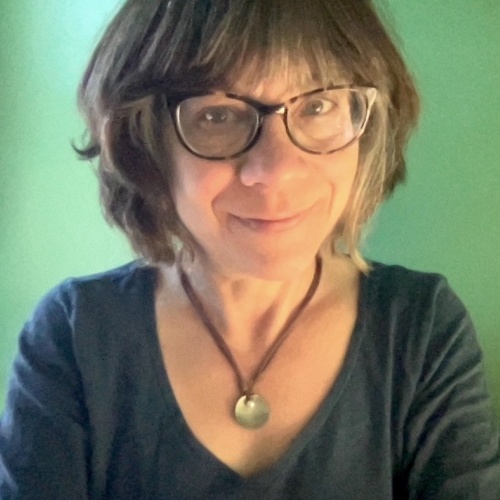 Sue is the editorial director of Facing South and the Institute for Southern Studies.