In media spotlight, Pope issues non-denial over role in ending NC clean elections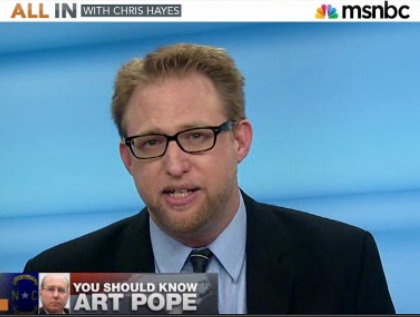 Facing South's recent report on conservative mega-donor Art Pope's role in ending North Carolina's "clean elections" program for judges has sparked further scrutiny from state and national media outlets. Asked about the report, Pope issued a non-denial that confirms the key facts.
To recap: On Thursday, Facing South reported that Pope -- the millionaire owner of a discount retail chain and a major Republican donor who directs budget policy for Gov. Pat McCrory -- personally intervened with state legislators to ensure the demise of the N.C. Public Campaign Fund, a decade-old program aimed at curbing special interest influence in state judicial elections.
Pope, who has long opposed the program, visited the legislature soon after  Republican Rep. Jonathan Jordan proposed an amendment to partially save the fund. Pope's involvement as budget director wasn't needed since the amendment was revenue-neutral. But after Pope conferred with Jordan -- a second-term legislator who has received $107,000 in campaign contributions and other support from Pope's family and associated political groups -- the lawmaker abruptly dropped the compromise amendment.
When asked by The News & Observer of Raleigh about their encounter at the General Assembly, Pope declined to comment on his conversation with Rep. Jordan and didn't contradict any details of Facing South's report:
When asked if he had talked about judicial financing with Jordan, Pope said as budget director he discussed numerous pending amendments to budget bills.
"And of course the governor's recommended budget proposed to stop giving taxpayer dollars to political campaigns," Pope said in an email. "That position has not changed, and I have stated this to the legislators, members of the public, and organizations such as Common Cause when they have asked about the issue.''

"It is my general policy not to repeat individual conversations with legislators," Pope added. "Rep. Jordan, of course, is free to discuss his amendment, and any conversations he had with me, Common Cause or others about it.''

Read more here: http://projects.newsobserver.com/node/27797#storylink=cpy
Facing South's report was also highlighted by Andy Kroll of Mother Jones, the national investigative magazine, and again Friday on MSNBC's "All In" with Chris Hayes. Here's video of the MSNBC story, which looked at Pope's political network in NC and his attack on judicial election reform:
Visit NBCNews.com for breaking news, world news, and news about the economy
The News & Observer followed up with an editorial on the controversy, noting:
Taking public funding away from judicial races is particularly grievous. The public knows it's unhealthy to have judges elected primarily through contributions from those who have business before them. That's why the public overwhelmingly favors the state program that provides public funding for candidates running for the Court of Appeals and Supreme Court. Last month, a poll by SurveyUSA found 68 percent of the state's voters favor the program. Fourteen of the 15 Court of Appeals judges signed a letter supporting it.
The N&O editorial concluded:
In North Carolina, the ideal of one person, one vote is giving way to one person who rules the vote. And his name is Art Pope.
Tags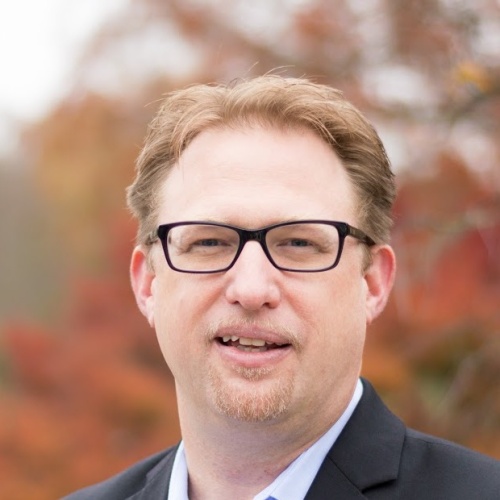 Chris Kromm is executive director of the Institute for Southern Studies and publisher of the Institute's online magazine, Facing South.