NC redistricting decision a setback for voting rights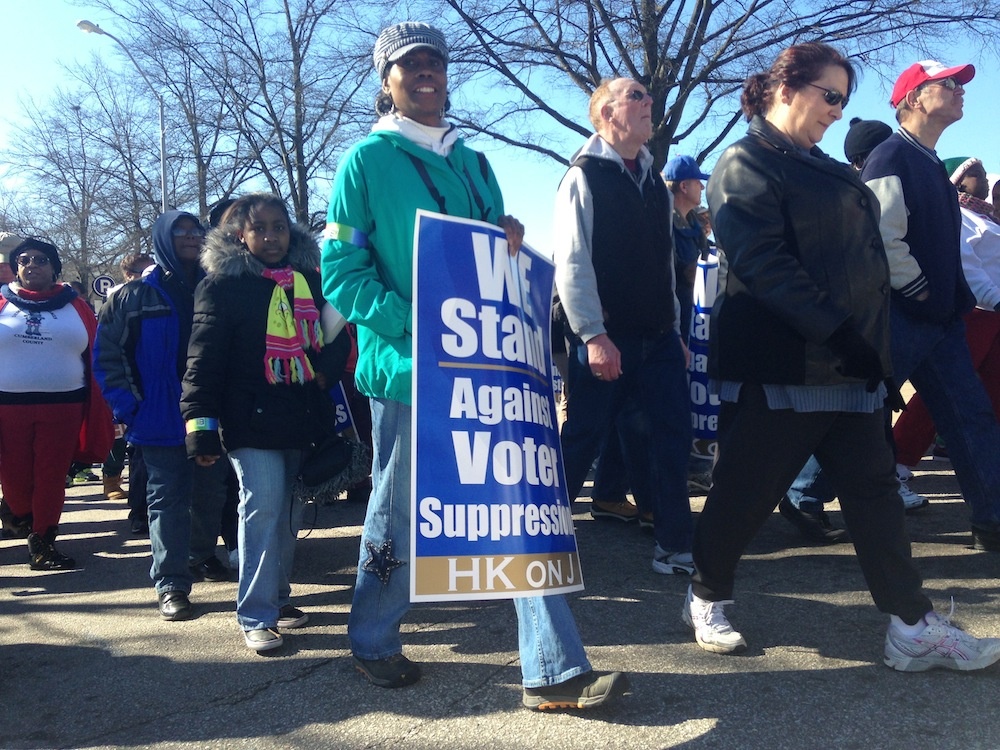 (Editor's note: Brentin Mock, a New Orleans-based reporter whose work has also appeared in Colorlines and The Nation, will be contributing to Facing South while publisher Chris Kromm is on sabbatical leave.)

This week, a three-judge panel in North Carolina voted to preserve the 2011 GOP-drawn redistricting plans that civil rights and voter groups say are racially gerrymandered.

"It is the ultimate holding of this trial court that the redistricting plans enacted by the General Assembly in 2011 must be upheld and that the Enacted Plans do not impair the constitutional rights of the citizens of North Carolina as those rights are defined by law," reads the judges' ruling.

What does this mean for voters of color and citizens of North Carolina?

Well, challenging the redistricting plans was already a tough deal to begin with. Republicans drew the post-2010 Census lines to their advantage, giving themselves a 9-4 congressional district edge, up from the 7-6 split with Democrats before. They also placed roughly 27 percent of African-American voters in newly split state House precincts, compared to just 16.6 percent of white voters. There was similar disproportional segregation of black voters in the new congressional and state Senate districts. But Attorney General Eric Holder's Department of Justice precleared the plans, more than once, when counties were still subjected to the Voting Rights Act.

The Act, dealt a blow last month when the U.S. Supreme Court struck down the formula determining which jurisdictions are subject to preclearance, did provide for "minority-majority" districts to ensure that voters of color were able to elect candidates of their choice. As numerical minorities in the state, people of color could never elect their own candidate for a statewide office like governor on their votes alone. But with the VRA "minority-majority" protections, they could still influence statewide policy through ensured proportional representation in the legislature and Congress.

Voters in North Carolina had been forming cross-racial coalitions, the results of which were seen last November in the 51 percent of votes that went to Democratic Party congressional candidates despite the gerrymandering (a judge ruled that the GOP map could be used for last year's elections). Despite winning the popular vote, though, Democrats have only four of their state's 13 House seats in Congress. In one of the racial gerrymandering accusations, the new map seems to literally reach in various directions -- described as looking like an "octopus" -- to pull black voters from other districts and pack them into Congressional District 1.

District 1 Rep. G. K. Butterfield told the L.A. Times that he couldn't have won without VRA protections because "racially polarized voting" exists in the state -- meaning white voters are less likely to elect black voters than vice versa.

There is truth to Butterfield's assertion, and the situation isn't getting better. Georgetown University professor John Sides reported in The Washington Post that racial polarization and racial attitudes toward African Americans -- and black candidates in particular -- was worsening.

In a recent blog post at the Monkey Cage, Berkeley political science professor David Broockman reports on recent studies he performed to gauge how much it really matters whether people of color are able to elect candidates of the same race. He found that it does for two reasons: Officials elected by people of color work harder to advance minorities' interests, and minority elected officials respond more often to their minority constituents. In both cases, he found that white elected officials do a good job at responding to white constituents, but not so much for non-white. He also found that minority officials are more likely than white ones to respond to minority voters outside of the district they represent -- meaning they are more invested in looking out for minority interests across the state, not just in their own backyard. This matters when your race only makes up a quarter or a third of a state.

But this is not just an issue about race. One of the groups most aggressively fighting the redistricting plans is the League of Women Voters of North Carolina, a civic organization that works to promote accessible and responsible government. The LWV NC is one of the organizations represented by attorneys from the Southern Coalition for Social Justice in the redistricting cases, and they have vowed to continue fighting the plans.

"We are down, but we're not out. Along with our co-plaintiffs and concerned voters across the state, we vow to continue exploring every possible opportunity to stand up and protect voters from harm," LWV NC president Jo Nicholas said in a statement after the ruling. "The League will continue to fight for fair redistricting and work with voters to stand up against the voter suppression tactics that continue to threaten nearly half a million eligible voters in our state."
Tags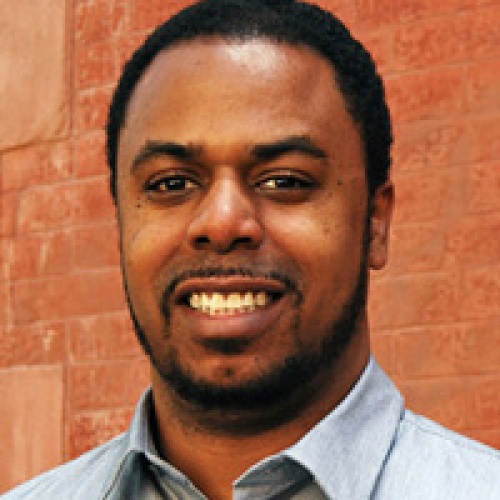 Brentin Mock is a contributor to Facing South focusing on voting rights.