Tea party group responds to NC protest movement with 'Marxist Mondays' song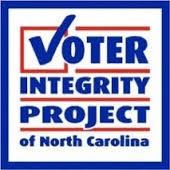 With participants in North Carolina's Moral Monday protest movement preparing to gather at the state legislature for another weekly demonstration against lawmakers' hard-right agenda, a group affiliated with the tea party movement is offering a satirical song for the occasion titled "Marxist Mondays."

"It's time to laugh at the Marxist Monday crowd!" says a post at the website of the Voter Integrity Project of NC (NCVIP). It links to the reworking of "Manic Mondays," a Prince-penned tune made famous by The Bangles. The chorus goes:

It's just another Marxist Monday
It's a staged movement
Astroturf moment
Made for your amusement
Just another Marxist Monday

The song is sung by a woman who goes by the name "Julia Blueprint" -- a dig at Blueprint North Carolina, a progressive nonprofit that was embroiled in controversy earlier this year after being accused of distributing a memo that called for "crippling" the state's Republican leaders, a charged its director denied.

The song accuses protesters of "throw[ing] a tantrum," worrying about "look[ing] real hot," and wanting to "just live off food stamps and unemployment." It's a response to the NC Music Love Army, a grassroots group of several dozen musicians involved in the Moral Monday movement. They are recording original and classic protest songs, with proceeds from sales to benefit Planned Parenthood, Progress NC, and the state chapter of the NAACP, which has organized the Moral Monday protests.

NCVIP campaigns against voter fraud, recruiting volunteers to serve as poll monitors. Its tactics have sometimes been criticized as voter intimidation. The group also promotes strict voter ID laws, which have been among the targets of the Moral Monday protesters because of their disproportionate impact on people of color, the elderly, students, and people with disabilities.

Jay DeLancy, a retired Air Force officer, formed NCVIP last year after breaking off from the Texas-based group True the Vote, another anti-voter fraud group, over concerns about his anti-immigrant leanings.

True the Vote began as a spinoff of the King Street Patriots, a tea party group based in Houston. NCVIP also has close ties to the tea party, as documented in "Abridging the Vote: True the Vote in North Carolina," a report released last year by the Institute for Research & Education on Human Rights.

Last year NCVIP unsuccessfully challenged the registration of 500 voters in Wake County, N.C., most of them people of color. The group also presented to the N.C. Board of Elections a list of 30,000 registered voters who it claimed were actually deceased; following an investigation, none were found to have voted fraudulently.

The "Marxist Mondays" song is the latest response to the Moral Monday protests by conservative groups. Last month, the Civitas Institute -- a think tank founded and largely funded by conservative North Carolina kingmaker and state budget director Art Pope -- launched a database sharing information about those arrested for committing nonviolent civil disobedience at the weekly protests. Almost 700 people have been arrested so far on misdemeanor charges for refusing to disperse when ordered to by police.

Civitas is also criticizing groups involved in the protests for taking state money to fund economic development and anti-poverty programs, accusing them of being dependent on a "bloated state bureaucracy."
Tags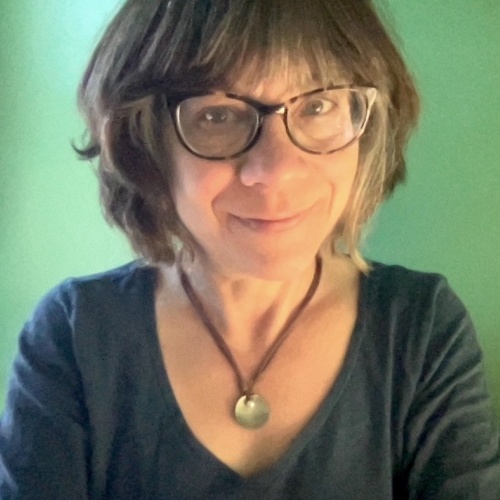 Sue is the editorial director of Facing South and the Institute for Southern Studies.