Old-fashioned American hypocrisy: The NAACP partners with Nissan, and Walmart pushes 'Made in America'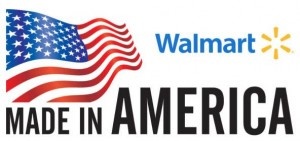 By Joe Atkins, Labor South

The central theme of this short Labor South round-up could be hypocrisy.

What would Martin Luther King Jr. and Medgar Evers say?

At the recent 50th anniversary commemoration of the 1963 March on Washington, the NAACP joined hands with the Nissan Corporation in welcoming tens of thousands of participants.

"This event is a celebration of diversity, community and inclusion," said Rob Wilson, director of diversity and inclusion at Nissan, in a press release about the Nissan-NAACP partnership at the event. "We live by these values every day at Nissan, and our success demonstrates what a talented and diverse workforce can accomplish."

Of course, what the August 23 press doesn't say is this: If civil rights leaders Martin Luther King Jr. and Medgar Evers were alive today, they'd be fighting Nissan's strong anti-union stand at its plants in Canton, Miss., and Smyrna, Tenn., tooth and nail. In his last years, King made economic and workers rights the core of his mission for true equality in the United States. He died after standing in solidarity with the striking sanitation workers in Memphis.

Evers worked closely with Mississippi AFL-CIO leaders Claude Ramsay and Ray Smithhart during the Mississippi movement in the early 1960s, and they all worked hard both for civil and worker rights.

As proof of Nissan's support for the NAACP's mission and King's vision in 1963, the press release said the company "and its generous employees" have contributed more than $8 million to 100 Black Men, Habitat for Humanity, United Way and other organizations since 2003. What it hasn't done, of course, is raise wages for its Canton workers in years, and what it's not likely to ever do is willingly accepted a union for its Southern workers.

A $100,000 gift by Nissan to the Medgar and Myrlie Evers Institute earlier this year is believed to have been a factor in the absence of actor-labor activist Danny Glover on the rostrum at the subsequent annual Medgar Evers dinner in Jackson, Miss. Glover was expected to speak.

Walmart once more wants to "buy American"

You got to give it credit. The Arkansas-based retail monster Walmart has audacity. At its two-day "Walmart U.S. Manufacturing Summit" in Orlando, Fla., this month, the company reiterated an earlier promise to buy $50 billion more in U.S.-made products during the next 10 years. Other companies should also increase their purchase of U.S. goods, Walmart officials said as they pushed for a "made-in-America" movement.

On hand to applaud the challenge were U.S. Commerce Secretary Penny Pritzker, eight governors (including Mississippi's Phil Bryant), hundreds of manufacturers, and many more.

Bear in mind, this $50 billion pledge by Walmart accounts for just 10 percent of its projected sales retail for this year alone. Big whooping deal!

Walmart has done this before. As reported recently in this blog, the company preached "Buy America" 30 years ago then proceeded to turn to foreign countries for 80 percent of its suppliers. More recently, it has found itself in hot water -- at least publicity-wise -- for the horrible working and safety conditions in the factories of some of those suppliers, conditions that likely contributed to hundreds of tragic deaths.

Rising wages in China and Cambodia have made U.S. corporations like Walmart look elsewhere for the cheaply made products they put on their shelves. In the meantime, however, why not sound a patriotic note and talk "Buy America" again? Besides, wages are down in the United States, and this new "Made in America" campaign may make good business sense.

Of course, Walmart has played as large a role as any other corporation in helping keep the wages of blue-collar workers in the United States flat despite their increased productivity. Wages "for the entire bottom 60 percent of the wage distribution" of earners "were flat or declined" between 2000 and 2012, write Lawrence Mishel and Heidi Shierholz in their August briefing paper on a recent report by the Economic Policy Institute. This is despite a nearly 25 percent increase in productivity over the same period.
Tags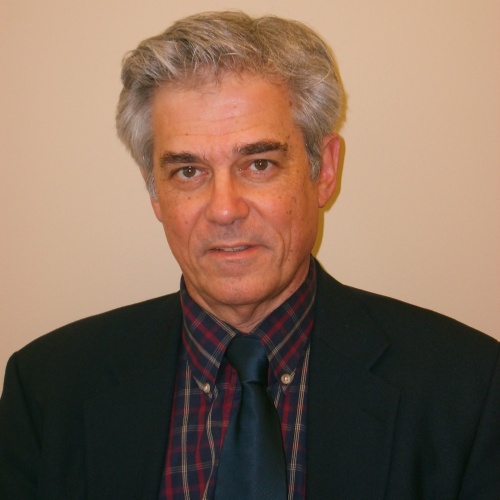 Joe Atkins is a professor of journalism at the University of Mississippi and author of "Covering for the Bosses: Labor and the Southern Press." A veteran journalist, Atkins previously worked as the congressional correspondent with Gannett New Service's Washington bureau and with newspapers in North Carolina and Mississippi.