The growing fight against voting restrictions in the South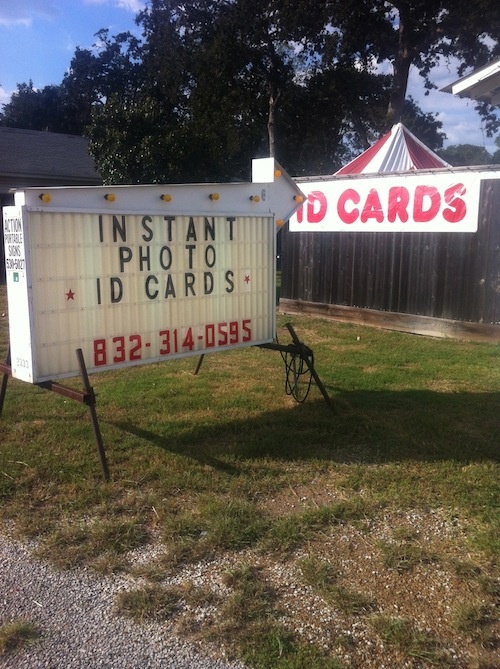 This week, former Secretary of State Colin Powell -- a Republican who served under President George W. Bush -- called out North Carolina on its voter ID law while speaking at the CEO Forum in Raleigh. He said the law punishes minorities and is counterproductive for the Republican Party.

He also said voter fraud doesn't exist, as the News & Observer reported:
"You can say what you like, but there is no voter fraud," Powell said. "How can it be widespread and undetected?"
But restrictive, discriminatory voting laws are not exclusive to the Tar Heel state. When Hillary Clinton recently said North Carolina's Voter Information Verification Act law was "the greatest hits of voter suppression," she was referring to the fact that it draws from a number of election laws that states have attempted to pass, mostly in the South.

Unfortunately, Southern states continue to pass laws that serve to pick who gets to vote, as opposed to letting people exercise their constitutional right to pick who gets to serve. Civil rights activists will address these problems this weekend during the Washington, D.C. march to commemorate the 50th anniversary of the 1963 March on Washington for Jobs & Freedom where Martin Luther King delivered his "I Have a Dream" speech.
 
Many of the voter suppression laws Southern states are trying to pass have already been declared a violation of constitutional voting rights by the federal government. The U.S. Supreme Court's evisceration of the Voting Rights Act certainly enabled conservatives to pass such laws, thinking they could do so with impunity. But the Justice Department and civil rights activists haven't backed down from fighting them.

Here are a few of the major voting rights controversies that have surfaced elsewhere in the South in just the past week:

* The U.S. Justice Department takes on Texas. Back in 2011, Texas Republicans, fresh off their 2010 Tea Party takeover of the legislature, held an immediate special session to pass a super-restrictive photo voter ID law that critics said would unduly burden hundreds of thousands of black and Latino Texans. They complemented that act by redrawing legislative and congressional district lines in ways that diluted the voting power of the state's rapidly growing Latino population. Since Texas was subject to the Section Five preclearance provision of the Voting Rights Act, the Justice Department blocked the voter ID law because the state couldn't prove that it wouldn't disenfranchise people of color. Federal courts upheld the Justice Department's rejection and also invalidated the state's district maps -- in fact, finding intentional racial discrimination in its redistricting efforts. But when the U.S. Supreme Court disposed of the Voting Rights Act coverage formula for Section Five, Texas reinstated both the voter ID law and the discriminatory maps.

This week, U.S. Attorney General Eric Holder filed lawsuits against Texas to block the voter ID law and new district maps, using the Section Two and Three provisions of the Voting Rights Act. Both sections aim to prevent discriminatory election laws, but they have high thresholds that Holder will have to meet to make his case. The good news is that the case has already been made successfully before -- and likely will be tried before the same judges who already found the laws racially biased. The bad news is that these cases will likely ultimately end up before the U.S. Supreme Court, where justices have already demonstrated hostility toward the Voting Rights Act.

* Dallas takes on Texas, too. The Justice Department will have some help with its Texas voter ID challenge from inside Texas. Even before Holder announced he would sue the state, the Dallas County commissioners had already voted to join a lawsuit to block the law filed in June by Texas Congressman Marc Veasey, a Democrat who represents the Fort Worth area. Commissioners for Dallas County, home to the state's third-largest city, voted on Aug. 20 to sue on behalf of roughly 220,000 mostly Latino and black residents who lack an approved state-issued ID, such as a driver's license or gun permit, needed to vote under the new law.

* ACLU challenges Arkansas voter ID law. Earlier this year, Arkansas passed a new law mandating that voters carry photo ID -- a driver's license, passport, college ID or concealed handgun license -- in order to vote. Gov. Mike Beebe (D) vetoed the law, saying it would "negatively impact one of our most precious rights as citizens," but in April the Republican-controlled legislature overrode his veto.

This week, the Arkansas State Board of Election Commissioners approved guidelines for how that law will be enforced when it's implemented next year. One rule that Republicans wanted would have granted poll supervisors the power to deny people the right to vote if they didn't resemble their photo on a presented ID, which may have been disastrous for transgender voters -- or anyone who might just be having a bad hair day. As the rule is now written, poll workers are to consider "hair color, glasses, facial hair, cosmetics, weight, age, injury and other physical characteristics" to make sure the voter is the same person on their ID.

The ACLU is planning to challenge the law this year, The Courier reports.
Tags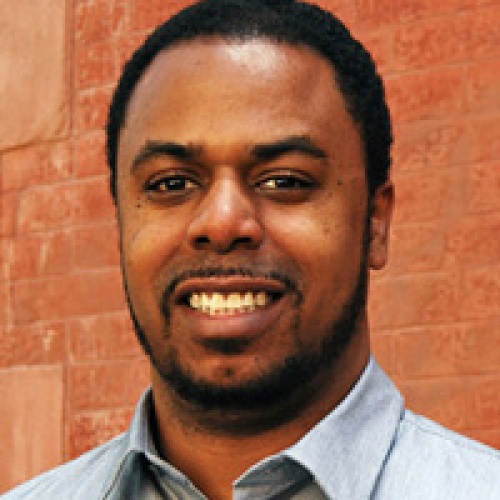 Brentin Mock is a contributor to Facing South focusing on voting rights.