In a victory for voting rights, NC elections board OKs student bid for local office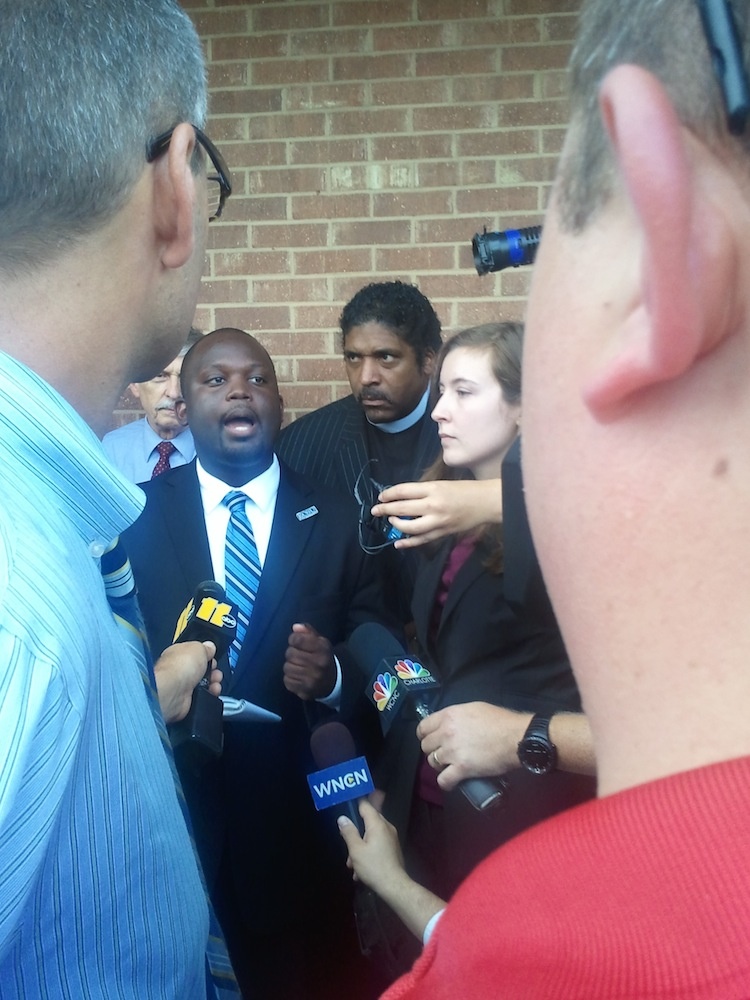 The Republican-controlled North Carolina State Board of Elections voted unanimously Tuesday to overturn a county election board's ruling barring a student at a historically black college from running for local office because he's registered to vote on campus.

"Justice has prevailed," Montravias King said after the board's vote.

Back in July, the senior at Elizabeth City State University filed to run for a local council seat. Local Republican Party official Richard "Pete" Gilbert challenged King's candidacy last month, arguing that because his dorm address was only temporary he did not meet the residency requirements to run for city office. Voting rights advocates pointed out that North Carolina's residency requirements for running for office and voting are the same.

"This is a case about whether college students across the state can be denied the right to vote," said King's attorney, Clare Barnett with the Durham, N.C.-based Southern Coalition for Social Justice.

Gilbert has previously challenged the voter registrations of students at ECSU because they registered at their campus address. He has not undertaken similar challenges of students at Mid-Atlantic Christian University, a largely white private school that's also in Elizabeth City. Gilbert told the state board that he was challenging King's right to run for office only and not his right to vote.

However, the challenge to King has been perceived as part of a broader rollback of voting rights in North Carolina, where the Republican-controlled legislature just passed one of the nation's most restrictive elections laws, which among other things imposes strict photo ID requirements while excluding the use of student IDs. In addition, several GOP-controlled local elections boards across North Carolina have recently considered actions that have been seen as efforts to prevent students from voting in the community where they attend school -- a right that has been upheld by the U.S. Supreme Court in a decision involving a historically black school in Texas.

Members of the state board raised concerns that if the challenge of King's residency were allowed to stand, the voting rights of the many military service members stationed in North Carolina could also be in jeopardy.

"The housing of students is not dissimilar to the military," noted chair Joshua Howard, a Republican.

Also called to testify at the hearing were Elizabeth "Bonnie" Godfrey, Republican chair of the Pasquotank County Board of Elections, and Pasquotank County Attorney Mike Cox. The state board was critical of the local board's reliance for its decision on an ECSU official's statement that dormitory housing was only temporary. Board member Joshua Malcolm, a Democrat, pointed out that the school official was not trained in elections law.

During the board's discussion before the vote, member Maja Kricker, another Democrat, ran through a lengthy list of all the ways King proved he was an engaged resident of Elizabeth City, including voting there for four years and working and volunteering in the community.

"How much more skin in the game can you have?" Kricker asked.

Following the board's unanimous vote, the packed hearing room erupted in applause. Joining King at a press conference outside the board's office was the Rev. William Barber, president of the North Carolina chapter of the NAACP, which advocated for King's right to run for office.

"What happened to Montravias is a symptom of a disease of conspiracy," Barber said. He added, "We need to be clear about what these local boards are up to. It's a crime against democracy."

When asked what message he had for Gilbert, King did not skip a beat.

"Mr. Gilbert, since you are a resident of the Fourth Ward, I hope I've earned your vote," he said.
Tags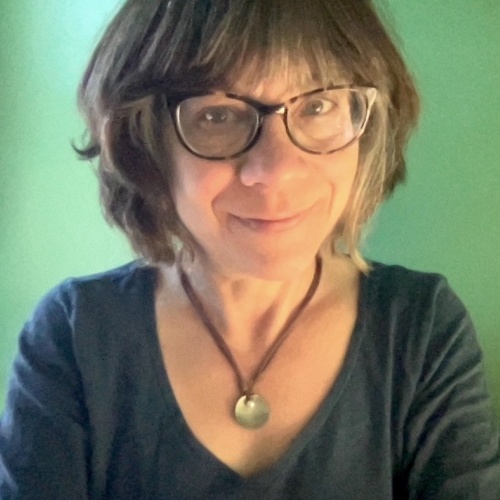 Sue is the editorial director of Facing South and the Institute for Southern Studies.