INSTITUTE INDEX: Will dark money lift Gov. McCrory's sinking popularity?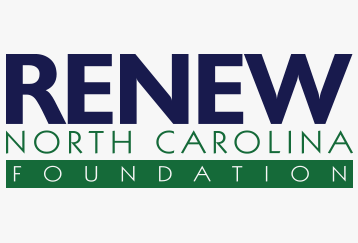 Year in which allies of North Carolina Gov. Pat McCrory (R) formed a private political nonprofit called the Foundation for North Carolina to promote his agenda: 2012

As a so-called "social welfare" 501(c)(4) nonprofit, number of its donors the group, since renamed the Renew North Carolina Foundation, must publicly disclose: 0

Limits Renew NC must adhere to on contributions from lobbyists and corporations, which are banned from giving directly to candidates: 0

Year in which a U.S. Supreme Court decision loosened restrictions on political contributions with its Citizens United decision, leading to a boom in these kinds of nonprofits, which have been dubbed "dark money" groups by critics: 2010

Percent that spending by such groups nationwide has increased over the past decade: 9,980

According to a solicitation obtained last year by The News & Observer, price of special memberships to Renew NC that included tickets to conferences with McCrory held at posh North Carolina resorts: $25,000 and $50,000

Price of admission to a June retreat at a luxury North Carolina resort held by Renew NC, featuring exclusive policy briefings with McCrory just as the legislative session entered a crucial phase: $5,000

Price of two tickets to a dinner with McCrory and South Carolina Gov. Nikki Haley (R) that was part of that retreat: $1,000

Date on which McCrory told reporters who questioned his participation in Renew NC's high-dollar events that "[e]verything we are doing is right regardless of the perception you are giving": 6/26/2013

Amount the group told the IRS it raised through the end of last year: $571,000

The group's fundraising target for 2013: $900,000

McCrory's percent approval rating in an Elon University poll conducted in April: 49

His percent approval rating in another Elon poll released this month: 36

Month in which Renew NC began running ads across the state featuring McCrory promoting his administration's goals in the wake of widespread criticism and protests over the Republican state government's agenda: 9/2013

Amount the group plans to spend to air the commercial on TV stations in the Raleigh, Greensboro and Charlotte markets: $188,000

Of the efforts by members of Congress to rein in such spending, percent that have been blocked by Republican filibusters: 100

Number of states where legislators have made an effort over the past year and a half to put limits on dark money: 23

Of the 66 state bills introduced in 2012 and 2013 addressing political money disclosure issues, number judged to be neutral -- neither improving nor hurting transparency -- by the Sunlight Foundation, with North Carolina's among them: 25

(Click on figure to go to source.)
Tags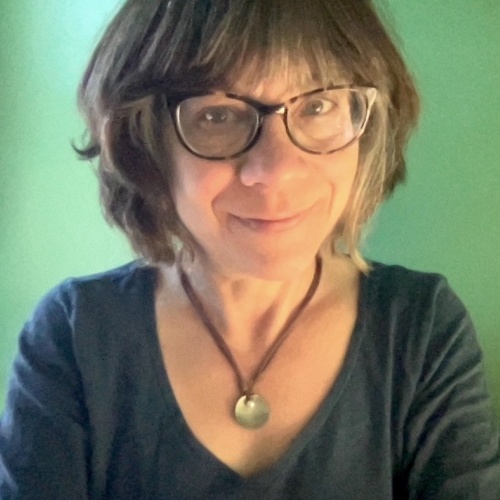 Sue is the editorial director of Facing South and the Institute for Southern Studies.