Southern right-wingers wage war against labor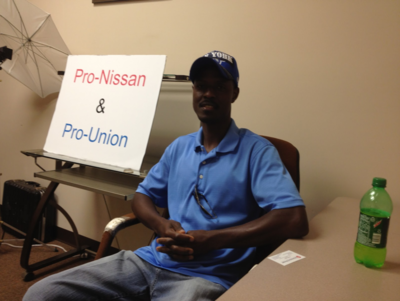 The Southern Right-Wing's assault on labor remains under the radar of most mainstream media even as it becomes increasingly war-like:
* In North Carolina, conservatives in the legislature are calling for a constitutional amendment to ban collective bargaining for public employees. The Southern Workers Assembly says a "South-wide and national campaign for labor/workers rights" is needed against "this right-wing  push."
* The loathsome National Right to Work Legal Defense Foundation has filed charges with the National Labor Relations Board to prevent workers at the Volkswagen plant in Chattanooga, Tenn., from getting a German-style works council at the plant. Both company leaders and the United Auto Workers as well as a majority of workers at the plant are supportive of the works council, but Tennessee leaders like U.S. Sen. Bob Corker, R-Tenn., and Gov. Bill Haslam are aghast at the idea of a major union-friendly plant on their home turf. The anti-union foundation alleges the UAW fooled and pressured workers into supporting the works council. The UAW told Reuters the charges were "frivolous and baseless."
* Cedric Gina, president of the National Union of Metal Workers of South Africa, and a South African labor delegation visited UAW headquarters in Canton, Miss., last week and met with workers at the Nissan plant there to get a better idea of those workers' struggles to get a union election at the 5,200-worker plant. "We think this is not supposed to be happening in a so-called First World country, a so-called bastion of democracy," said Gina about Nissan anti-union tactics such as one-on-one meetings between management and workers warning of plant closures and lost jobs. NUMSA represents 325,000 workers in South Africa, including 2,000 Nissan workers near Pretoria. "This is really a shame. People in authority must be ashamed that a Japanese company has come and is allowed to exploit people in their own state, in their own country."
* The recent federal government shutdown in Washington, D.C., can be largely blamed on Southern conservatives in Congress, more and more analysts are saying. According to Zack Beauchamp in ThinkProgress, the U.S. House count of Southern Republicans on last week's re-opening of government was 73 voting "No" and 18 voting "Yes". The Southern accent at Tea Party gatherings is strong, even dominant, and it validates something I said in my 2008 book, Covering for the Bosses: Labor and the Southern Press: "The South's political, business, religious and journalistic elite" continue to wage a civil war, and it's against working people. The regular folks among the Tea Party ranks sadly don't realize they're fighting a war against themselves. They hate government, but just try to take away their Social Security and Medicare. The South has always had plenty of people who work against their own interests. After all, this is the same South that South Carolina's John C. Calhoun rallied together in the failed "nullification" campaign of the 1830s, when he wanted Southern states to be able to override federal laws. It took another Southerner, President Andrew Jackson, to nullify the "nullification" effort.
Lots going on in the South these days, and the more things change, the more they stay the same!
Tags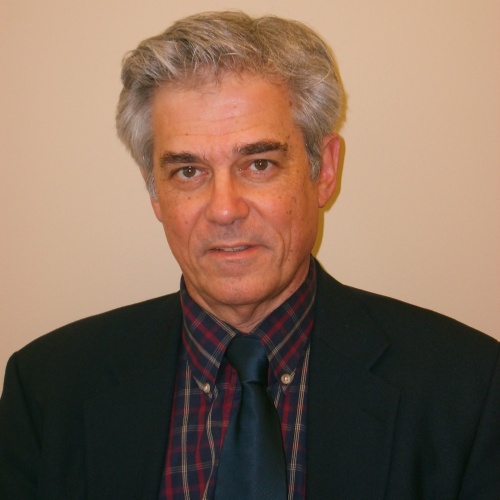 Joe Atkins is a professor of journalism at the University of Mississippi and author of "Covering for the Bosses: Labor and the Southern Press." A veteran journalist, Atkins previously worked as the congressional correspondent with Gannett New Service's Washington bureau and with newspapers in North Carolina and Mississippi.