The outsourcing customer is always wrong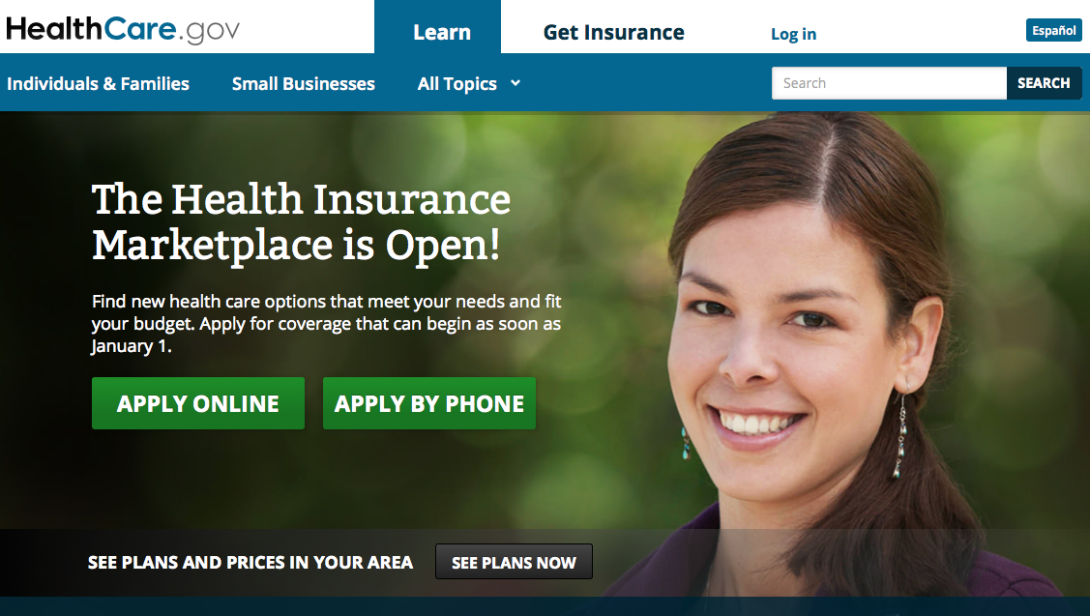 By Phil Mattera, Dirt Diggers Digest
The corporate executives who testified at a House hearing on the botched rollout of the federal healthcare portal apparently sprayed themselves with Teflon before heading to Capitol Hill. Blame for the fiasco did not stick to these contractors as Republican members of the Energy & Commerce Committee sought to implicate the Obama Administration and the Democrats focused on defending the Affordable Care Act.
Representatives from four contractors -- CGI Federal, QSSI, Serco and Equifax -- took advantage of the situation by denying any serious shortcomings on their part. In fact, they each claimed that their individual pieces of Healthcare.gov were working fine and claimed to be puzzled as to why the overall system was not working properly. When pressed, they implied that the federal agency that had commissioned their work -- the Centers for Medicare and Medicaid Services -- had not given them adequate time for testing. In other words, they acted as if they were innocent bystanders at someone else's train wreck.
Yet these were companies that received the lion's share of the lucrative contracts awarded by CMS for the creation of the federal portal. CGI and QSSI alone received a total of $143 million. They were not the people who delivered the Chinese food or emptied the wastebaskets while the real work was being done by others.
These contractors present themselves quite differently when touting their services. On its website, CGI brags: "With deep experience in developing and integrating business, clinical and IT solutions for public and private sector health organizations across Europe and North America, CGI helps clients anticipate challenges and achieve real transformation." Speaking specifically about health insurance exchanges (HIX), the site says: "Because exchanges must provide many different functions, the soundest approaches bring together expertise and best practices in federal and state health programs, commercial insurance, data exchange, portals, e-commerce over the cloud, and financial management. CGI brings all of this expertise to the table, along with direct experience in developing sustainable HIX programs."
Similar boasts are made by QSSI, which stands for Quality Software Services Inc.: "Bringing together the most talented personnel in the industry, QSSI collaborates with both the public sector and private sector to maximize performance and create sustainable value for our customers." The website of QSSI's parent OptumInsight declares: "We're making the most of our leadership position in health and human services technology by helping to transform government agencies into efficient, cost-effective programs with decision support, informatics, and program analysis."
There is a special irony in the presence of QSSI and OptumInsight at the center of this scandal. OptumInsight, which purchased QSSI last year, is a unit of UnitedHealth Group, whose UnitedHealthcare unit is one of the country's largest health insurance providers.
In other words, one of the for-profit insurers that the Affordable Care Act went to such great lengths to preserve -- despite their countless abuses -- is closely linked to the mess surrounding the web portal that is supposed to help people in 36 states sign up for the coverage that it and its counterparts will provide.
Last year Iowa Sen. Chuck Grassley and House Energy Chair Fred Upton, both Republicans, raised questions about potential conflicts of interest in the wake of UnitedHealth's purchase of QSSI, but that issue seems to have been forgotten in the quest to blame the Obama Administration for all the ills of Healthcare.gov. Also largely overlooked is the fact that the Inspector General of the Department of Health and Human Services has criticized QSSI, whose employees have access to sensitive information on individuals, for not sufficiently implementing CMS security protocols with regard to thumb drives.
In his testimony before the House Energy committee, Andrew Slavitt of QSSI's parent company, said: "We do understand the frustration many people have felt since Healthcare.gov was launched," yet he in effect denied any responsibility for causing that frustration.
So it goes in the world of outsourcing: the customer is always wrong and the company, whatever its shortcomings, gets off scot free.