What the feds' voting rights lawsuit could mean for North Carolina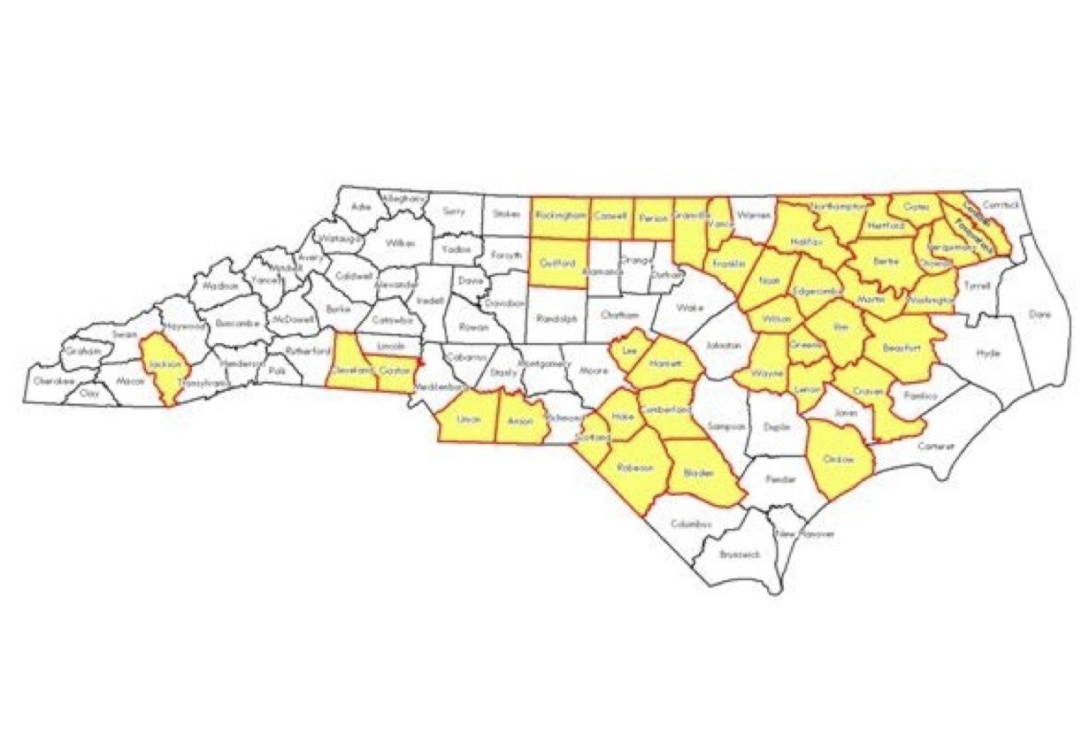 Yesterday U.S. Attorney General Eric Holder formally announced his plans to sue the the state of North Carolina for passing what many civil rights advocates have called the worst voter suppression law in the nation.

Holder is filing suit under Section Two of the Voting Rights Act, which prohibits denying or abridging voting rights for people of color. Holder is also requesting a federal court to enter the state of North Carolina into preclearance oversight under Section Three of the law.

If the Justice Department's suit is successful, the state's new preclearance status will mean it will have to submit any election changes to the federal government for review to ensure no racial discrimination will result before they can be applied.

At the time of the U.S. Supreme Court's Shelby v. Holder ruling in June, which nullified the preclearance coverage formula under Section Four and Five of the Act, only 40 of North Carolina's 100 counties were subject to preclearance. But shortly after the Shelby ruling, which released the counties from preclearance oversight, state legislators passed HB 589, the Voter Information Verification Act (VIVA), the law Holder is now challenging.

The Attorney General said he would prove not only that VIVA would have discriminatory results, but also that legislators intentionally passed the law to make it harder for people of color to vote.

"This is an intentional attempt to break a system that was working," said Holder at the press conference. "It defies common sense."

Because of Jim Crow laws adopted by Democrats over 100 years ago including poll taxes and literacy tests designed to disenfranchise African-American and low-income white voters, North Carolina ranked in the bottom 12 states for voter turnout throughout much of the 20th century. But the state made marked progress in boosting voter participation in recent years thanks to new laws establishing same-day registration, expanding early voting, and allowing 16- and 17-year-olds to pre-register to vote.

As a result, the state steadily rose in voter participation rankings, climbing to 22nd of all states in 2008 and then 11th in the nation in 2012. It was then that Republican state lawmakers began drafting bills to impose restrictive photo ID mandates on voters, eliminate same-day registration, cut early voting, and other measures that have been widely criticized for infringing on voting rights -- not only by Democrats but also by Republicans and Libertarians.

All of these critics have recognized what Holder pointed out yesterday: After "African-American voters dramatically increased their participation rates across the state" and "just months after North Carolina saw the highest overall turnout in sheer numbers in its history" in the 2012 election, "the state legislature took aggressive steps to curtail the voting rights of African Americans," he said.

The legislature did this even after being presented with data that showed the discriminatory effects of the new restrictions on voters of color. DOJ's lawsuit targets VIVA's photo ID mandate, the early voting cuts, the elimination of same-day registration and the provision that disqualifies ballots cast in the right county but the wrong precinct -- all which have been shown to have have disproportionate effects on poor voters and voters of color.

"North Carolina adopted these changes in a rushed process, despite evidence before the legislators that a number of these changes will harm minority voters," said Jocelyn Samuels, acting assistant attorney general for the Justice Department's Civil Rights Division.   

It's for this reason, and also because of what Samuels called the "cumulative impacts" of VIVA and a long history of voter discrimination in the state, that federal officials are seeking to have North Carolina bailed back into federal preclearance under the Voting Rights Act.

It's important to note that the Justice Department is seeking this designation for the entire state and not just the 40 counties that were covered by Section Five at the time of the Shelby ruling. This means that the entire state -- including many counties that were never before subject to preclearance -- would then have to submit all of their election changes to the federal government. DOJ is asking that the state be entered into preclearance for 10 years.

At one point, there were 41 counties covered under Section Five of the Voting Rights Act. But Wake County, home to the state capital of Raleigh, became the first North Carolina jurisdiction to bail out of preclearance coverage on Jan. 23, 1967, almost two years after the Voting Rights Act was passed. In order to be excused from preclearance, a jurisdiction must prove that it engaged in no voting rights discrimination practices or incur no Justice Department preclearance objections for a certain time period. The city of Kings Mountain, N.C. followed on Oct. 22, 2010, convincing the federal government that it could be trusted to not start implementing measures that would burden voters of color.

But if the lawsuit filed by Holder or any of the others filed by the ACLU or the Advancement Project are successful, Wake County and Kings Mountain will join the rest of the state in returning to federal preclearance.

There is some difference between the preclearance criteria under Section Three and that of the now-vanquished Section Five. Under Section Three preclearance, a federal judge would have more discretion in determining how federal oversight would be applied in the state. So whereas Section Five preclearance meant all voting changes large and small had to be submitted for review, under Section Three a judge could customize preclearance so that only only certain voting changes are subject to review.

The court also has discretion to limit the number of jurisdictions covered, meaning that even though the suits ask for the entire state to be bailed in, the court could decide to apply it only to problematic areas. For example, a judge could rule that places where black college students have been purged from rolls in a discriminatory fashion will be covered while exempting places like Kings Mountain.
 
And while under Section Five there was no fixed end date for oversight, under Section Three the court also determines how long preclearance would last. The judge could impose a preclearance regime that lasted for fewer than the 10 years DOJ has requested, or for a longer period of time.

Whatever the ultimate fate of North Carolina's election law, Holder was clear that he was sending a message far beyond this state's borders. As he said at the press conference:
"To other states considering voting restrictions like North Carolina's, I want to say this: I and my colleagues at every level of the Justice Department will never hesitate to do all that we must to protect the Constitutionally-guaranteed civil rights of all Americans. I call upon state leaders across the country to pause before they enact measures similar to those at issue in this case. I ask them to think about their solemn duty as lawmakers. And I urge them to consider that, whatever role each of us happens to play -- for the times we are honored to serve in public office -- we occupy positions of public trust, and must be faithful stewards of this democracy. We must be guided not by short-term partisan goals, but by the historic obligations that have been entrusted to us. And we must reflect upon our duty to the American people, on our own place in history, and on the imperative to act in a manner that is consistent with the best of America."
Tags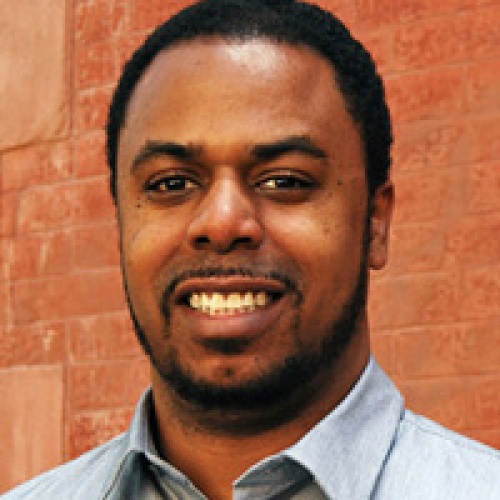 Brentin Mock is a contributor to Facing South focusing on voting rights.