A 'crimmigration' conference, Walmart on the dole in Mississippi, and Kellogg locks out Memphis workers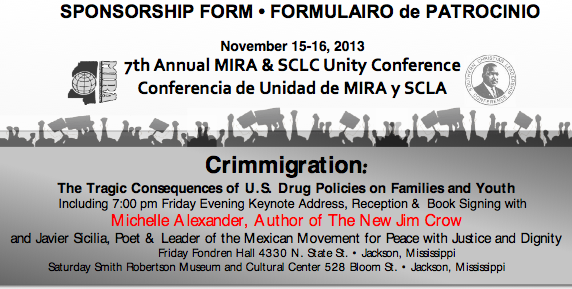 By Joe Atkins, Labor South
It's time for another Labor South roundup, and this one tells of the upcoming "Crimmigration" conference sponsored by the Mississippi Immigrants Rights Alliance (MIRA), a report by the Good Jobs First organization on how the nation's poorest state has shelled out $27.1 million to the Walmart corporation in addition to more than $750 million in subsidies to Nissan and Toyota, and Kellogg's lockout of hundreds of union workers in Memphis.
Crimmigration
The 7th annual MIRA and Southern Christian Leadership Conference "Unity Conference" will feature speakers and panel discussions on "Crimmigration: The Tragic Consequences of US Drug Policies on Families and Youth."
The conference will take place in Jackson, Miss., Nov. 15 and 16 and include a keynote address by Michelle Alexander, author of The New Jim Crow, and also feature Javier Sicillia, poet and leader of the Mexican Movement for Peace and Justice.
MIRA has worked tirelessly for years on behalf of immigrants in Mississippi and along the Gulf Coast. By developing a close coalition with the Black Legislative Caucus and white moderates and liberals, the organization has been successful in keeping draconian anti-immigrant legislation from becoming law in Mississippi. This is despite the fact that Republicans dominate both houses of the state Legislature and Mississippi's Republican governor, Phil Bryant, owes his political success in part to his demagoguery of the immigration issue.
The nation's poorest state has plenty of cash for corporations on the dole
In its report
"AccountableUSA,"
the Good Jobs First organization, a self-proclaimed "resource for grassroots groups and public officials seeking to make economic development subsidies more accountable and effective," says state and local governments in Mississippi have given $27.1 million in subsidies to 13 or more Walmart locations in the state. This is in addition to the three-quarters of a billion dollars Mississippi gave away in subsidy packages to land and nurture Nissan and Toyota automobile plants.
"Many Wal-Mart workers are ineligible for health coverage from their employer or choose not to purchase what is available, because it is too expensive or too limited in scope," Good Jobs First reports. "These workers often turn to taxpayer-funded health programs such as Medicaid."
Good Jobs First made news in Mississippi back in May when it reported that state and local governments have actually provided more than $1.3 billion in subsidies to the Nissan plant in Canton alone since 2000. This includes the $363 million subsidy package awarded by the state Legislature plus a wide range of other subsidies, amounting to the equivalent of $290,000 per job at the plant.
Kellogg locks out workers, idling hundreds in Memphis
The cereal-making giant Kellogg, based in Battle Creek, Mich., has locked out 220 workers at its plant in Memphis after failing to win union approval of its plan to hire new "casual" workers at what will likely be reduced wages and to change production scheduling as well as staffing.
The Bakery, Confectionary, Tobacco Workers and Grain Millers International Union has filed a charge of unfair labor practices against the company. The lockout does not extend to Kellogg's plant in Rossville, Tenn. The lockout affects Memphis because of the expiration of the previous agreement at that plant.
Kellogg's Memphis plant produces Apple Jacks, Froot Loops and other cereals. It announced plans to lay off 70 workers at the plant back in April. Kellogg profits totaled $352 million for the quarter ending June 29, up $28 million from the same period last year.
Tags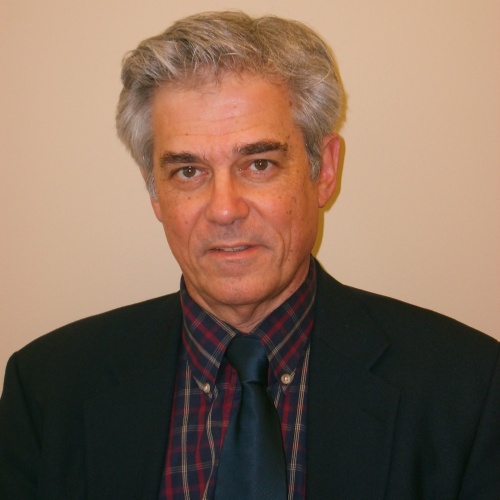 Joe Atkins is a professor of journalism at the University of Mississippi and author of "Covering for the Bosses: Labor and the Southern Press." A veteran journalist, Atkins previously worked as the congressional correspondent with Gannett New Service's Washington bureau and with newspapers in North Carolina and Mississippi.