The IRS moves to limit dark money -- but enforcement still a question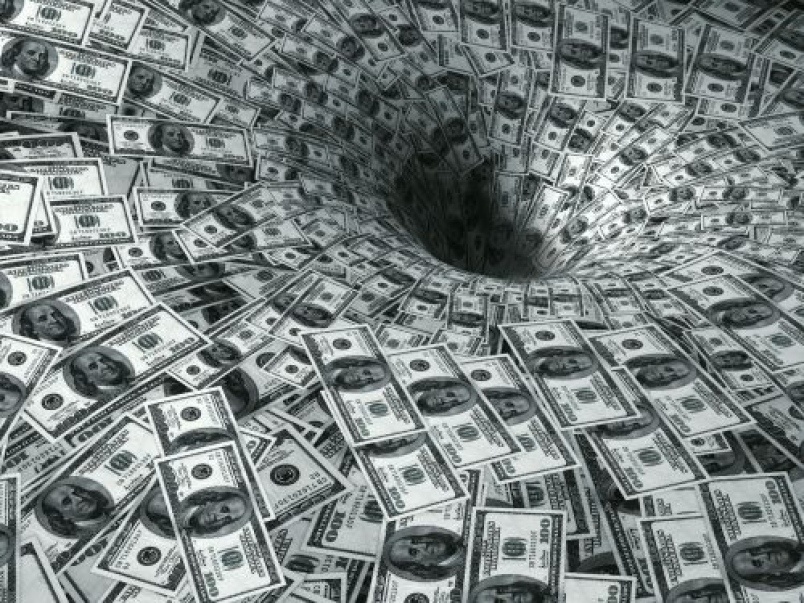 By Kim Barker, ProPublica
The IRS and Treasury Department announced proposed guidelines clarifying the definition of political activities for social welfare nonprofits last week, a move that could restrict the spending of the dark money groups that dumped more than $254 million of anonymous money into the 2012 elections. Read the guidelines here.
However, the guidelines, which finally define what constitutes "candidate-related political activity," aren't a done deal. They will take some time for public comment and debate, and more time to finalize. (The IRS asks that all comments and requests for a public hearing be submitted by Feb. 27.) Experts also cautioned that the real test of oversight on the political spending by nonprofits will be how these regulations are enforced, something that the IRS has been so far reticent to do.
The proposed regulations "are only as good as the extent of compliance with them, which history would indicate requires a realistic threat of enforcement and significant sanctions on the groups involved and probably the individuals running those groups," said Lloyd Hitoshi Mayer, a law professor and associate dean at the University of Notre Dame who specializes in nonprofits and campaign finance.
Social welfare nonprofits are allowed to spend money on election ads without reporting their donors, as long as they can prove that social welfare -- and not politics -- is their primary purpose. But the IRS guidelines for political spending have been vague. They state that the agency will apply a "facts and circumstances" test to each ad, meaning that if an ad walks and talks like a political ad, it's a political ad.
ProPublica and others have written extensively about how many social welfare nonprofits have exploited loopholes in Federal Election Commission and IRS rules since the Supreme Court's 2010 Citizens United ruling opened the door to unlimited election spending by corporations and nonprofits.   
Some of the groups spend more than political action committees. GOP strategist Karl Rove's group Crossroads GPS, for example, told the IRS it spent more than $74.5 million on election activities in 2012, more than any other dark money group and all but two super PACs, which are allowed to raise and spend unlimited amounts of money from reported donors.
The proposed regulations could dramatically change how the nonprofits spend money. The proposal defines political activity as including any expenditures reported to the FEC and any grants to other tax-exempt organizations that do candidate-related political activity. (We wrote recently about one such grant from Rove's group.) Political activity would also include voter-registration drives and "get out the vote" drives -- even for nonpartisan groups. It would also include holding events featuring candidates within two months of a general election.
"This proposed guidance is a first critical step toward creating clear-cut definitions of political activity by tax-exempt social welfare organizations," said Mark Mazur, Treasury's assistant secretary for tax policy, in a statement. "We are committed to getting this right before issuing final guidance that may affect a broad group of organizations. It will take time to work through the regulatory process and carefully consider all public feedback as we strive to ensure that the standards for tax-exemption are clear and can be applied consistently."
Until now, many groups have counted some ads reported to the FEC -- those that stop short of telling people how to vote -- toward their education mission. Some groups have also counted direct political spending reported to the FEC as part of their social welfare mission. Most nonprofits have counted grants to politically active social welfare nonprofits as part of their social welfare mission.
The regulations represent the first time the IRS has pushed back against political activity by these groups since revealing that the agency targeted the applications of conservative groups for extra review in May, kicking off a political firestorm. (Conservative groups accounted for about 85 percent of the spending by social welfare nonprofits in 2012.)
The proposed regulations appear similar to ones used by the IRS last summer for groups that wanted to expedite approval of their applications. However, the new regulations don't propose a limit on spending, unlike last summer's rules, which said no more than 40 percent of a group's expenditures could be made on political activities.
If adopted, the rules would also make social welfare nonprofits operate much differently than unions and trade associations, nonprofits that are also allowed to spend money on political activity. If that happens, it's likely trade associations like the U.S. Chamber of Commerce will become the vehicle of choice for anonymous money in politics, experts said.
Tags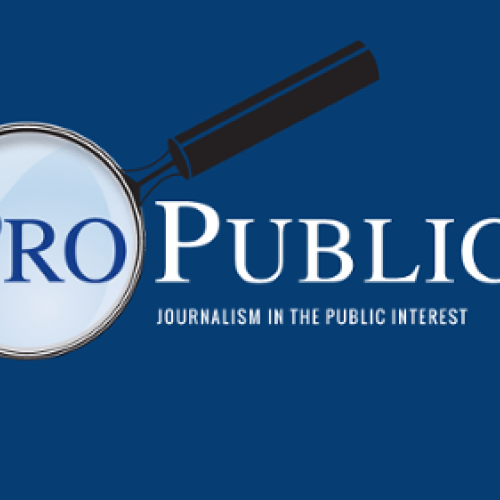 ProPublica is an independent, nonprofit newsroom that produces investigative journalism in the public interest.