INSTITUTE INDEX: Reckoning time for lawbreaking utilities on coal ash?
Date on which the N.C. Department of Environment and Natural Resources cited Duke Energy for violating the terms of a wastewater discharge permit for coal ash impoundments at its shuttered Cape Fear plant in Chatham County, N.C.: 3/20/2014

Estimated gallons of coal ash-contaminated wastewater Duke pumped from the impoundments into a tributary of the Cape Fear River, which provides drinking water for downstream communities including Fort Bragg: 61 million

Factor by which that exceeds the amount of wastewater spilled into the Dan River last month from another Duke Energy coal ash dump due to a broken pipe: 2

Date on which the environmental watchdog Waterkeeper Alliance flew a plane over Duke's Cape Fear site and spotted pumps at the impoundments, leading it to notify regulators: 3/10/2014

Number of days Duke has to respond in writing to DENR's notice of violation: 30

Amount the company could be fined per day for the violations: up to $25,000

Profit made by Duke Energy in 2013 alone: nearly $3 billion

Length in feet of a crack discovered in the earthen dam at one of the Cape Fear plant's coal ash impoundments this week: roughly 35

Date on which a judge rejected Duke Energy's attempt to block a ruling that would force the company to take immediate action to clean up coal ash dumps at its 14 plants across North Carolina: 3/20/2014

Date on which a federal grand jury began meeting in Raleigh, N.C. to examine documents, video and other evidence as part of a criminal probe of the relationship between Duke Energy and DENR launched in the wake of the company's Feb. 2 coal ash spill into the Dan River: 3/18/2014

Number of subpoenas that have been issued so far to utility officials and current or former regulators: at least 23

Number of environmental groups that filed court papers this week to take part in North Carolina's enforcement case against Duke Energy over the Dan River coal ash disaster: 4

Meanwhile in Kentucky, date on which environmental groups filed a notice of intent to sue Louisville Gas & Electric for chronic illegal dumping of toxic coal ash wastewater into the Ohio River from impoundments at its Mill Creek plant -- dumping that the groups discovered by using a hidden camera strapped to a tree: 3/17/2014

Number of years that the environmental groups think LG&E's illegal dumping may have been taking place: more than 20

Distance in feet of the Mill Creek coal ash pit from a middle school: 1,000

Distance in feet from a large residential neighborhood: 500

(Click on figure to go source.)
Tags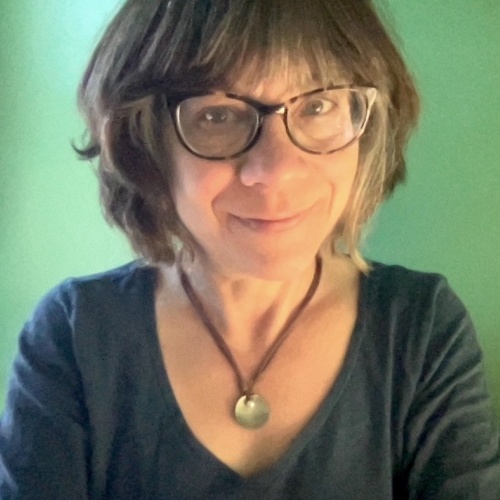 Sue is the editorial director of Facing South and the Institute for Southern Studies.