NC fracking bill orders prison time for disclosing chemicals, ignores health risks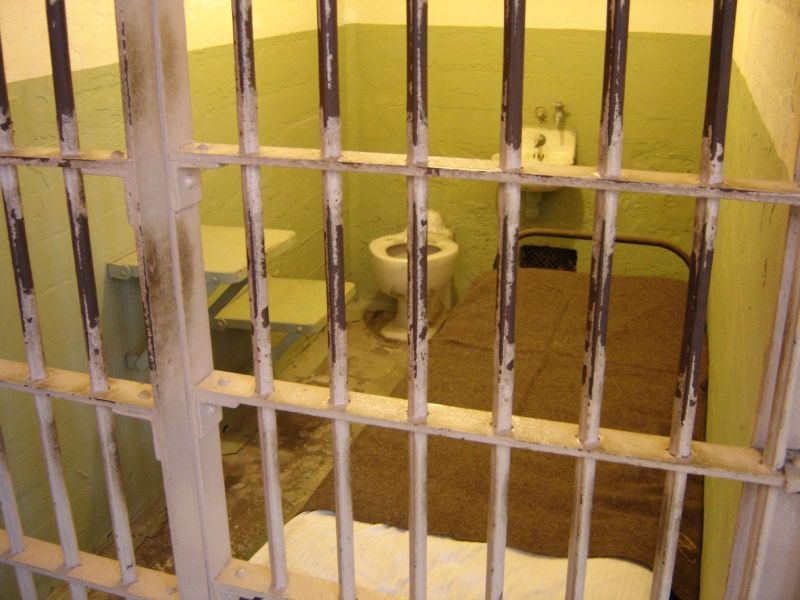 North Carolina's legislature convened last week, and lawmakers introduced a bill that brings the state one step closer to allowing oil and gas drilling.

One aspect of the Energy Modernization Act (SB 786) that's gotten considerable attention is the provision that would make it a Class I felony for someone to intentionally disclose chemicals in fracking fluids that are classified as trade secrets. A conviction of this lowest-level felony could bring civil fines and several months in prison.

The bill requires the state geologist in the Department of Environment and Natural Resources (DENR) to serve as the custodian of trade secrets, including ingredients in fracking fluid. It allows information about such secrets to be disclosed only to emergency responders, health care providers dealing with emergencies, and federal and state agencies that need the information to carry out their functions.

Hannah Wiseman, a Florida State University assistant law professor who studies fracking regulations, told Mother Jones that North Carolina's proposed law "is far stricter than most states' provisions in terms of the penalty for violating trade secrets." She said that the bill was "so poorly worded" that it's unclear whether emergency responders would be charged with a felony for disclosing the information they obtain legally.

But while the bill is careful to protect what corporations claim are trade secrets, it fails to address some of the biggest risks fracking poses for the environment, public health and landowners, according to an analysis by the N.C. Conservation Network.

Among the concerns the legislation does not address are compulsory pooling, whereby drillers can drill on land without the owners' permission; disposal of toxic fracking wastewater; toxic air emissions from fracking operations; long-term contamination that comes to light after a drilling operation is finished; and how to protect landowners and the environment from the lines that move gas from wells to processing facilities. In addition, the bill shrinks the zone of liability for drillers who cause drinking well contamination from 5,000 feet to 2,640 feet, and it prohibits local bans on fracking or the siting of wells.

The bill's primary sponsors are Republican Sens. Robert Rucho of Mecklenburg County, E.S. "Buck" Newton of Wilson, and Andrew Brock of Mocksville. It also has six co-sponsors, all of them Republicans. The GOP holds supermajorities in both the North Carolina House and Senate.

The legislation was introduced as new revelations surfaced about the outsized role industry interests have played in shaping the state's proposed approach to chemical disclosure.

Greenpeace recently obtained a cache of emails and meeting schedules from members of the N.C. Mining and Energy Commission (MEC), a 15-person body in charge of crafting fracking regulations for state lawmakers. The documents show what the environmental advocacy group calls a "cozy relationship" between the industry and the MEC -- including Chairman George Howard drinking beer and spending evenings with D. Bowen "Bo" Heath, a lobbyist with the law firm McGuireWoods who represents fracking giants Halliburton and Koch Industries. Howard is the CEO of Restoration Systems, an environmental remediation company; his former business partner is DENR Secretary John Skvarla.

An earlier version of the chemical disclosure rule crafted by the MEC was pulled from consideration last year after Halliburton complained it went too far. Instead, Greenpeace reports, Heath promoted a weaker chemical disclosure bill from Colorado that was based on model legislation from the American Legislative Exchange Council (ALEC), a group that promotes corporate interests in state legislatures. Heath has ties to ALEC, having attended the group's annual meetings.

The legislation introduced last week in North Carolina would disband the MEC next year and replace it with an Oil and Gas Commission that would administer civil penalties and adopt new rules as needed. The bill also creates a Mining Commission within DENR to issue fracking permits.
Tags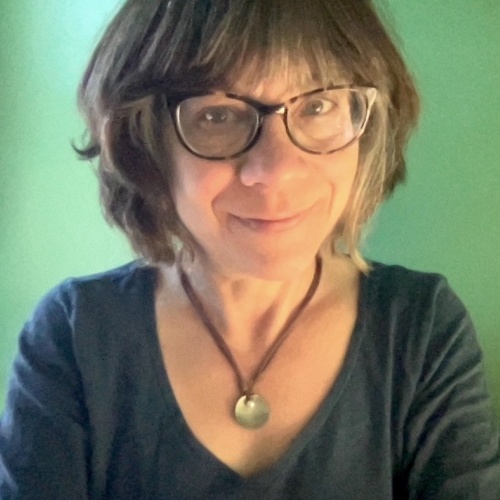 Sue is the editorial director of Facing South and the Institute for Southern Studies.