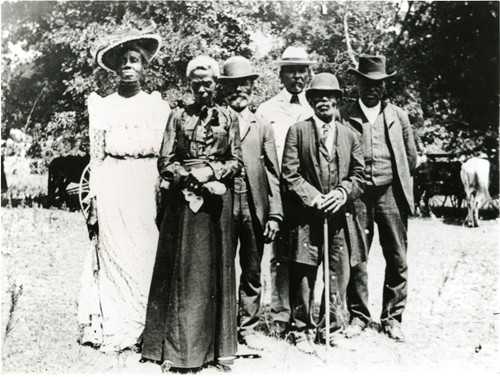 Today marks the holiday known variously as Emancipation Day, Freedom Day, Juneteenth Independence Day, or simply Juneteenth. It commemorates the day in 1865 that slaves in Texas were finally set free, more than two years after President Lincoln signed the Emancipation Proclamation.

Here's an explanation of the holiday's roots from a 1977 issue of Southern Exposure magazine:
The Emancipation Proclamation of January 1, 1863, did not have any effect in Texas because too little of the state was occupied by Northern troops. When Lee surrendered in April, 1865, most Texas plantations were still intact, and a quarter-million black people were working as slaves.

It was not until June 19, 1865 -- when General George Granger arrived with Yankee troops in Galveston and issued his own emancipation decree -- that slaves were actually freed in Texas. June 19 -- "Juneteenth" -- therefore became the day of celebration.
The event became a Texas state holiday in 1980, and today it's recognized as either a state holiday or special day of observance in 43 U.S. states and the District of Columbia.

To celebrate the day, we share this 1940 recording of "Juneteenth Jamboree" by jazz great and Arkansas native Louis Jordan & His Tympany Five. Decca Records mislabeled the song "June Tenth Jamboree" -- perhaps because no one there knew what "Juneteenth" was?



I want to tell you a story from way back:
Truck on down and dig me, jack,
In eighteen hundred and sixty-five,
A hep cat started some jive,
He said, "Come on, gates, and jump with me
At the Juneteenth Jamboree."
The rhythm was swinging at the picnic grounds,
Fried chicken floating all around;
Everybody there was full of glee,
At the Juneteenth Jamboree.
Trumpets blaring in the air,
Mellow barbecue everywhere,
Clarinets moaning in the hall;
All the gates was having a ball,
They didn't know how to cut no rug,
But all the cats had a gal and jug,
Everybody happy as they could be,
At the Juneteenth Jamboree!
Tags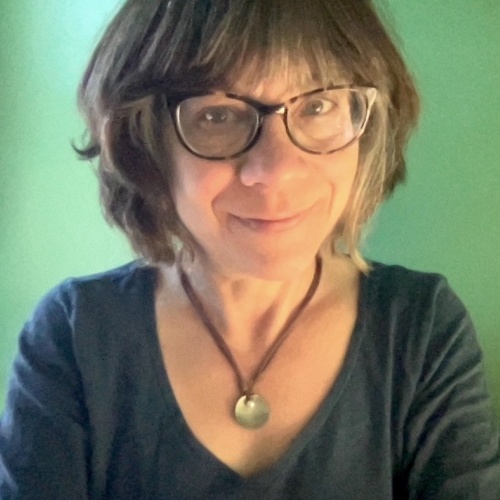 Sue is the editorial director of Facing South and the Institute for Southern Studies.