SNCC veterans and young activists testify to workers' rights as civil rights at Mississippi Freedom Summer 50th Anniversary Conference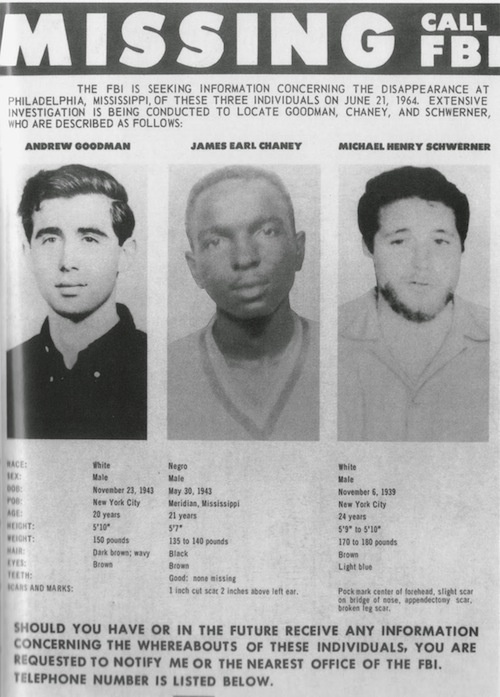 JACKSON, Miss. -- Larry Rubin, field secretary of the Student Nonviolent Coordinating Committee (SNCC) at the height of the Civil Rights Movement in the early 1960s, figured his time to die had come when a Mississippi law enforcement officer showed up at the door and told him to take a ride with him in his patrol car.
"We all knew we were going to die," Rubin told a roomful of activists at the Mississippi Freedom Summer 50th Anniversary Conference at Tougaloo College in Jackson Wednesday.
After all, fellow civil rights activists Andrew Goodman, Mickey Schwerner and James Chaney had died at the hands of a band of white racists that included local law enforcement in Neshoba County, Miss. Why not Larry Rubin, a white, Jewish, Antioch College-educated son of a construction worker from Philadelphia, Pa.?
The Mississippi officer took Rubin to a remote spot in the piney woods and stopped the car. Instead of shooting the labor and civil rights activist, however, the officer began asking questions about labor unions and whether they might be able to protect his brother from mistreatment at his blue-collar job. The officer may have been a racist, but ironically he had a sense of the need for workers' rights against oppressive management, Rubin said.
"That incident changed my life," Rubin said.
It also raised a key issue at last week's commemoration of the SNCC-led voter registration drive and other civil rights activism during what became known as Mississippi's "Freedom Summer" in 1964. The fierce opposition those activists faced crystallized with the murders of Goodman, Schwerner and Chaney.
As veterans like Rubin met with today's young activists at the five-day conference, a frequent message heard at the event is that workers' rights are at the heart of the movement today. Along with multiple panels and discussions on workers' rights, a scheduled highlight was a rally Friday by student activists from around the country at Nissan's giant plant in nearby Canton, where they demanded fair treatment of workers and a fair union election.
A United Auto Workers release said the rally is part of "a growing movement of over 1,000 students from over 60 colleges nationwide (who) are again a major influence on the civil rights struggle today -- labor rights for Nissan workers."
Workers at the plant -- its workforce is predominantly African American -- have complained of a climate a fear inside its walls and active hostility by management to any prospect of a unionized workforce to address ongoing issues such as wages, benefits and working conditions. Nissan officials insist workers' best option is what spokesman Travis Parman has called "direct, two-way communication as opposed to involving a third party."
During a conference panel discussion on "Organizing the South" Wednesday -- yours truly was a panelist -- speaker after speaker from the audience stressed the importance of blacks, whites, Latinos, and all races working together if a labor movement is to be successful in the South. Workers must look beyond race, gender and other differences to see that the fight for their rights as human beings and workers is what should unite them, the speakers said.
Predominantly black Tougaloo College on Jackson's northern edge, site of the Mississippi Freedom Summer 50th Anniversary Conference, was a hotbed of activism during the Civil Rights Movement.
Tags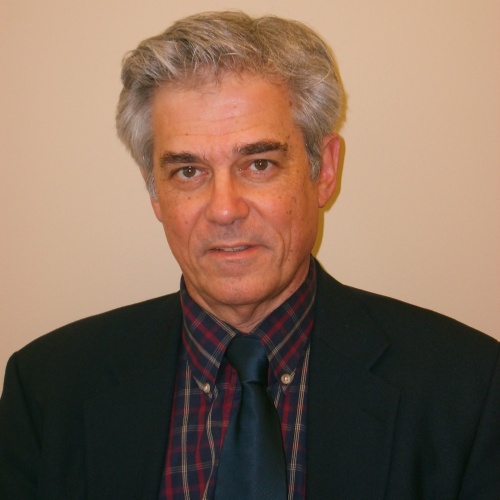 Joe Atkins is a professor of journalism at the University of Mississippi and author of "Covering for the Bosses: Labor and the Southern Press." A veteran journalist, Atkins previously worked as the congressional correspondent with Gannett New Service's Washington bureau and with newspapers in North Carolina and Mississippi.