What does the Virginia Tea Party upset tell us about Big Money in politics?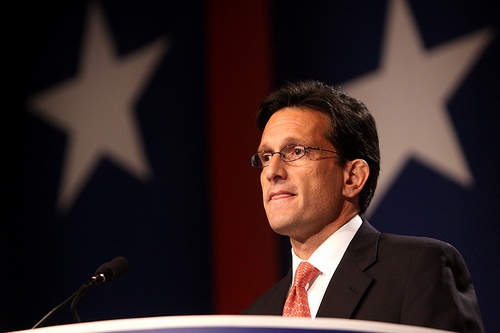 Yesterday, in a primary election that startled pundits and the Washington establishment, Tea Party upstart David Brat -- an economics professor at Randolph-Macon College in Ashland, Virginia -- triumphed over incumbent Rep. Eric Cantor (R). It was the first time in history that a sitting U.S. House majority leader had lost in a primary.
Among the flurry of post-mortems, some reporters noted that Brat's victory showed that Big Money doesn't always win in elections. After the outcome of the Virginia race became clear, veteran political reporter Matea Gold of The Washington Post tweeted, "Tonight's upset suggests that tea party power resides with local activists, not the big national groups raising money off of primaries."
Nick Confessore of The New York Times, who has also closely followed the role of election spending in politics, echoed with his own Tweet: "Corollary to @mateagold's point: It doesn't take a big outside spending campaign to reshape a partisan primary."
The numbers certainly show Cantor was the Big Money favorite. As Politico reports, Cantor had a staggering 26-to-1 cash advantage in the campaign. Cantor raked in nearly $5.5 million from a variety of wealthy donors and interest groups; Brat won with a $200,000 campaign budget. As Confessore pointed out in another Tweet, the amount Brat had actually spent on his campaign as of May 21 -- $122,793 -- was less than Cantor's campaign reported spending at ritzy steakhouses alone.
What's more, Rep. Cantor benefited from more than $370,000 in spending by outside groups in the race, according to campaign finance website OpenSecrets.org; none has been identified so far as supporting Brat.
So Brat's victory defied the election spending odds: As a Washington Post analysis showed earlier this year, the better-funded candidate in Congressional races wins more than 90 percent of the time.
But another way to look at Brat's victory is that his insurgent campaign was able to tap into resentment about money and corruption in Washington. As David Connelly and Adam Smith of Public Campaign point out, Brat launched his campaign with attacks on Cantor's ties to money-drenched politics, stating, "These days everything is for sale in D.C." And in his victory speech last night, Brat pointedly stated, "What you proved tonight was dollars don't vote -- you do."
A good example of Brat's use of the Big Money message on the campaign trail came in a speech to the Mechanicsville Tea Party in May, where Brat said:
All the investment banks up in New York or DC or whatever, those guys should have gone to jail. Instead of going to jail, where'd they go? They went on to Eric's Rolodex, right? And that's where they all are, and they're sending him big checks. … We're going to have to overcome that, and we can overcome that with people… Money doesn't vote. People do.
As Donnelly and Smith conclude, "[T]he race can also be seen as [a] deep critique of how the current campaign finance system is part and parcel of Congress being out of touch."
In other words, Rep. Cantor's startling upset in Virginia's Republican primary may have been one of the few cases where Big Money suffered a defeat. But at the same time, it may also have been a message from voters signaling their frustration about Big Money's enduring power.
Tags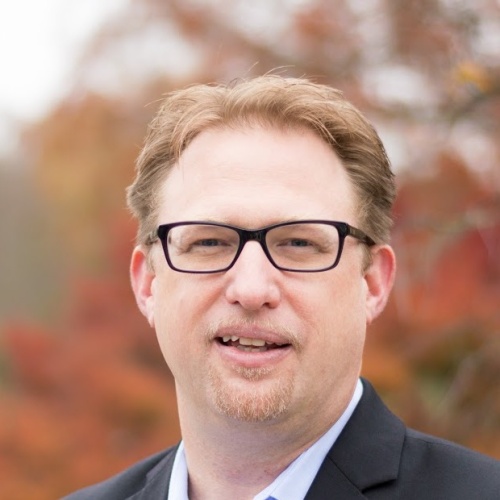 Chris Kromm is executive director of the Institute for Southern Studies and publisher of the Institute's online magazine, Facing South.