NC GOP mayor marches to DC to urge Medicaid expansion, prevention of 'medical deserts'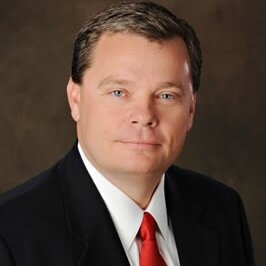 The Republican mayor of the small town of Belhaven, NC began a 273-mile walk to Washington, DC today to draw attention to the health care crisis threatening his rural coastal community following the closure of the area's only hospital. Vidant Pungo Hospital served over 20,000 people in Beaufort and Hyde counties -- an area of North Carolina with higher-than-average poverty rates and where many residents are uninsured.

After a prayer of blessing by NC NAACP President Rev. Dr. William Barber, Mayor Adam O'Neal set off on foot for the nation's capital, where he plans to ask President Obama and Congress for help. On July 1, Vidant Health closed the 49-bed hospital for financial reasons, forcing residents of the Belhaven area to travel more than an hour to receive emergency care. The town had tried to take ownership of the hospital to prevent its closure, but negotiations broke down. Vidant has opened a clinic in Belhaven, but it doesn't provide emergency care.

The mayor will stop in towns and cities along the way to deliver a message that puts him at odds with his party's leadership: that expanding Medicaid under the Affordable Care Act could have prevented the hospital's closing and the creation of a "medical desert." North Carolina and 23 other states -- all of them Republican-controlled and including most states in the South -- have refused Medicaid expansion.

O'Neal is also raising concerns about wealthy nonprofit hospital corporations like Greenville, NC-based Vidant Health shutting down critical access hospitals like Vidant Pungo. "Not for Profit companies that make $100,000,000 in a year shouldn't be able to close a hospital like Belhaven's they own for a new immoral business plan," O'Neal wrote in a press release published in his local paper. "We the people need to stand together to protect healthcare for all of us."

The hospital's closure may have already claimed a life: Last week, 48-year-old Portia Gibbs of Hyde County died after suffering a diabetic episode that triggered a heart attack. Vidant Pungo was 47 miles from the Gibbs' home, but now the closest hospital is 75 miles away. Emergency responders decided to wait for a helicopter instead of driving -- but it took over an hour to arrive, and by then it was too late. Though some emergency responders have questioned whether Gibbs would have survived even if Vidant Pungo was still open, her grieving family points out that they will never know.

"With us being so far away from everything, and not having an emergency room here, my wife's dead," her widower, Barry Gibbs, told Story of America as part of its "Battle for Belhaven" documentary web series. Watch that video here:



O'Neal and others charge that the hospital's closing violates the Civil Rights Act of 1964. The NC NAACP filed a complaint under the law's Title VI banning discrimination by government agencies that receive federal funds, arguing that the hospital's closing would disproportionately affect minorities. The Department of Justice offered mediation, and Vidant Health agreed to work out a settlement allowing the hospital to be returned to the community -- but then shut its doors anyway. The NAACP refiled the federal complaint.

"This is not about mere dollars and cents," said the NC NAACP's Barber, who joined O'Neal for the start of his walk. "It's about life and death."

For more information about the march and the hospital's closing, visit the website www.SaveOurHospital.org.
Tags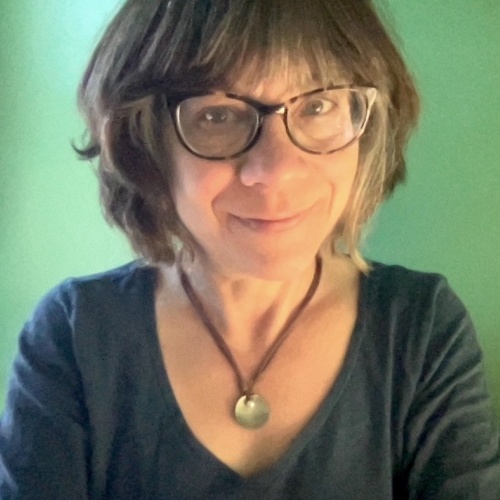 Sue is the editorial director of Facing South and the Institute for Southern Studies.