North Carolina public gets a chance to weigh in on proposed fracking rules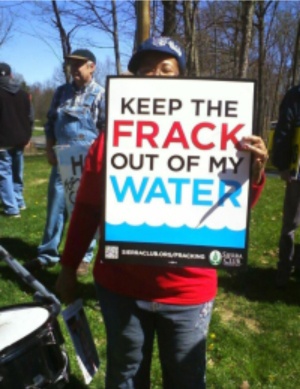 North Carolina environmental regulators have opened the public comment period on proposed rules for fracking, a controversial drilling technique that involves injecting water, sand and chemicals into a well to fracture rocks and release trapped natural gas or oil. Fracking -- short for "hydraulic fracturing" -- has been linked to water contamination and air pollution problems in other states.

On July 15, the N.C. Department of Environment and Natural Resources announced that officials with the state's Mining and Energy Commission (MEC) would accept written comments on the proposed rules through Sept. 15. The agency has also scheduled three public hearings where people can comment in person; they will take place on Aug. 20 in Raleigh, Aug. 22 in Sanford, and Aug. 25 in Reidsville.

This will be the last chance for North Carolina residents and organizations to comment on the fracking rules, which are set to take effect next year. They were crafted over the past two years by the MEC, which was created by the state legislature in 2012.

Controversy has loomed over North Carolina's fracking rule-making process from the start. It began with the late-night vote in the Republican-controlled state House to override former Democratic Gov. Beverly Perdue's veto of the the bill that legalized fracking. Rep. Becky Carney, a Mecklenburg County Democrat, intended to vote against the veto override but accidentally voted for it -- and House leaders would not allow her to change her vote, which would have resulted in the veto override failing.

There were also concerns about the fact that the two MEC seats designated for environmentalists went to fracking advocates with apparent conflicts of interest. The environmental watchdog group Food & Water Watch has called on North Carolina Attorney General Roy Cooper (D) to investigate those two members as well as another who previously worked for Halliburton and maintains holdings in that company and another that specializes in disposal of fracking wastewater.

Also raising eyebrows among environmentalists and good-government advocates was energy giant Halliburton's influence over the crafting of rules governing public disclosure of chemicals used in fracking. Last year draft chemical disclosure rules were pulled from MEC's agenda, reportedly because Halliburton objected to them. Earlier this year, the Associated Press reported that at least three of the 14 MEC members met privately with representatives of Halliburton and other companies that sell chemicals used in fracking.

The North Carolina legislature recently passed a bill that speeds up the state's move toward fracking and imposes criminal penalties on anyone who discloses fracking chemical trade secrets, which the state would make available only to first responders, doctors, and others who might need them in case of an emergency. The job of determining whether fracking chemical ingredients will get trade secret protection will go to the newly created Oil and Gas Commission, a panel of elected officials, industry professionals, conservationists, and public health experts.

Environmentalists are gearing up to weigh in on the fracking rules, but some are not getting bogged down in the specifics: The N.C. Conservation Network, an umbrella group for environmental nonprofits across the state, is collecting postcards to deliver to the MEC calling on it to reinstate the ban on fracking. The group hopes to collect 1,000 of the petition postcards by the end of August.

For details on how to submit comments on North Carolina's proposed fracking rules, and for the locations and times of the public hearings, click here.
Tags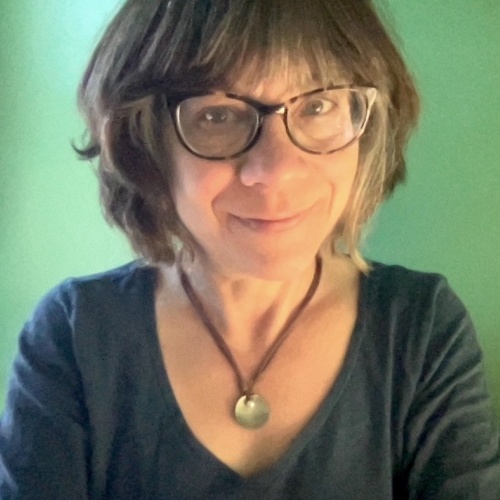 Sue is the editorial director of Facing South and the Institute for Southern Studies.