For youth, the South is hostile territory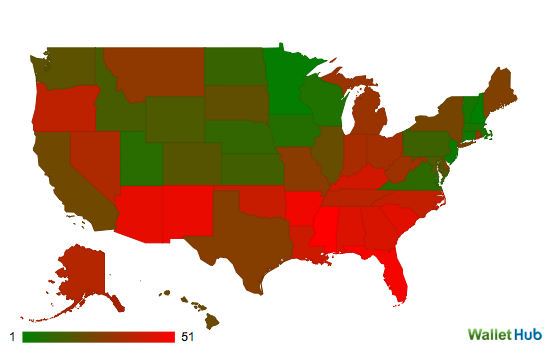 Tuesday, Aug. 12 marks International Youth Day, created by the United Nations in 2000 to draw attention to issues affecting young people around the world. To mark the occasion, the personal finance website Wallet Hub looked at 16 key measures of living and economic conditions for youth in each of the United States along with the District of Columbia. They included metrics related to economic well-being, health, and education.

The findings do not reflect well on the South.

Of the 10 states with the best conditions for children and youth, only one was in the South -- Virginia, which came in at number 10. But of the 10 states with the worst conditions for youth, seven were in the South. From rock-bottom up, the 10 worst states for young people turned out to be Mississippi, District of Columbia, Florida, Arkansas, New Mexico, Arizona, South Carolina, Alabama, Georgia, and Kentucky.

Besides Virginia, none of the other Southern states landed in the top half of the rankings. Texas did second-best at 27th, while West Virginia was 32nd, Tennessee 37th, and North Carolina 39th. Louisiana just squeaked by Kentucky to take 42nd place.

The findings are generally in line with other studies that have looked at the well-being of children by state. For example, the Annie E. Casey Foundation last month released its annual "KIDS COUNT" report that found states in the South and Appalachia were doing a particularly poor job of caring for their young. That study also found that Virginia ranked the best among the Southern states and Mississippi did the worst overall.

The high rate of child poverty in Southern states is among the reasons the U.S. ranks so poorly on child poverty internationally. In a recent report card issued by the United Nations, the only developed nation with a worse childhood poverty problem than the United States was Romania.

Wallet Hub asked a number of experts to comment on the findings of its analysis. One of them was Christia Spears Brown, an associate professor of psychology at the University of Kentucky.

"Poverty is particularly harmful to children because it affects them at every level," she said. "For example, because their mothers often received poor prenatal care, poor children are more likely to be born with biological vulnerabilities. They are less likely to have access to high quality day care, which research has shown is helpful for long-term success. They are more likely to go to bed hungry, and even when there is enough food to eat, it is not high in nutrition."

Spears Brown also pointed to poor children's lack of access to high-quality public schools as part of the problem. She said that the single best thing politicians could do to tackle child poverty would be to properly fund public schools and separate school funding from property taxes to avoid penalizing children who live in less affluent communities.

Other experts interviewed by Wallet Hub called for addressing the problem with high-quality early childhood care, universal access to health care, and changing the widespread but mistaken assumption that social services paid for with public funds somehow hurt children.

To read the report and see where your state ranks, click here.
Tags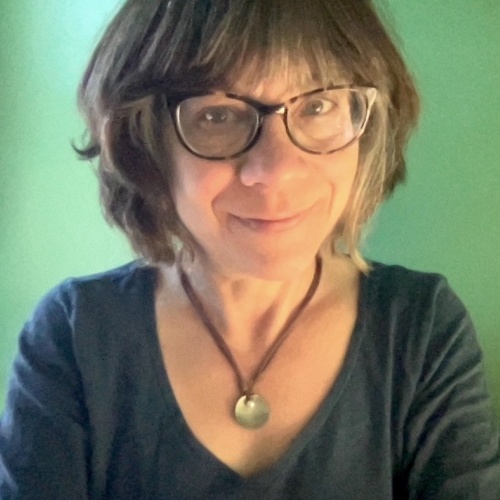 Sue is the editorial director of Facing South and the Institute for Southern Studies.