Moral Monday: 'Take it to the states'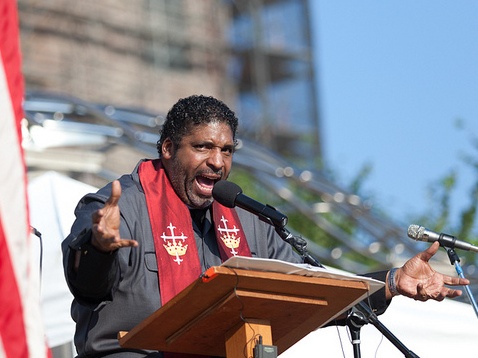 In his famous "I Have a Dream" speech in 1963, Martin Luther King, Jr. told those participating in the March on Washington that it was "the greatest demonstration for freedom in the history of our nation."
But while King viewed marching on the nation's capitol as important, he also reminded the demonstrators that the most important work for social justice would be waiting for them when they went back home to their home states and communities.
"Go back to Missisisppi, go back to Alabama, go back to South Carolina, go back to Georgia, go back to Louisiana, go back to the slums and ghettos of our northern cities, knowing that somehow this situation can and will be changed," King said.
On the 51st anniversary of King's speech, leaders of the Moral Monday movement -- the protests launched in spring 2013 by the NAACP in North Carolina -- are invoking King's message for a "Moral Week of Action" in a dozen states around the country.
In the 16 months since Moral Monday began as a response to a sharp conservative turn in North Carolina's political leadership, states including Alabama, Georgia and South Carolina have hosted Moral Monday-like events. But this is the first time demonstrations have been coordinated across multiple states.
In a press call this week, organizers said 12 states will participate, including seven in the South: Alabama, Arkansas, Florida, Georgia, Indiana, Mississippi, New York, North Carolina, Ohio, Pennsylvania, Tennessee and Wisconsin. There are common themes -- voting rights, labor, immigrant rights, Medicaid expansion -- but the events in each state will be tailored to local issues.
"Today, statehouses like ours in North Carolina are engaging in a modern form of nullification and interposition, so we are mobilizing to critique these regressive policies," said Rev. William Barber, president of the North Carolina NAACP, referencing the approaches Southern states used in the 1950s and '60s to block federal action on civil rights.
Barber says there's a common denominator in each of the states. "The attacks are the same. They're all coming from these Tea Party extremists," said Barber. "Each state has to deal with its own internal issues. But we are united with our vision and what must happen."
In Alabama, the week kicks off Aug. 22 with a focus on immigrant rights in a state where advocates have successfully defanged an Arizona-style immigration bill since it passed in 2011. In Arkansas, the demonstrations begin with a focus on a ballot initiative to boost the minimum wage.
In every state, leaders will also be making a push to register and turn out voters for the November 2014 elections. This month in North Carolina, voting rights advocates suffered a setback when U.S. District Court Judge Thomas Schroeder ruled that this year's elections could be held using provisions of a restrictive bill passed in 2013 that slashed early voting days, instituted a stringent voter ID provision and eliminated same-day voter registration during early voting. This week, the NAACP and others announced they would be appealing the judge's decision.
But the Moral Monday leaders emphasize that, whatever the outcome of the elections, there will be a need for ongoing pressure and organizing to work across party lines on the important issues.
"We know Democrats and Republicans can work together, that's how we passed the Voting Rights Act and Civil Rights Act," said Barber. "We can come together across all the lines. We can reach higher ground."
Tags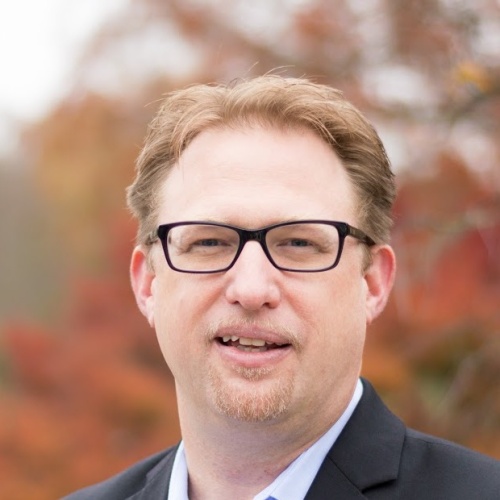 Chris Kromm is executive director of the Institute for Southern Studies and publisher of the Institute's online magazine, Facing South.