Read the fiery ruling striking down NC school voucher program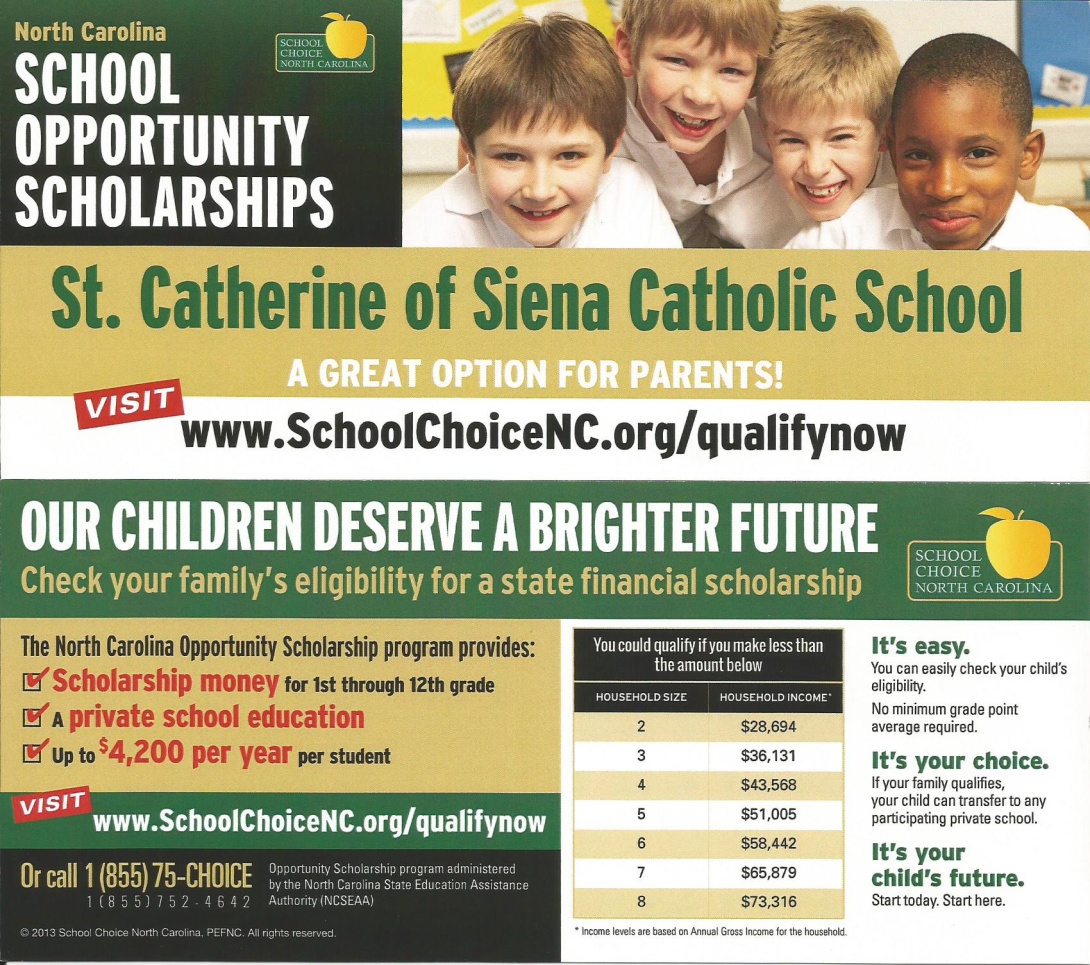 Last week a North Carolina judge struck down a law passed by the Republican-controlled legislature that sought to award taxpayer-funded vouchers to low-income families that want to send their children to private schools.

On Aug. 21, Superior Court Judge Robert Hobgood handed down his decision that North Carolina's Opportunity Scholarship Program (OSP) violates the state constitution, which specifies that the power of taxation shall be exercised "for public purposes only." The N.C. Association of Educators, the N.C. Justice Center, the N.C. School Boards Association, and dozens of local school boards had challenged the program.

In 2013, state legislators passed a budget that allocated $10 million for the scholarships, which would provide up to $4,200 per year to qualifying students to attend a private school of their family's choice. In North Carolina, 70 percent of private schools are religious institutions. Promoted by school privatization advocates, the scholarships have been referred to by critics as "neovouchers."

Hobgood first put North Carolina's program on hold in February when he issued a preliminary injunction in the lawsuit. House Speaker Thom Tillis and Senate leader Phil Berger, both Republicans, pressured state Attorney General Roy Cooper, a Democrat, to appeal, but he declined. However, parents who intervened in the case appealed, and in May the state Supreme Court overturned Hobgood's injunction.

In last week's ruling, Hobgood pointed to the state's responsibility to provide a "sound basic education" to children attending public school as required under the state Supreme Court's 1997 Leandro decision, which came in a lawsuit filed against the state by parents, children, and school districts in high-poverty rural counties. They argued that despite higher-than-average tax rates, schools in those counties ended up with lower-than-average revenues and thus could not provide an equal education.

Hobgood forbade the voucher program from distributing any money. Voucher supporters immediately asked the N.C. Court of Appeals to issue an emergency ruling allowing the funds to be paid out to the families of the more than 1,800 children who were accepted into the program this year, but a three-judge panel rejected the request on Monday, saying it was too early to act without a written order from Hobgood. Attorneys for Berger, Tillis and several affected families then turned to the N.C. Supreme Court, which still has not decided on the emergency request to release the funds. Conservatives hold a 4-3 majority on the court.

The following is an excerpt from Hobgood's ruling, a transcript of which is available here:
It appears to this Court that the General Assembly is seeking to push at-risk students from low-income families into nonpublic schools in order to avoid the cost of providing them a sound, basic education in public schools as mandated by the Leandro decision. The Court recognizes the presumption in favor of the constitutionality of an act of the legislature. However, appropriating taxpayer funds to be funneled through endorsement by parents to private schools beyond a reasonable doubt violate Article 5, Section 2(1) of the North Carolina Constitution in that this legislature has no substantive requirements that allow the state to fulfill its obligation to, quote, "guard and maintain," close quote, the people's right to education as required by Article 1, Section 15 of the North Carolina Constitution. The legislation does not require that:

One, the private schools received OSP funding provide their students with instruction in any subject.

Two, teachers or principals at school receiving OSP funding be trained, certified or qualified, or,

Three, a private school receiving OSP funds be certified by any public or private agency.

The General Assembly fails the children of North Carolina when they sent with public taxpayer money to private schools that have no legal obligation to teach them anything. Without any such obligation this appropriation is unconstitutional in that it serves only private interests. The expenditure of public funds raised by tax action to finance the operation of privately operated, managed, and controlled schools is prohibited by Article 5, Section 2(1) of the North Carolina Constitution. Such an expenditure would require a constitutional amendment approved by the vote of the citizens of North Carolina through the mechanism provided in Article 3, Section 3 of the North Carolina Constitution.

The Court finds beyond a reasonable doubt that the General Assembly, by enacting OSP legislation for the expenditure of public funds for private schools without substantive standards to ensure that the promised public good is actually provided cannot be for a public purpose and is unconstitutional under the North Carolina Constitution, Article 1, Section 15, and that the General Assemby has failed in its duty to "guard and maintain" the right to the privilege of education. The Court notes "If public schools must provide a sound basic education in grades K-12, private schools have no such duty."
Tags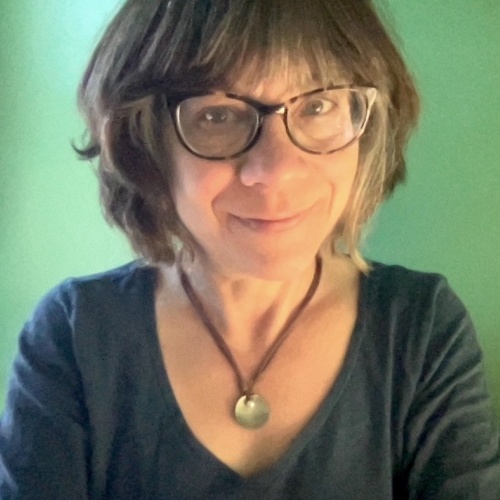 Sue is the editorial director of Facing South and the Institute for Southern Studies.