Faulty shale gas wells contaminated drinking water in two states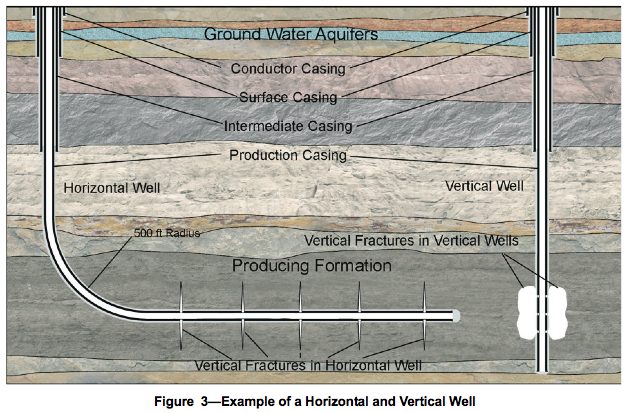 Drinking water has been contaminated in Texas and Pennsylvania as a result of shale gas drilling, and the cause was faulty gas wells, a new study has found.

Scientists from Duke University, Ohio State, Stanford, Dartmouth, and the University of Rochester found eight clusters of drinking-water wells that were contaminated as a result of gas well integrity problems including poor casing and cementing. One of the contaminated clusters was in Texas and seven were in Pennsylvania,

"People's water has been harmed by drilling," said Robert B. Jackson, professor of environmental and earth sciences at Stanford and Duke. "In Texas, we even saw two homes go from clean to contaminated after our sampling began."

The peer-reviewed study, titled "Nobles gases identify the mechanisms of fugitive gas contamination in drinking-water wells overlying the Marcellus and Barnett Shales," was published Sept. 15 in the Proceedings of the National Academy of Sciences. The scientists analyzed the gas content of more than 130 drinking water wells using noble gas and hydrocarbon tracers.

Casing is steel tubing set inside the drilled well to protect the wellstream; it's been likened to the bones of the spine protecting the spinal cord. The small space between the casing and the sides of the drilled well is then filled with cement to set the casing in place.

In four of the affected clusters, the researchers found that methane from drill sites escaped into drinking water wells through faulty or insufficient rings of cement surrounding a gas well's shaft. In three clusters, tests indicates the methane leaked through faulty well casings. In one cluster, the contamination was linked to an underground well failure.

They authors say that most of the problems they found could be avoided by improving well integrity. But their study also points out that the fracking process could be affecting the integrity of the gas wells.

"Future work should evaluate whether the large volumes of water and high pressures required for horizontal drilling and hydraulic fracturing influence well integrity," the study states.
Tags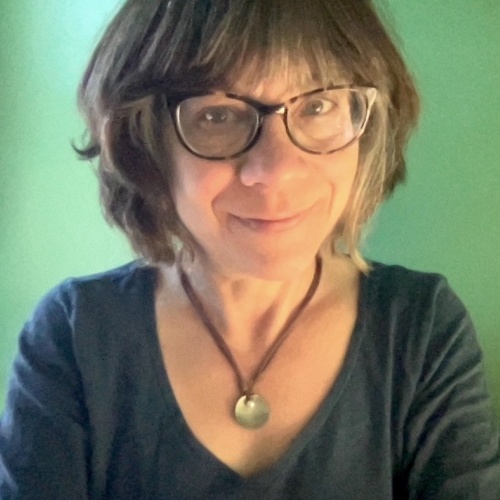 Sue is the editorial director of Facing South and the Institute for Southern Studies.