Meet the gas industry front group exploiting the homeless to promote NC fracking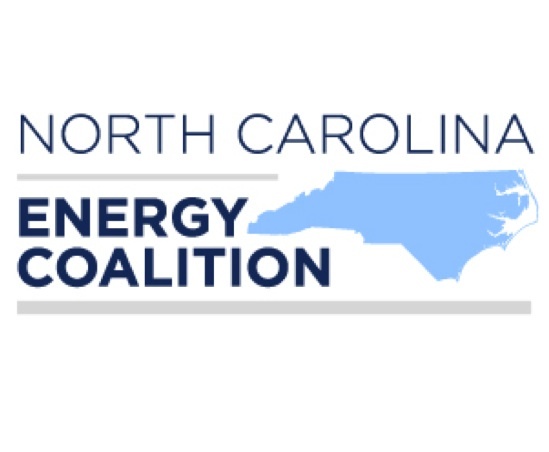 More than 500 people showed up at a public hearing held last week at Western Carolina University in Cullowhee, North Carolina to weigh in on proposed rules for fracking in the state. Commenters were overwhelmingly opposed to the controversial natural gas drilling technique -- but not for lack of creative effort on the part of the drilling industry.

About 20 people showed up at the hearing wearing turquoise T-shirts that said "Shale Yes North Carolina" -- and at least some of them were bused from a homeless shelter in Winston-Salem.

An activist with the anti-fracking Blue Ridge Environmental Defense League videotaped a conversation outside the hearing venue between Betsy Ashby, an activist with the Jackson County Coalition Against Fracking, and some of the men, who were not knowledgeable about fracking. One of the men who identifies himself as Christian Bradshaw of Winston-Salem and who has a Shale Yes T-shirt draped around his neck confesses in the video, "We did not know about none of this."

Ashby reports that before filming began, another man who was part of the group told her he was bused there from a Winston-Salem homeless shelter and came for the money. That same evening, a reporter with The Sylva Herald spoke with a man who was part of the Shale Yes group and said he was an Army veteran living at the Bethesda Center for the Homeless in Winston-Salem and came because he was told fracking would help the environment. He said he felt misled.

A man who appears to be leading the group of homeless men turns his ID badge over when Ashby attempts to read it. Watch the video here:

The back of the Shale Yes T-shirts were emblazoned with the name N.C. Energy Coalition (NCEC), a group that advocates for fracking and offshore oil and gas drilling. NCEC's website says the coalition is sponsored by the American Petroleum Institute (API), the largest U.S. trade association for the oil and gas industry. Among API's members are drilling giants BP America, Chevron, ConocoPhillips, ExxonMobil, Halliburton, and Shell.

Also part of the NCEC are America's Natural Gas Alliance, the National Ocean Industries Association, N.C. Chamber of Commerce, National Federation of Independent Business North Carolina chapter, N.C. Farm Bureau, Carolinas Associated General Contractors, American Council of Engineering Companies of North Carolina, the N.C. State Grange, Carolina Business Coalition, Consumer Energy Alliance Southeast, N.C. Energy Forum, Energy in Depth, and the N.C. Hispanic Chamber of Commerce.

Two of those coalition members -- Energy in Depth (EID) and the N.C. Energy Forum (NCEF) -- also have close API ties. API along with other industry groups and drilling companies formed EID as part of a pro-drilling public-relations campaign and to fight environmental regulations, while the NCEF discloses on its website that it's sponsored by API. NCEF also offered free bus transportation to the public hearing from Asheville.

The chair of the NCEF is Algenon Cash, co-founder of Wharton Gladden, a Greensboro-based real estate investment banking firm. Cash, who is African-American, also serves as minority engagement director for the NCEF's parent organization, America's Energy Forum, an API initiative that has affiliates in 22 states besides North Carolina including Arkansas, Florida, South Carolina, Virginia and West Virginia. Cash told the Winston-Salem Journal that he did not know about the plan to bus homeless people to the hearing.

The NCEF's executive director is Albert Eckel, co-founder of and partner with Eckel & Vaughan, a strategic communications and lobbying firm based in Raleigh. In addition to fracking, Eckel has been involved in promoting offshore oil and gas drilling in North Carolina. He spoke on behalf of API at a heated Kure Beach Town Council meeting in January, where hundreds of residents showed up to protest Mayor Dean Lambeth's decision to sign a letter endorsing seismic testing for oil and gas reserves off the North Carolina coast. The letter in question was written by America's Energy Forum.

According to a case study by Eckel & Vaughan, API wanted to make energy a top issue for North Carolina voters in the run-up to the 2012 election. API had previously tried to do that through public rallies, but its events had a limited reach and tended to attract audiences that already supported the group's agenda. So Eckel & Vaughan came up with a new approach for API:
The centerpiece of the campaign was the North Carolina Energy Forum Event Series. Instead of developing stand-alone rallies, we established a presence at existing family- friendly, non-political events around the state to reach a larger and more diverse coalition of voters. Voters were invited to spin the energy wheel, answer an energy trivia question, and join the Energy Forum.
"Eckel & Vaughan helped API reach, engage, and activate an entirely new voter population in North Carolina," said Tara Anderson, API's director for external mobilization.

Eckel said he too knew nothing the plan to bring homeless people to last week's fracking hearing -- and he told The Smoky Mountain News he took action when he heard about it:
"It was brought to our attention that someone who was homeless and was uneducated on the issue was part of the group that came, and when we heard about that we identified the gentleman and we asked him to not sit in the hearing."
UPDATE: The Bethesda Center for the Homeless gets support from the Power of One Fund, a charitable foundation created by Algenon Cash's company.
Tags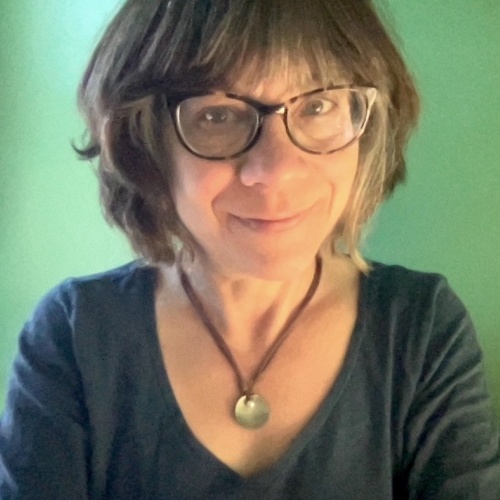 Sue is the editorial director of Facing South and the Institute for Southern Studies.