What did your town look like 80 years ago?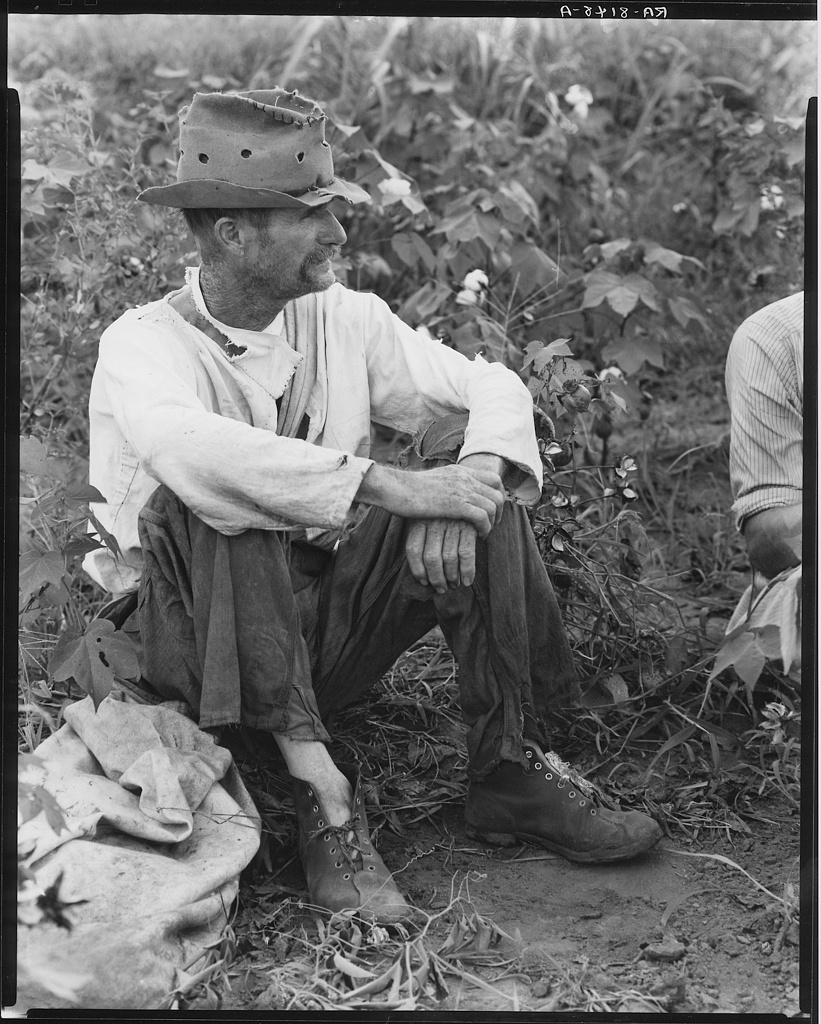 A new tool called Photogrammar created by a Yale University team allows users to search pictures of Great Depression and World War II-era photos using an interactive map.
The photos are from a collection created during the 1930s and 40s when the federal government hired photographers to document the impact of the Depression on rural America and to help build public support for the New Deal's farm programs and other policies.
The project was housed under the Farm Security Administration (formerly the Resettlement Administration) in the Department of Agriculture and headed by Roy Stryker, an economics instructor at Columbia University. It employed many renowned American photographers, including Walker Evans and Dorothea Lange, who traveled the country and the South to capture images of poor, rural America.
The South, already struggling before the onset of the Great Depression, was especially hard-hit by the economic downturn of the 1930s, leading President Roosevelt to declare the region "the nation's No. 1 economic problem." By capturing images of tenant farmers, sharecroppers, and day laborers in the region, white and black, the FSA project aimed to document the desperate living and working conditions faced by many in the South and country, and galvanize support for change.
While the project's initial focus was on targeted rural areas, in later years the photography project was expanded to include depictions of life across the United States.
The new Photogrammar tool draws upon this photo collection, which is housed by the Library of Congress, and allows users to search for photos based on location, making it easy for people to see what their hometowns looked like eighty years ago. With a decade's worth of photos totaling 175,000 images, this collection produced some of the most iconic images of the Great Depression and helped define the field of documentary photography. 
Visit here for a searchable map on Photogrammar to find photos by location.
Tags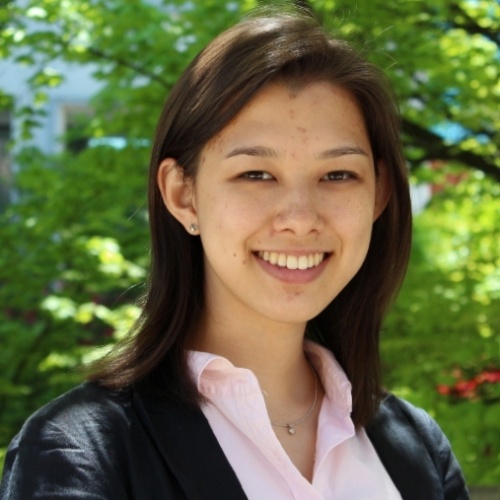 Allie is a research fellow at the Institute for Southern Studies and is currently studying at the Yale School of Management. Her research focuses on demographic change, immigration, voting and civic engagement.