NC regulators agree to hear case for fracking air pollution rules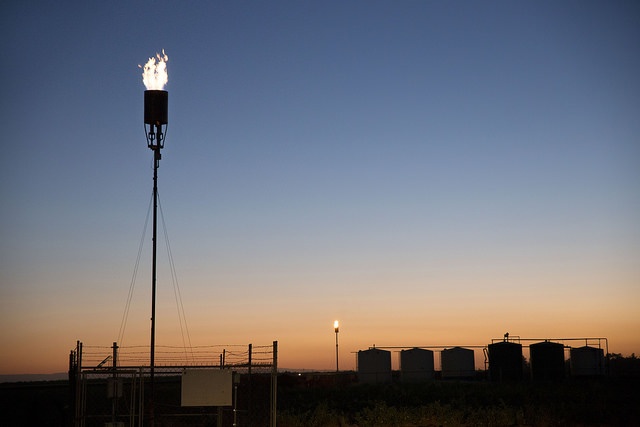 The North Carolina Mining and Energy Commission, the group charged with crafting state regulations for oil and gas drilling, has agreed to consider an environmental advocacy group's petition for protections from toxic air pollution emitted by fracking operations.

This Friday, Oct. 17, a MEC subcommittee will consider a petition submitted in August by the nonprofit Blue Ridge Environmental Defense League to curb toxic emissions from drilling operations. The fact that the MEC did not reject the petition outright, which it could have done, has left BREDL organizer Therese Vick cautiously optimistic.

"We're hoping this means some on the MEC are concerned about this," Vick said. "Once people are exposed they can't be un-exposed."

BREDL and other environmental advocates have been raising public health concerns about air quality near drilling operations with state regulators for more than a year now. They were disappointed when the MEC released draft rules this summer that ignored their concerns.

For example, North Carolina's draft rules require only a 650-foot setback from the well head, with only 400 feet allowed in some cases. But a recent report from the University of Maryland School of Public Health recommends a minimum setback of 2,000 feet between a well pad and occupied dwellings, while last year the city of Dallas established setbacks of 1,500 feet.

In response to the weak draft regulations, BREDL turned to a provision of state law that allows residents to petition for rulemaking. BREDL's petition requests that regulations be developed to monitor and control toxic and hazardous air emissions from fracking sites.
Vick said failing to do so would essentially "subject people to an uncontrolled public health experiment."

Concerns about air pollution from fracking sites have mounted in recent years. A 2012 study by the Colorado School of Public Health found that air pollution from fracking operations may cause acute and chronic health problems for nearby residents.

"Our data show that it is important to include air pollution in the national dialogue on natural gas development that has focused largely on water exposures to hydraulic fracturing," lead author Lisa McKenzie said at the time.

Other studies have found birth defects and low birth weights in babies whose mothers lived near fracking operations. And earlier this year, a Texas family won a nearly $3 million judgment in a lawsuit against a fracking company that polluted both their air and water and made them sick.

Wilma Subra, an environmental chemist and public health advocate in Louisiana, a major center for fracking, has compiled a comprehensive list of air pollutants emitted by fracking operations. They include cancer-causing benzene and formaldehyde.

BREDL's petition also raises environmental justice concerns in making its case for protective air pollution rules. It notes that a study done by a University of North Carolina researcher in Lee County, which is at the epicenter of the state's likely shale development zone, found that fracking leases are disproportionately located in low-wealth communities and communities of color.

The Petition for Rulemaking Committee, comprised of MEC members Amy Pickle, Jane Lewis-Raymond, and E.O. Ferrell, will meet at 10 a.m. on Oct. 17 at 217 W. Jones St. in Raleigh. It will hear from representatives of BREDL; the state Division of Energy, Minerals, and Land Resources; and the the state Division of Air Quality. The meeting also includes a public comment period.

For more details about the meeting and to see the supporting materials submitted by BREDL, click here.
Tags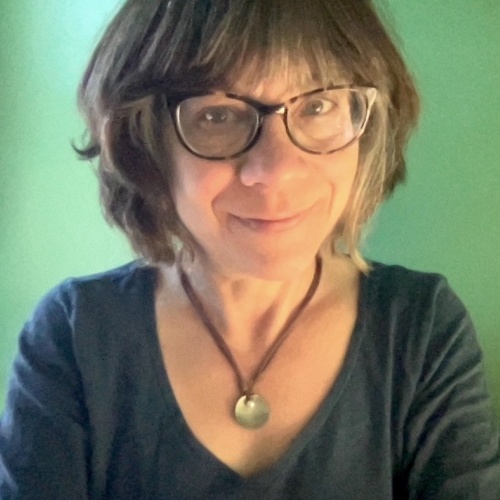 Sue is the editorial director of Facing South and the Institute for Southern Studies.