Charter school chain finally discloses salaries -- with one missing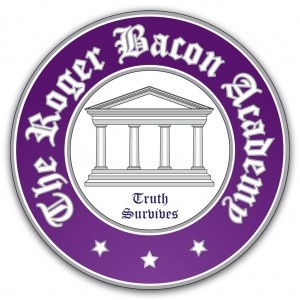 By Marian Wang, ProPublica
Last week, it appeared that a North Carolina charter school chain had finally put an end to more than a month of wrangling with state regulators when it turned over salary data for administrators working at the schools.
But the salary list has a curious omission. The son of the schools' founder, despite working as "Information Systems Admin" at one of his father's schools, is missing from the disclosures.
As ProPublica detailed last month, both the chain of charter schools and the company that manages them were founded by a politically connected local businessman, Baker Mitchell. Millions of public dollars have flowed through the nonprofit schools to Mitchell's for-profit charter-management firm and another company he owns.
A believer in the power of the free market to drive education reform, Mitchell makes no apologies about the arrangement. He has also fought to keep the financial details of his management firm secret.
In a push for more transparency on how public dollars for charter schools are spent, North Carolina regulators this summer ordered charter schools to turn over the salaries of any management-company employees assigned to work at the schools.
Nick Mitchell, Baker Mitchell's son, is on the payroll of Roger Bacon Academy, his father's for-profit management company, according to both his LinkedIn profile and the schools' own organizational charts. The younger Mitchell is the only management firm employee listed on the schools' organizational charts whose salary is not on the list turned over to regulators.
The North Carolina State Board of Education last week took Mitchell's charter schools off financial probation after finally receiving the salary list. After ProPublica flagged the missing salary to the state board, an agency attorney, Katie Cornetto, said the state has "asked the school to clarify" and is awaiting a response.  
We also requested comment from Baker Mitchell and John Ferrante, the chair of the nonprofit board that oversees the schools. In an email reply ending with a smiley-face emoticon, Ferrante declined to answer ProPublica's question about the missing salary. (Read the email exchange.)  Mitchell did not respond to the request for comment.
The salary list submitted to regulators last week is marked as containing "proprietary and confidential" trade secrets "owned by a private person, Roger Bacon Academy." The State Board of Education released the list on Monday.
Tags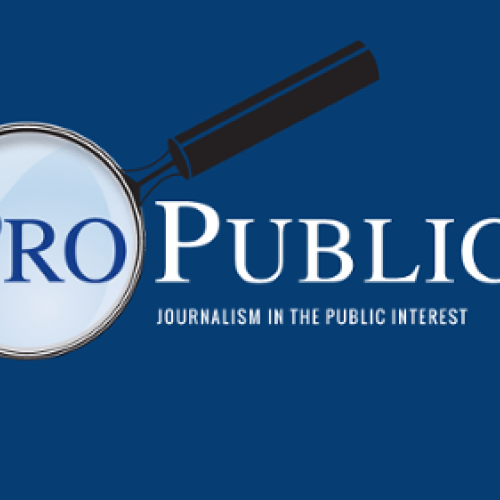 ProPublica is an independent, nonprofit newsroom that produces investigative journalism in the public interest.