How Big Petro's candidates fared in NC legislative races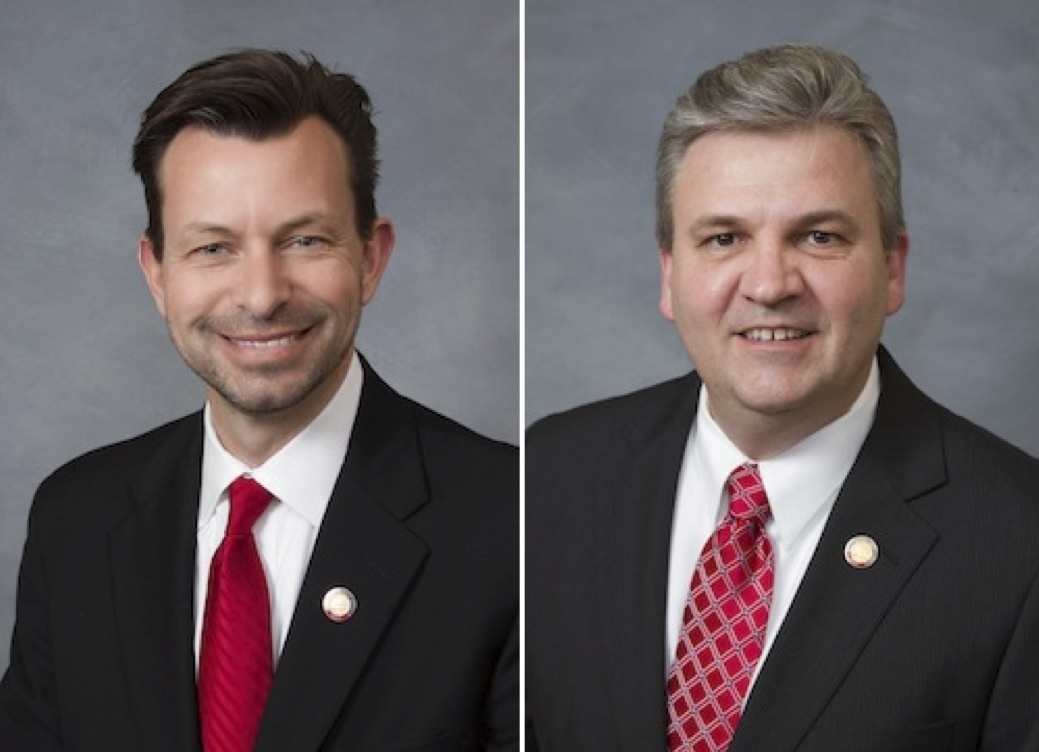 This was the first year that the American Petroleum Institute, the trade association for the U.S. oil and gas industry, made independent expenditures in the North Carolina elections. Also known as outside spending, these expenditures support or oppose a candidate but by law are not to be coordinated with the candidate's campaign or party.

API's involvement in North Carolina electoral politics comes as the state is finalizing fracking regulations and considering offshore drilling for oil and gas -- issues API has promoted in state legislatures and Congress. The group's members include energy giants such as BP, ConocoPhillips, and ExxonMobil.

According to the most recent data compiled by our Follow NC Money project tracking outside spending in the state, API shelled out a total of $351,325 in August to support a total of seven incumbent state legislators who were running for re-election. All of the expenditures were for radio ads supporting the lawmakers for their pro-fracking records.

The candidates that API supported included three state senators: Chad Barefoot of Wake County, Ronald Rabin of Harnett County, and Wesley Meredith of Cumberland County. It also supported four state representatives: Jamie Boles of Moore County, Tim Moffitt of Buncombe County, Michelle Presnell of Yancey County, and Mike Stone of Lee County. All of those candidates are Republicans, and all received a score of 0 out of 100 on the latest environmental scorecard from the N.C. League of Conservation Voters.

Boles -- a funeral home owner in Moore County, which is in the state's prime fracking zone -- did not have an opponent in the general election so only six of the API-backed candidates were in competitive races. Of those six candidates, two lost -- Reps. Moffitt and Stone, both of whom were running for a third term.

In both of those losses, voter opposition to fracking came into play -- and so did outside spending by environmental advocates and others.

Stone, a supermarket owner from Sanford, represents House District 51, which is in the part of the state being targeted for fracking. The chair of the Public Utilities and Energy Committee, Stone voted for legislation to speed up the state's move toward fracking, and stood behind Gov. Pat McCrory (R) when he signed the measure into law.

Challenging Stone was Brad Salmon, a farmer and attorney who ran as a moderate Democrat. Salmon emphasized the need for proper oversight of fracking and said he believes the legislature needs to revisit the rules that will govern the controversial drilling technique in North Carolina -- a step in the regulatory process that was stricken by the bill Stone voted for.

Given the polling in the run-up to Election Day, Stone's loss wasn't a shock: A September poll by the conservative Civitas Institute found him trailing Salmon by 12 points. As John Wynne of Politics North Carolina observed in a piece titled "Fracking Pushing Salmon Upstream":
Even though HD-51 residents opt for a "generic Republican" over a generic Democrat, Stone has a poor 25/42 favorable rating, which contributes to his trailing by double-digits. Interesting, more voters in this district say they'll vote based on North Carolina-based issues (50%) than national issues (46%). This race isn't exactly a total referendum on fracking, but the GOP legislative agenda combined with the unpopularity of the incumbent has clearly made this a race that favors the Democratic challenger.
API made a total of $12,680 in outside expenditures to support Stone, who got 46 percent of the vote to Salmon's 54 percent. The total amount of outside spending in that race was over $348,000, with 71 percent of that benefiting Salmon. The top outside spender in that contest was North Carolina Families First, a super PAC-style group that's received funding from Democratic and labor groups; it spent over $167,000 opposing Stone.

Moffitt is a management consultant who lives in Asheville in the western part of the state. His district is not in the state's prime fracking zone, but testing for reserves of shale gas in that area has been under discussion. The chair of the Regulatory Reform Committee and vice chair of Commerce and Job Development, Moffitt also voted in favor of legislation to fast-track fracking.

He lost to Democrat Brian Turner, a Biltmore Forest businessman who refused to accept campaign contributions from political action committees. Moffitt, on the other hand, got thousands of dollars from PACs, including those of companies with interests in gas drilling such as Piedmont Natural Gas, PSNC Energy, and Koch Industries. Turner criticized Moffitt for his pro-drilling stance, which hurt the incumbent with some voters, the Asheville Citizen-Times reported:
Turner in campaign ads painted Moffitt as being a friend of fracking, and Arden resident Ted Blackwood said Tuesday that concern was one reason he voted for the Democrat.
"It doesn't sound good to me, the chemicals they put in the ground," he said.
API's outside spending in favor of Moffitt totaled $34,001.50. He got 48.1 percent of the vote. The total amount of outside spending in the race was over $582,000, with 68 percent of that benefitting Turner. The biggest outside spender in that contest was also North Carolina Families First, which spent almost $148,000 opposing Moffitt.

API wasn't the only outside group focusing on energy issues that was involved in these races: In the run-up to the general election, the N.C. League of Conservation Voters also made independent expenditures against Stone and Moffitt, along with three other Republican legislators including API-supported Presnell. The NCLCV's TV ads, mailers, and phone calls criticized the lawmakers for their votes to fast-track fracking and to allow Duke Energy to raise customer rates to pay for cleaning up its coal ash pollution.

NCLCV spent more than $137,000 to oppose Moffitt, and more than $38,000 to oppose Stone. In all, the group spent over $540,000 in September and October opposing the five Republican incumbents, three of whom lost. Besides Moffitt and Stone, the other NCLCV-opposed lawmaker who did not win re-election was Rep. Nathan Ramsey, a Fairview Republican who voted against fracking but was targeted by NCLCV and his Democratic challenger, John Ager, for his support of weak coal ash cleanup legislation.

"This election proves that NCLCV is here for the long haul and we look forward to holding legislators accountable moving forward," said Dan Crawford, the group's director of governmental relations. "We're already looking to the horizon of 2016 and making plans to up the ante in the next election."
Tags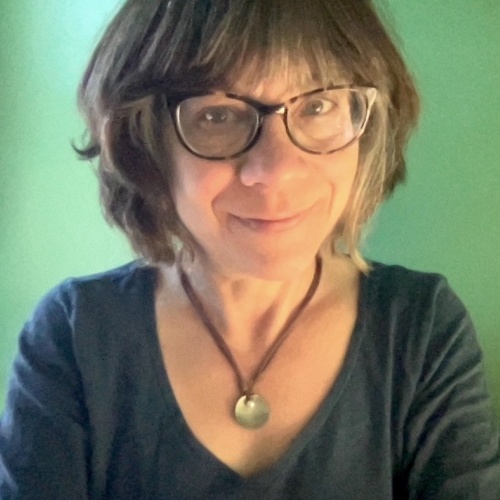 Sue is the editorial director of Facing South and the Institute for Southern Studies.