Nurses across the South join protest actions for Ebola safety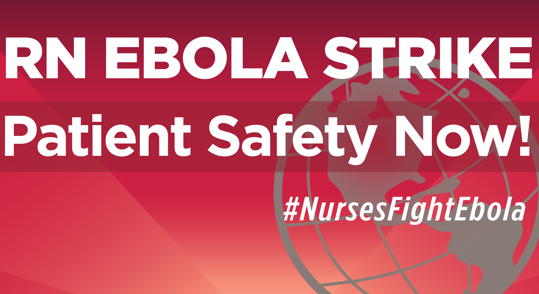 Registered nurses across the nation and the South will hold strikes, pickets, and other protest actions on Wednesday, Nov. 12 to demand tougher Ebola safety precautions in the nation's hospitals.

National Nurses United, the nation's largest nurses union, announced the actions this week. They are planned for 16 U.S. states including Florida, Georgia, North Carolina, Tennessee, and Texas. In California, 18,000 nurses are planning a two-day strike beginning Nov. 11. Among the cities where actions are planned are Augusta, Georgia; Durham, North Carolina; El Paso and Houston in Texas; Lake City, Virginia; Memphis, Tennessee; and Miami and Tampa in Florida.

"Nurses, who have been willing to stand by the patients whether it's the flu, whether it's Ebola, whether it's cancer, are now being asked to put themselves in harm's way unprotected, unguarded," said NNU Executive Director Rose Ann DeMoro in a Nov. 10 press conference.

Co-workers of Nina Pham, the Dallas nurse who became the first Ebola case contracted on U.S. soil last month after she cared for a sick patient at Texas Health Presbyterian Hospital,  said they worked for days without proper protective gear. They also said the hospital's protocols and procedures were inadequate. Pham has since recovered. There are currently no known people in the United States infected with Ebola, which has killed more than 4,800 people in West Africa.
A survey by NNU of more than 3,000 nurses at 1,000 hospitals found that 85 percent said their workplaces were unprepared to care for Ebola patients and that nurses had not received adequate training.

NNU is calling for the use of air-purifying respirators and full-body hazmat suits that meet strict standards for protection from blood and viruses and that leave no skin exposed. They are also calling for hospitals to provide rigorous training for health workers, including the risky practice of putting on and taking off hazmat suits. NNU wants the White House and Congress to order all hospitals to meet these standards.

"We know from years of experience that these hospitals will meet the cheapest standards, not the most effective precautions," DeMoro said. "And now we are done talking and ready to act."
Tags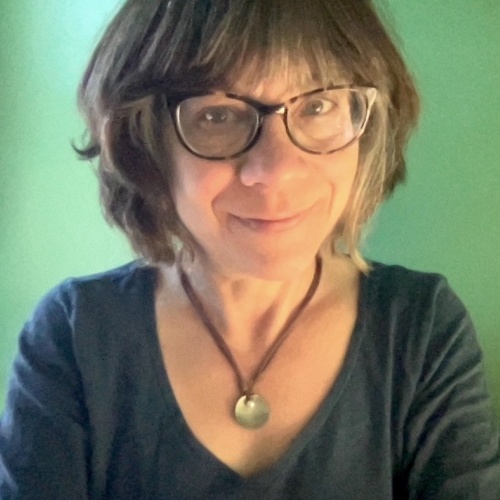 Sue is the editorial director of Facing South and the Institute for Southern Studies.