Judge exonerates 14-year-old boy executed in 1944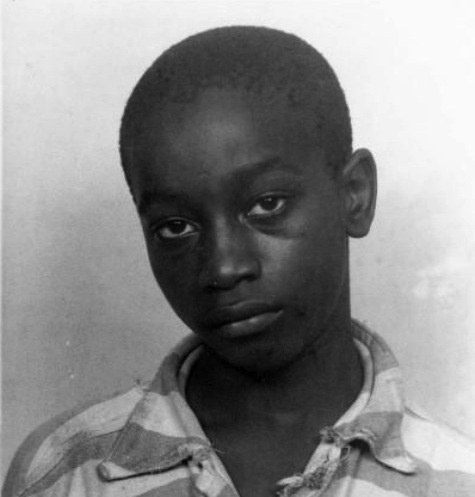 By Nadia Prupis, Common Dreams
A judge on Wednesday vacated the conviction of George Stinney, Jr., who was executed in 1944 at 14 years old, making him the youngest person put to death in the United States in the 20th century.
Circuit Judge Carmen Mullen found "fundamental, Constitutional violations of due process" in Stinney's case, which took place in the segregated mill town of Alcolu, South Carolina, during the Jim Crow era.
The black teen was convicted after 10 minutes of deliberation by an all-white jury for the murder of two white girls, despite a lack of physical evidence.
"I think it's long overdue," Stinney's sister, Katherine Stinney Robinson, now 80, told the Manning Times on Wednesday. "I'm just thrilled because it's overdue."
The family had always maintained Stinney's innocence, arguing that he was too small to have committed the crime and was coerced into a confession by police officers, who interrogated the minor without a parent or guardian present. Judge Mullen agreed, stating in her decision that the confession could not be seen as reliable, "due to the power differential between his position as a 14-year-old black male apprehended and questioned by white, uniformed law enforcement in a small, segregated mill town in South Carolina."
According to reports from the trial, Stinney's court-appointed attorney, also white, offered no defense. The entire trial lasted two hours.
Stinney stood at just above five feet and weighed less than one hundred pounds. During his execution, he had to sit on a stack of books to fit into the adult-sized electric chair. Yet according to prosecutors, he had been strong enough to bludgeon 11-year-old Betty June Binnicker and 7-year-old Mary Emma Thames to death, then carry both of their bodies more than a quarter of a mile to the ditch where they were later discovered.
"I can think of no greater injustice than a violation of one's constitutional rights, which has been proven to me in this case by a preponderance of the evidence standard," Mullen wrote in her decision.
The Guardian writes:
There is scant documentary evidence from the case, but newspapers reported that, because of his small stature, at 5ft 1in and weighing just 95lb, the guards had difficultly strapping him into a chair built for adults. When the switch was flipped and the first 2,400 volts surged through his body, the too-large death mask slipped from his face revealing the tears falling from his scared, open eyes. A second and third charge followed. He was pronounced dead on 16 June 1944.
Mullen's ruling was a rare application of coram nobis, which is used to correct errors of due process when all other legal options have been exhausted.
"A pardon is forgiving someone for something they did," Norma Robinson, Stinney's niece, told the Manning Times. "That wasn't an option for my mother, my aunt or my uncle. We weren't asking forgiveness."
Tags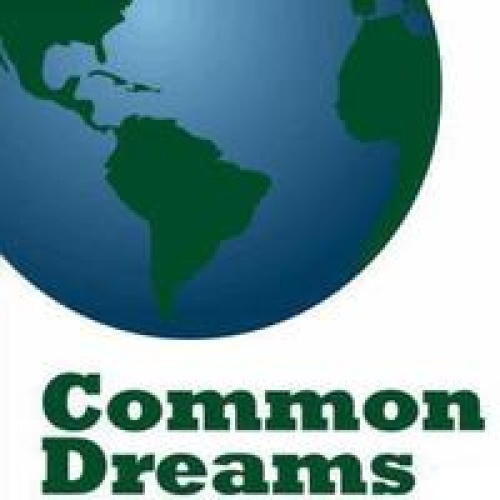 Common Dreams is a nonprofit independent newscenter that has been providing breaking news and views for the progressive community since 1997.