Moral Monday photo exhibit opens in North Carolina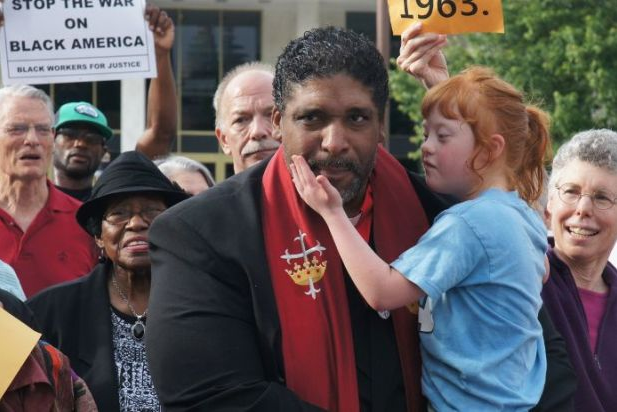 An exhibit featuring portraits of Moral Mondays -- a grassroots social justice movement that has rocked North Carolina and the country since 2013 with mass protests and nonviolent civil disobedience -- opens this weekend in Chapel Hill, North Carolina.

It features photographs taken by Phil Fonville, a Raleigh-based software engineer and photographer who has been documenting the movement's development since 2011. Fonville himself has participated in the protests and is one of the more than 900 people arrested for taking part in civil disobedience at the North Carolina legislature.

The exhibit, which opens Sunday, Feb. 1 at the Marion Cheek Jackson Center for Saving and Making History and Vimala's Curryblossom Café, aims to engage more people in the movement. Fonville will be selling prints of the photos to help raise money to support the Moral Monday movement and the Jackson Center. An opening event from 2 to 4 p.m. will feature a visit from Rev. William Barber, president of the N.C. NAACP and Moral Monday leader. There will be about 56 prints hung at each venue, which are two blocks apart.

The opening comes as North Carolina's Moral Monday movement gears up for another legislative session. Protesters including many clergy were back at the General Assembly on Wednesday where they visited with legislators to call for Medicaid expansion, better public school funding and the restoration of early voting days. They also confronted police outside the main entrance to the legislative chambers after being told they could not pass because of new building rules. Barber said NAACP lawyers would challenge the rules in court.

The movement is also preparing for the annual Historic Thousands on Jones (HKonJ) People's Assembly, a mass march that will take place in Raleigh this year on Feb. 14 -- Valentine's Day. The march is being billed as part of "the largest love and justice movement since Selma." There will be events promoting the march held across the state beginning Jan. 29 and featuring appearances by Rev. Barber.

Here is a selection of Fonville's photos that will be part of the exhibit. Click on the blue icon to see a full-screen image.
...
Tags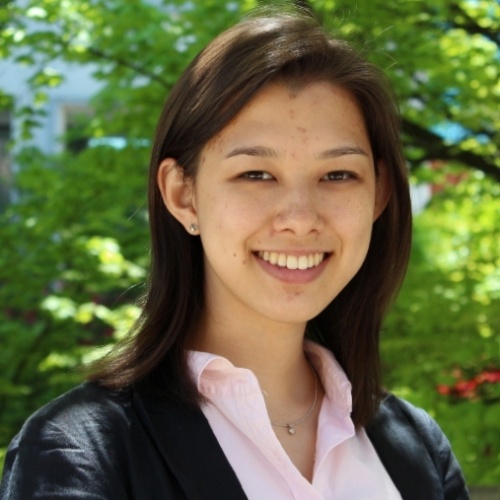 Allie is a research fellow at the Institute for Southern Studies and is currently studying at the Yale School of Management. Her research focuses on demographic change, immigration, voting and civic engagement.