North Carolina's Moral Movement readies for mass march with week of protest actions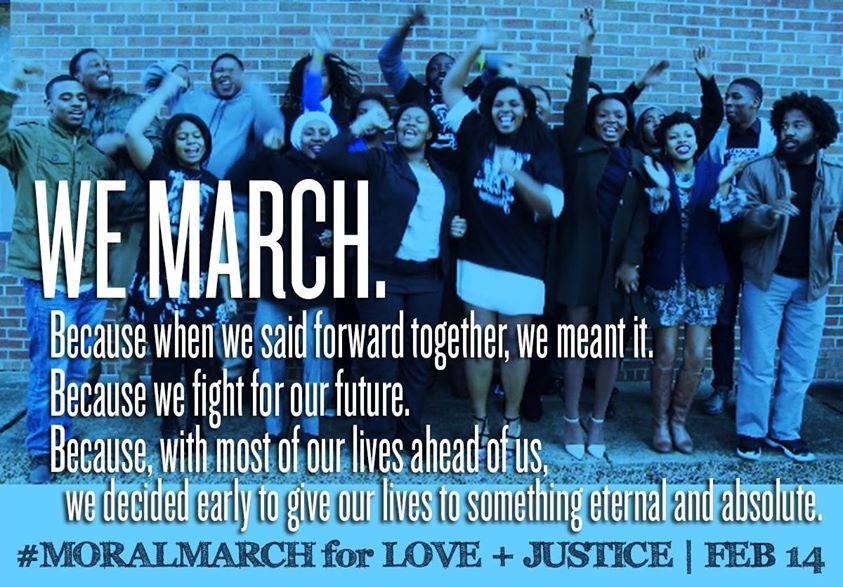 The grassroots movement that's led to the arrest of about 1,000 people since 2013 for engaging in nonviolent protests against the policies of North Carolina's Republican-controlled government is getting ready to kick off another year of action.

Led by the N.C. NAACP, the movement behind the high-profile Moral Monday protests will hold a Moral Week of Action next week with daily gatherings at the legislature followed by the Moral March for Love and Justice through Raleigh on Saturday, Feb. 14 -- the eighth such annual event known as Historic Thousands on Jones Street for the thoroughfare where the legislature is located. "HKonJ" promotes a 14-point people's agenda for North Carolina that includes well-funded public schools, livable wages, and health care for all.

"This is our Selma," Rev. Dr. William Barber, president of the N.C. NAACP, said during a Feb. 5 press call to announce the actions, invoking the iconic 1965 civil rights marches in Alabama that led to passage of the Voting Rights Act.

Barber pointed to what he called a "heart and soul failure in our democracy." He said the people must become "political defibrillators," referring to devices that use a jolt of electricity to fix malfunctioning hearts.

The Moral Week of Action will kick off on Monday with a gathering of young people at the legislature. They will be followed on Tuesday by artists and cultural workers, living wage and union advocates on Wednesday, and Medicaid expansion advocates on Thursday. There will be an interfaith gathering on Friday followed by the mass march on Saturday.

The first official Moral Monday protest of the year will be held at the legislature on Monday, Feb. 16. Barber said it would involve a "people's court" that will indict North Carolina Gov. Pat McCrory (R) and legislative leaders for pursuing policies that have hurt the people of the state.

While some observers may have thought the Moral Movement might fade following last fall's elections, which saw former North Carolina House Speaker Thom Tillis defeat incumbent Democrat Kay Hagan for a U.S. Senate seat and Republicans maintain their overwhelming majority in both chambers of the General Assembly, Barber has made it clear that he is not discouraged. As he recently told The American Prospect:
"Election time and movement time are not always parallel. … Part of the trouble with some progressives is they make a vote outcome the measurement of the movement. If you judge that by history, the abolition movement would have never continued because they didn't win at first. The civil rights movement wouldn't have continued."
Last year's HKonJ march was the largest such event to date, with tens of thousands of people in attendance, and Barber said organizers are also expecting a large crowd this year. He toured the state to promote the march, and when he spoke on Wednesday at Mars Hill in western North Carolina about 500 people showed up.

"We believe we can win this battle for the heart and soul of North Carolina," Barber said. "We will not stop until we win."
Tags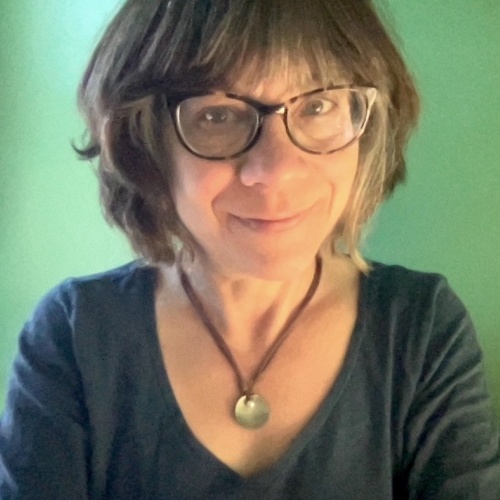 Sue is the editorial director of Facing South and the Institute for Southern Studies.