NC lawmaker behind stealth attempt to block fracking air pollution rules a top recipient of oil and gas money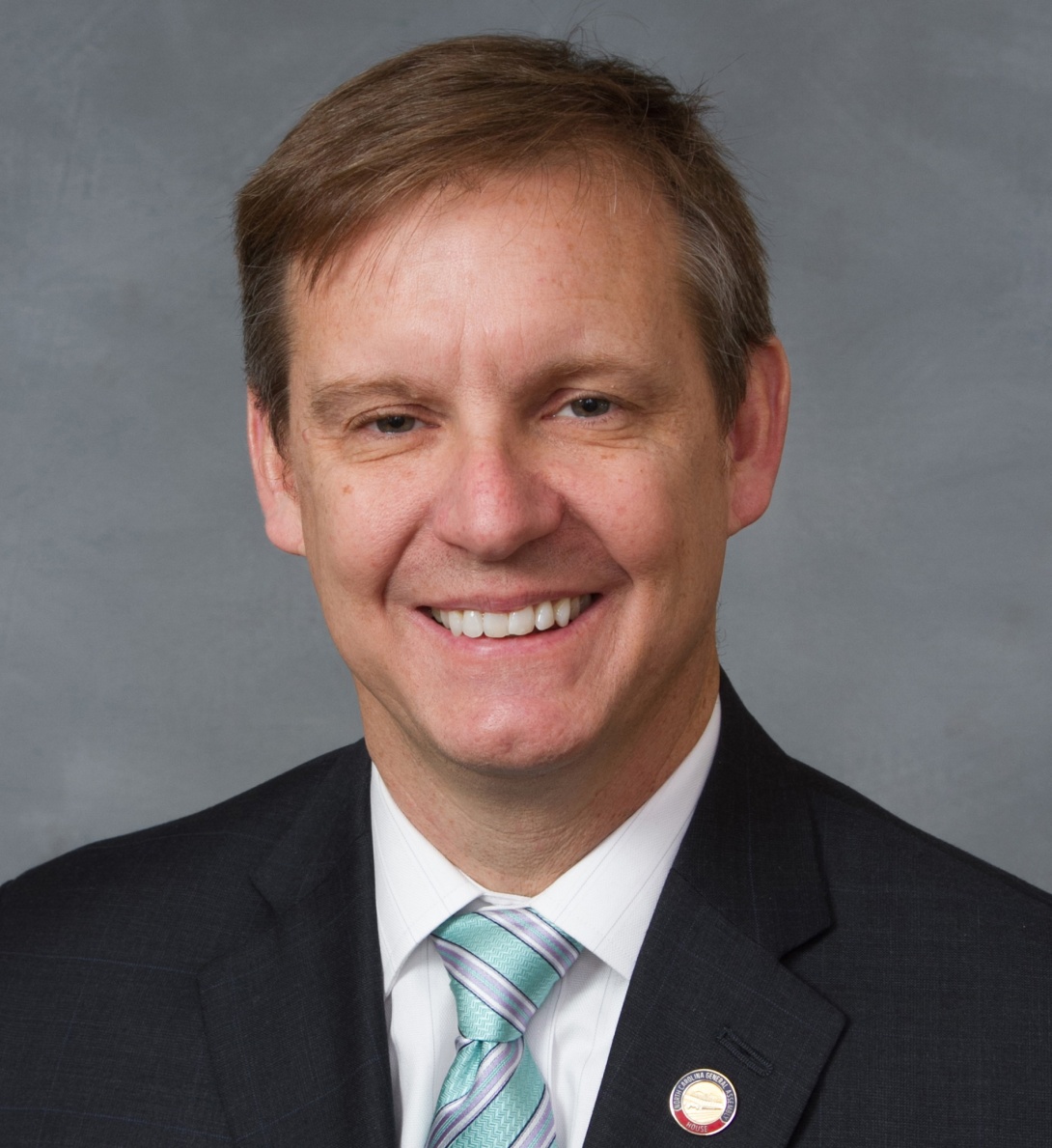 This week the North Carolina House of Representatives voted down a measure that would have changed air pollution rules for natural gas drilling sites. The proposal was sponsored by Majority Leader Mike Hager (R-Rutherford), who presented it as a minor technical amendment to an unrelated funding bill.

The House initially passed the measure by a vote of 108-6. But environmental groups sounded the alarm, warning that Hager's amendment would have eliminated a legislative mandate requiring the N.C. Environmental Management Commission to establish air quality rules for fracking sites. Air emissions from fracking have been linked to health effects including respiratory problems, birth defects, blood disorders, cancers and neurological issues.

During the debate before the second vote, Republican and Democratic lawmakers alike raised concerns about both the rushed process behind and the substance of the measure. Hager dismissed their concerns.

"Don't fool yourself," he responded. "This is about folks who don't like energy exploration."

However, the measure was defeated on the second vote by 41-77. No Democrats voted in favor of it, and 33 Republicans voted against it.

Hager, a former Duke Energy engineer who's a member of the House Environment Committee, has been one of the leaders in the push to open North Carolina to fracking -- sometimes resorting to controversial tactics like pressing for key votes when colleagues opposed to fracking momentarily left the room. Hager has also led the effort, unsuccessful so far, to kill the state's renewable energy standard, calling it an "entitlement program."

Hager is associated with the American Legislative Exchange Council (ALEC), a conservative policy advocacy group that has ties to oil and gas interests and has targeted renewable energy programs.

It appears Hager's advocacy on behalf of the oil and gas industry may be benefiting his campaign: In the most recent election cycle, he was the top recipient of oil and gas contributions in North Carolina state politics.

According to data compiled by the National Institute on Money in State Politics (NIMSP), Hager received at least $18,500 from oil and gas interests in the 2014 cycle, when he ran unopposed in the primary and defeated Lisa Harris Bralley in the general election by 59 to 41 percent. That amount included:

* $11,000 from the PAC of Piedmont Natural Gas, a natural gas distributor serving customers in the Carolinas and Tennessee;

* $2,000 each from the PACs of the N.C. Petroleum Marketers Association, the N.C. Propane Gas Association and Marathon Oil, an oil and natural gas exploration company based in Houston;

* $1,000 from the PAC of BP North America, the Houston-based subsidiary of the British oil and gas giant; and

* $500 from Tom Skains, chair, president and CEO of Piedmont Natural Gas.

Both BP and Marathon Oil are involved in fracking for oil and natural gas. In addition, both companies have been involved with ALEC. While Piedmont Natural Gas is not directly involved in fracking, it promotes the controversial drilling process and has been involved in ALEC through its membership in the American Gas Association.

In 2010, the year Hager first ran for and was elected to the state House, he did not receive any contributions from the oil and gas industry, according to NIMSP. In the 2012 election cycle, when he ran unopposed in the primary and defeated Democrat Mark Brown in the general election by 62 to 38 percent, Hager received $7,500 in total contributions from oil and gas interests, putting him in 15th place among state candidates. That amount included $4,000 from the Piedmont Natural Gas PAC, $1,500 from the N.C. Petroleum Marketers Association PAC, $1,000 from the Marathon Oil PAC, and $500 each from the BP North America and N.C. Propane Gas Association PACs, according to NIMSP.

North Carolina's moratorium on fracking is scheduled to be lifted on March 17, with permitting to begin after that. James Womack, a member of the state Mining and Energy Commission that developed rules for fracking, recently told WRAL News that he believes "there will be holes drilled in the ground before the end of the year."
Tags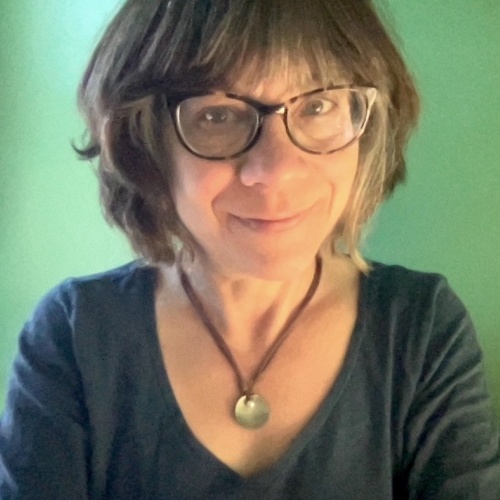 Sue is the editorial director of Facing South and the Institute for Southern Studies.