"The work that justice and equality call us to do"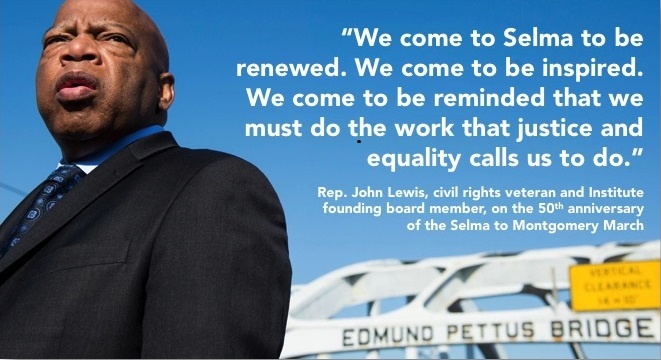 Two weeks ago, I went to Selma, Alabama, and I'll never forget what I saw. 
Civil rights hero Rep. John Lewis stood next to the bridge where, on "Bloody Sunday" 50 years ago, he and other peaceful protesters were brutally beaten while marching from Selma to Montgomery for the right to vote. The crowd fell silent as he delivered this clear message:
"We come to Selma to be renewed. We come to be inspired. We come to be reminded that we must do the work that justice and equality call us to do."
The words struck a powerful chord with me. 
This month marks another anniversary: It was in March 1970, five years after Selma, that Lewis and other young civil rights activists launched the Institute for Southern Studies. 
The Institute was created with a simple but powerful vision: To use the tools of media, research and education to carry forward the movement's work of creating a better South.
For 45 years, we've stayed true to our mission. Our award-winning investigations have earned national attention. We've armed thousands of change-makers -- from grassroots activists to members of Congress -- with facts and data to change laws and improve lives. And we've inspired millions with a vision of a more just, democratic and sustainable future in the South. 
I am proud of the Institute's rich history -- but like Rep. Lewis, I know we can't stop now. Across the South, voting rights and other gains are under attack. The Institute's fearless journalism and powerful voice for change are needed now as much as they were 45 years ago. 
That' why today, I am asking you to become an Institute Sustainer to help us continue our vital work for change in the South. 
On our 45th aniversary, will you invest in the future of the South by becoming an Institute Sustainer? 
Visit www.southernstudies.org/Sustainer2015 to sign up today. 
Becoming an Institute Sustainer is a quick and easy way to donate. It's also a great way to ensure a vibrant future for the Institute's work. 
As a special thank you, sustainers who give $15 a month or more by April 15 can receive a free copy of best-selling books by Rep. Lewis, Naomi Klein and other Institute friends. 
Selma is now. As Rep. Lewis said this month, "We must use this moment to recommit ourselves to do all we can to finish the work. There's stil work to be done."
Today, I hope you'll join me in helping continuing the work of making a better South for all. 
Thank you,
Chris Kromm
Executive Director
Tags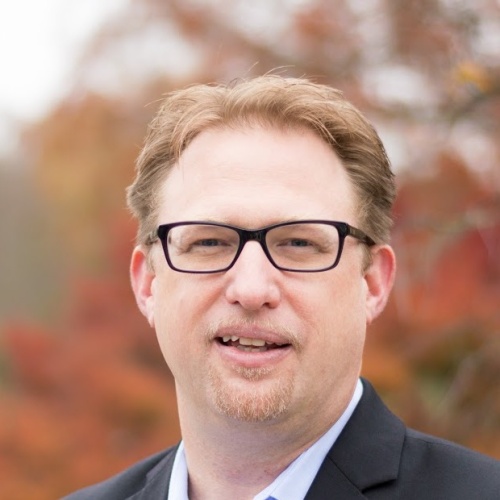 Chris Kromm is executive director of the Institute for Southern Studies and publisher of the Institute's online magazine, Facing South.