TIMELINE: The rise and fall of the Confederate flag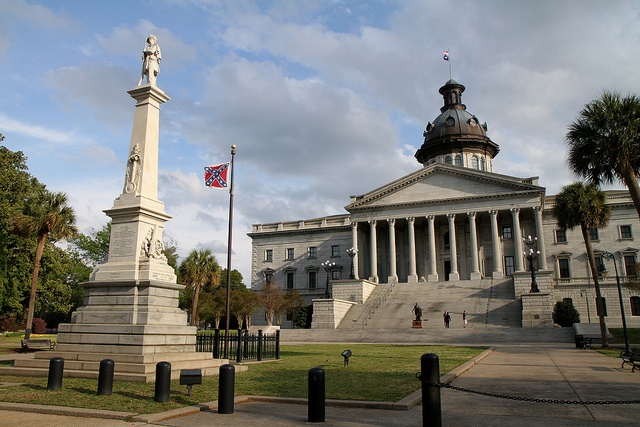 Symbols are powerful. The symbolism of the Confederate battle flag flying at full mast on the South Carolina Capitol grounds in the wake of the massacre at the Emanuel African Methodist Episcopal Church, even as the state and national flags were lowered to half mast, has sparked a national debate on the meaning of Confederate flags in South Carolina, the South and the country.
Public sentiment is shifting towards removing Confederate flags from state capitol grounds, licenses plates and store shelves, with Americans increasingly recognizing it as a symbol of the South's efforts to preserve white supremacist rule through violence and terrorism. Southern politicians have called for the removal of the Confederate flag from the South Carolina Capitol grounds, in some cases reversing their previous stance. There's growing recognition that the Confederate flag is inextricably linked to the post-World War II backlash against civil rights and racial integration.
The following timeline highlights key events in the history of the Confederate flag, from its deployment by the Southern opponents of racial integration known as Dixiecrats, to its use by hate groups, to the burgeoning people's movement to remove the Confederate flag from public spaces.
Tags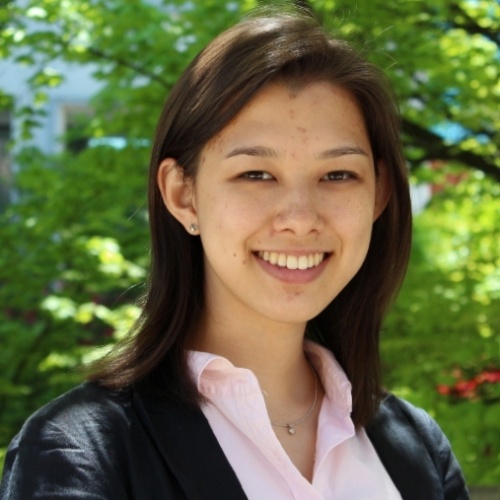 Allie is a research fellow at the Institute for Southern Studies and is currently studying at the Yale School of Management. Her research focuses on demographic change, immigration, voting and civic engagement.