ALEC meeting draws backing from Big Energy, Southern corporate sponsors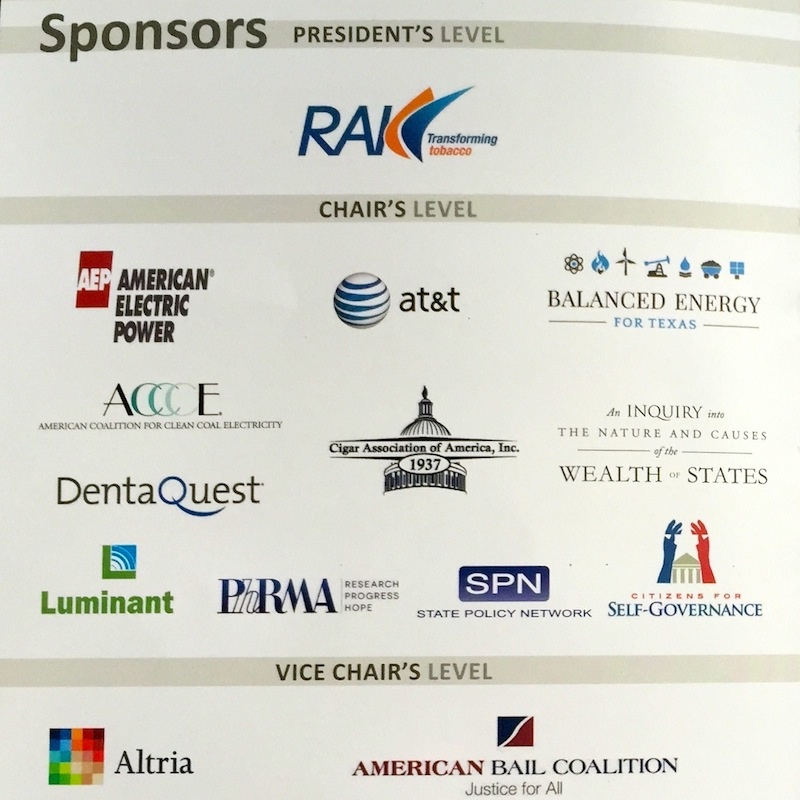 Every year, the American Legislative Exchange Council (ALEC), a conservative group that favors "limited government, free markets and federalism" and promotes model state legislation, brings together its corporate and government members for an annual meeting.
Beginning on July 22, this year's conference in San Diego featured high-level speakers such as Republican presidential candidates Scott Walker, Ted Cruz and Mike Huckabee; small-government evangelist Arthur Laffer; and leading GOP political consultant and Fox News commentator Frank Luntz. 
The list of sponsoring companies and groups backing ALEC's reflects those that have stuck with the controversial group after a series of defections in recent years. According to the Center for Media and Democracy, as of April 2015
103 companies including Amazon, Coca-Cola, Google, McDonald's and others have severed ties with ALEC
 after controversy erupted over the organization's denial of climate change science and support for "stand your ground" gun laws following the deadly shooting of Trayvon Martin in Florida.
Texas was by far the most heavily-represented state: 22 of ALEC's 54 corporate sponsors hailed from the Lone Star State, including oil heavyweight ExxonMobil and other energy companies such as Luminant, Oncor, Breitling Energy and CenterPoint Energy. Texas business associations underwriting the event included the Texas Automobile Dealers Association, the Texas Oil and Gas Association, and the Texas Business Roundtable. 
The meeting's chief sponsor, at the "President's Level" of $100,000, was North Carolina-based tobacco giant Reynolds American, a major contributor to state and federal Republican groups. Reynolds has long been a major player in Republican and conservative politics: The company
gave a total of $4.3 million to political nonprofits and political action committees in 2014
. Reynolds wasn't the only tobacco company at the table; the Cigar Association of America put in $50,000, and Altria, parent company to Philip Morris and the world's largest tobacco firm, contributed $25,000. 
Other Southern operations involved in the ALEC meeting included American Electric Power of Columbus, Ohio ($50,000); AT&T of Dallas ($50,000); State Policy Network of Arlington, Virginia ($50,000); UPS of Sandy Springs, Georgia ($25,000); for-profit education company K12 of Herndon, Virginia ($10,000); tax services company Ryan, also of Dallas ($10,000); Duke Energy of Charlotte ($10,000); and Piedmont Natural Gas of Cary, North Carolina ($5,000). 
Interestingly, some foreign companies sponsored the gathering. Two Japanese pharmaceutical companies, Takeda ($25,000) and Astellas Pharma ($10,000) were sponsors, as well as the Massachusetts-based Sunovion Pharmaceuticals ($5,000), a subsidiary of Japanese company Dainippon Sumitomo Pharma. Diageo, based in London and the world's largest spirits producer, gave $25,000. Association of Bermuda Insurers & Reinsurers (ABIR) chipped in $5,000.
The issue of overseas money in politics has been
used as a major line of attack
against Democratic presidential hopeful Hillary Clinton by conservatives and Republican candidates heading into the 2016 elections.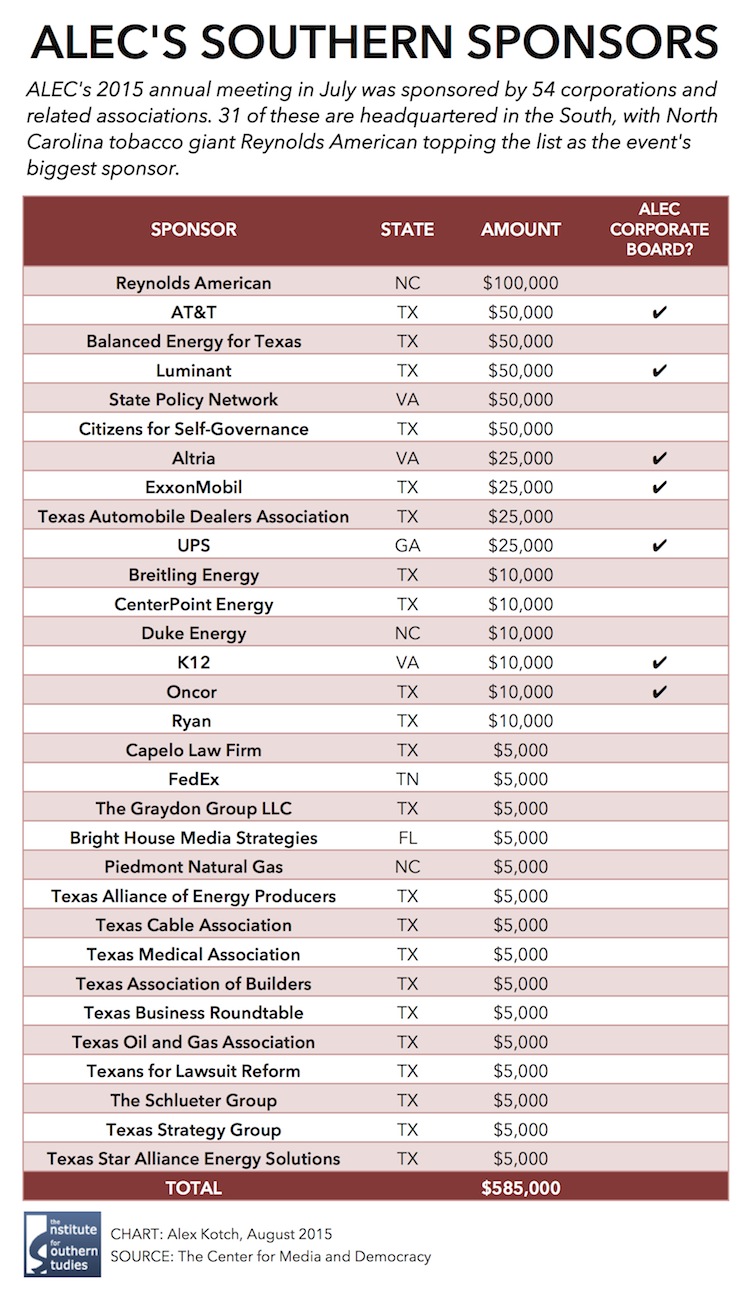 Tags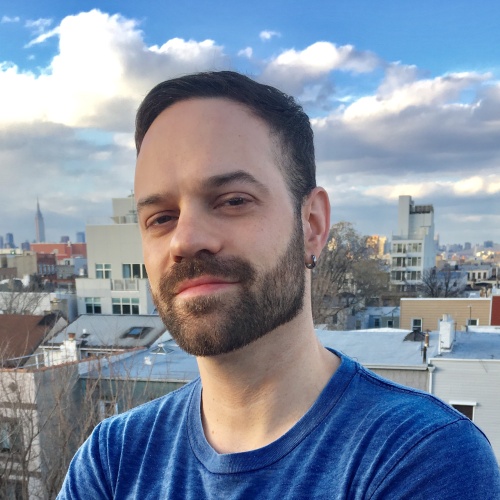 Alex is an investigative journalist based in Brooklyn, New York, and a reporter for the money-in-politics website Sludge. He was on staff at the Institute for Southern Studies from 2014 to 2016. Additional stories of Alex's have appeared in the International Business Times, The Nation and Vice.com.